Designing Prototypes of
Zoönomic Instruments
The third gathering in a series of workshops that leads to the establishment of a zoöp, the results of the previous events will be translated into the development of a prototype for an instrument that monitors this type of cooperation between humans and collective bodies of non-humans.
12 July 2019 10:00 - 17:00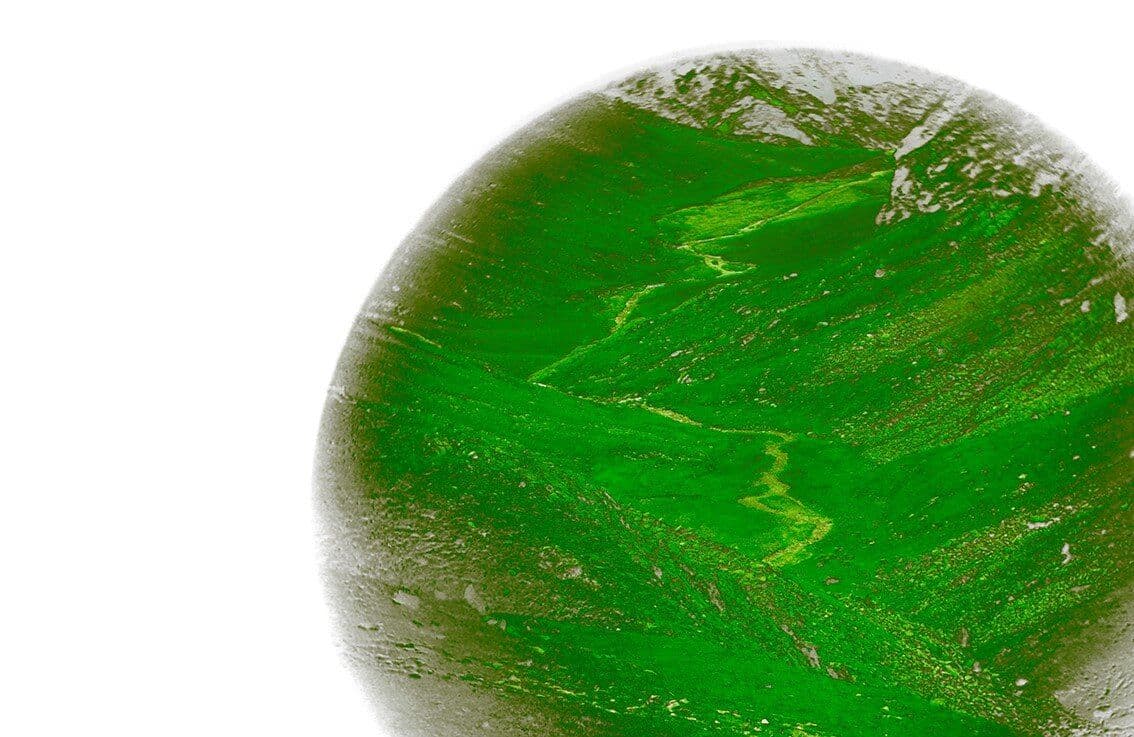 The results of the second research workshop make clear what type of biological, (remote and local) technological and human sensing needs to be done to get a clear picture of the ecological development of a zoöp. With this as starting point, in this workshop the technical requirements will be worked out for a datafusion instrument, that can combine different types of data and information and that can process this into a robust indication of the ecological (zoönomical) development of a zoöp. This in turn will inform and support the actions of the zoönomic foundation that acts on behalf of the non-human partners in the zoöp.