During this Archive Talk Thomas Castro of design practice LUST talks about their search for the missing link between analogue and digital and how this is reflected in their archives.
15 November 2018 18:45 - 19:30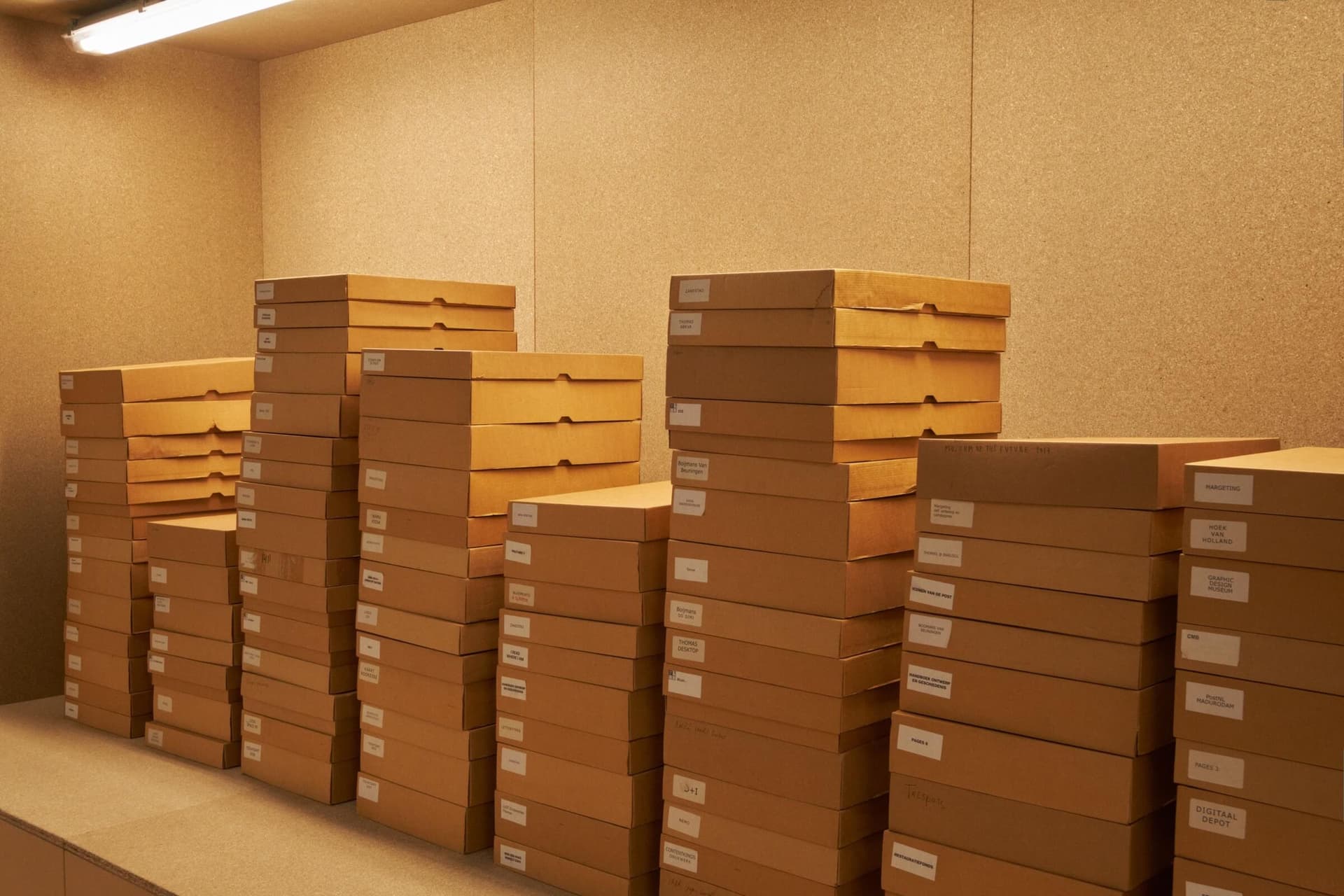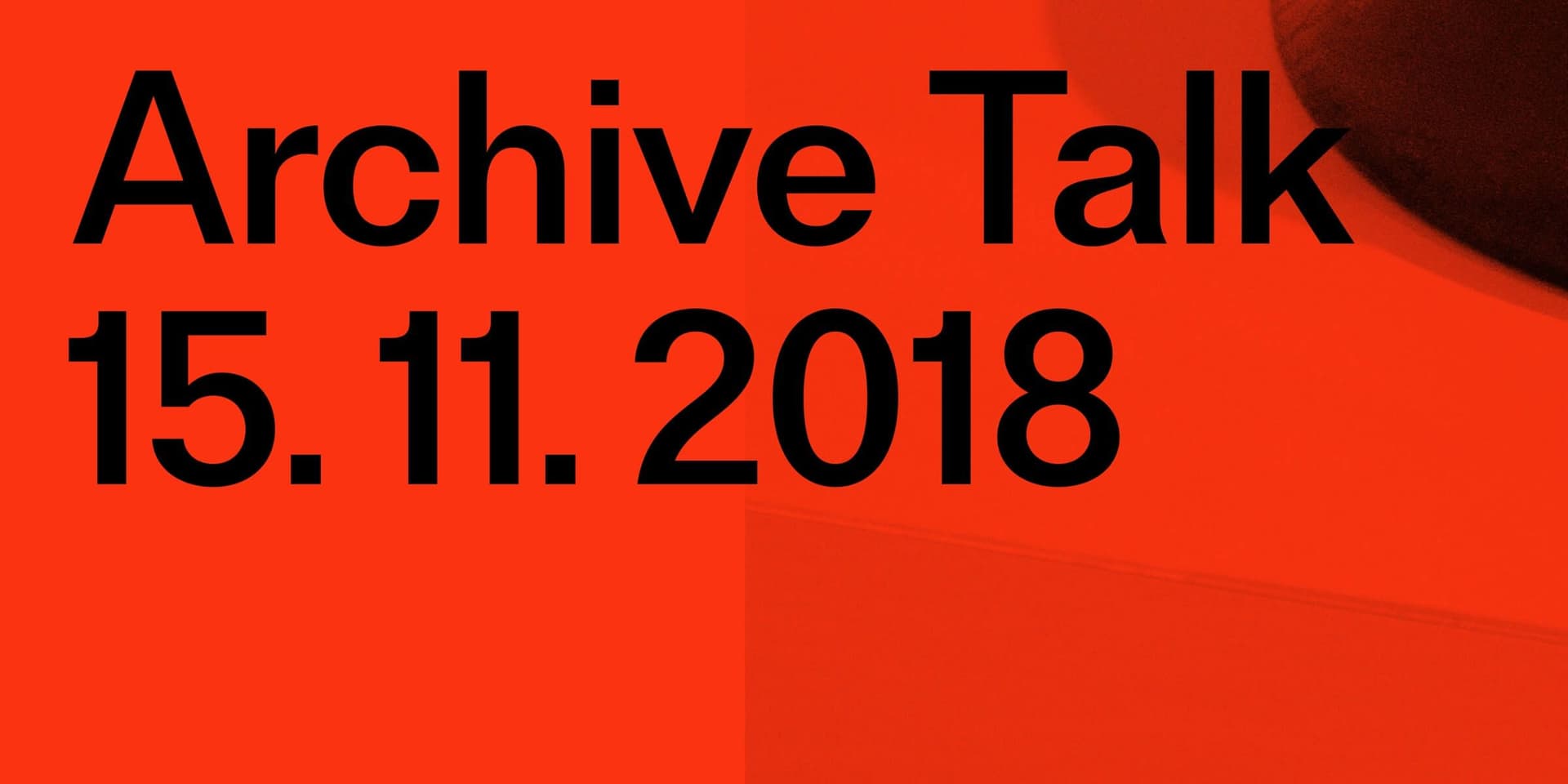 How do you archive graphic and interactive digital material? Is an archive of digital designs more accessible, usable and sustainable than an analogue archive? What developments and possibilities can you read from an archive that is located in both domains and that has gradually become more digital?
LUST was formed by Jeroen Barendse, Thomas Castro and Dimitri Nieuwenhuizen, and its archive covers an oeuvre of more than twenty years. From its start in 1996 LUST worked at the cutting edge of classic graphic design, digital media, information technology and architecture. Initially a few boxes full of project materials were stored, then the boxes become smaller as the digital folders become larger, yet the archiving of digital files is in itself no easy task. Due to the diversity of documents and the rapid ageing of computer software, files are not always accessible anymore.
Archive Talks
Within the framework of the Speculative Design Archive, the Archive Talks series invites experts to go deeper into the stories behind various archives, many of which are shown in the exhibition. What background knowledge or thoughts are hidden behind the archives in the Storage area, the Study depot and the Showroom? What alternative forms have been used to compile, examine, disclose and interpret them? How does this effect the way they are used and their meaning? Against the backdrop of the Speculative Design Archive we talk to archivists, archive users and other experts about specific archival models. All these different perspectives are the reason for the continuous conversations about the possible forms that a design archive can take and the meanings that can be attributed to them. Informal, interactive and in an intimate setting, each conversation adds a new layer to the exhibition.
Thursday Bite
Before the Thursday Night Live! you can grab a bite to eat with the speakers and staff of Het Nieuwe Instituut. At 18:00 Het Nieuwe Café will serve soup with bread or a quiche with salad. Dinner vouchers are available for ¬ 7.50 up to a day before the particular Thursday Night event via the Tickets link.
Become a Member
Become a Member of Het Nieuwe Instituut and you'll support our mission to navigate the vast and evolving field of design. You'll also be inspired by our special program of Members' events, meeting up with other like-minded people as we invite you to reflect with us on design's changing role in technology, economics, culture and society.