An Evening With STATEMENTS, Prix de Rome,
Research Nights and Others
Join the discourse around various local, national and internationals topics with experts from the field during the recurring talkshow 'STATEMENTS', delve deeper into the toolkit of 'Zoöp' during the live research initiative 'Research Nights' or celebrate the opening of the exhibition in which nominees of the Prix de Rome Architecture 2022 share their perspectives on healing sites.
17 November 2022 17:00 - 23:00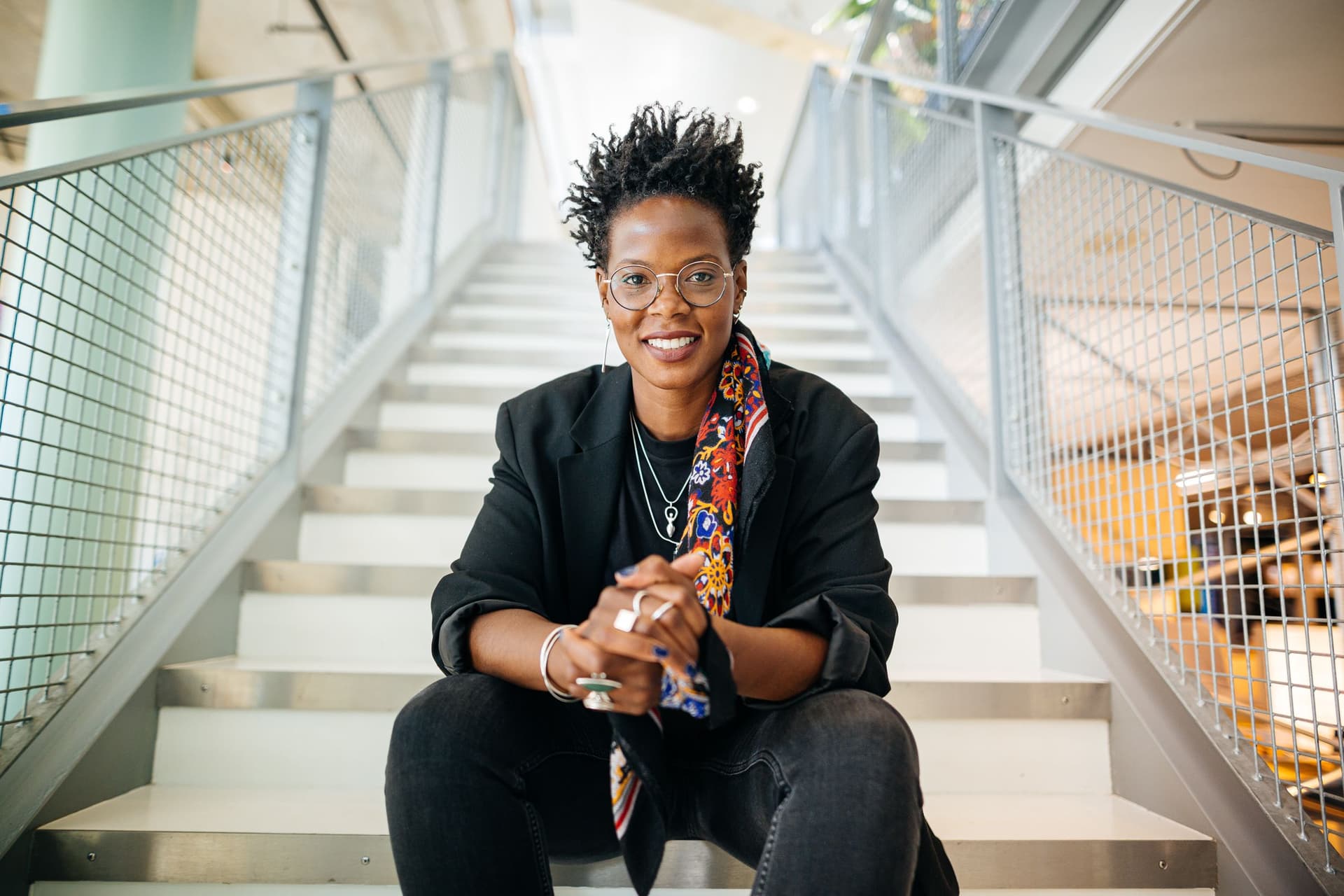 Programme
5-7.30pm
**Thursday Bite **(¬ 8,88)
Het Nieuwe Café offers a Thursday Bite every Thursday evening from 5pm: a light vegetarian meal, including a soft drink, from the kitchen of chef Manuela Gonçalves Tavares. You can order the Thursday Bite for ¬10 at the bar on the evening itself.
6.30-8.30pm
**Prix de Rome ****Architecture ****2022 **
Opening (Free, Register to join)
Het Nieuwe Instituut celebrates the opening of the Prix de Rome Architecture 2022 exhibition. During the opening event, the nominees for the award present their submissions. Arna Mačkić, Andrea Bit and Maciej Wieczorkowski (Dividual), Kim Kool and Willemijn van Manen (Studio KIWI), and Lesia Topolnyk tell us how they responded to the theme of Healing Sites.
If you wish to join the opening event, please register via the separate Eventbrite.
7-8pm
**Thursday Night Detour **
Exhibition tour (Free, max. 12 participants)
Every Thursday evening, one of our Detour Guides (formerly known as tour guides) takes you on a free Detour through one of the exhibitions in Het Nieuwe Instituut. Experience design, digital culture and architecture from your guide's perspective. For example, one Detour ends in a joint choreography and you design for insects in another.
In order to participate, gather at the reception desk at 6.55pm and inform staff that you would like to join. No registration needed.
7.30-9pm
Research Nights: Investigating the Zoöp Datafusion Instrument
Collective Research (Free, limited capacity)
In the third edition of Research Nights, we take a closer look at the qualities of experience and expression of the different human, mechanical, living and non-living bodies, which together make up the workings of the Datafusion Instrument. This edition is in collaboration with the Art Science Interfaculty of KABK.
If you would like to participate in this event, send an e-mail to zoop@hetnieuweinstituut.nl. There is limited capacity.
8.30-9.30pm
STATEMENTS #5
Talkshow (¬ 7,50/ ¬ 3,75)
Shay Kreuger explores the developing discourse around sexual education with Jamy Joy, talks with Asma El Ghalbzouri about fashion as a political statement and is joined by Sagid Carter, to talk about explorations of the brain: why do we think the way we do and how do we explore further into our minds? STATEMENTS invites all attendees to take the stage and share their own perspectives on the topics of the night.
Missed the previous edition? Watch STATEMENTS #4.
9.30-11pm
A Night at the Museum with Cijntje
Music & Dance (Free)
The evening is closed off with a party in Het Nieuwe Café with DJ Cijntje. ​
Choose from the components above to put together your own personal programme.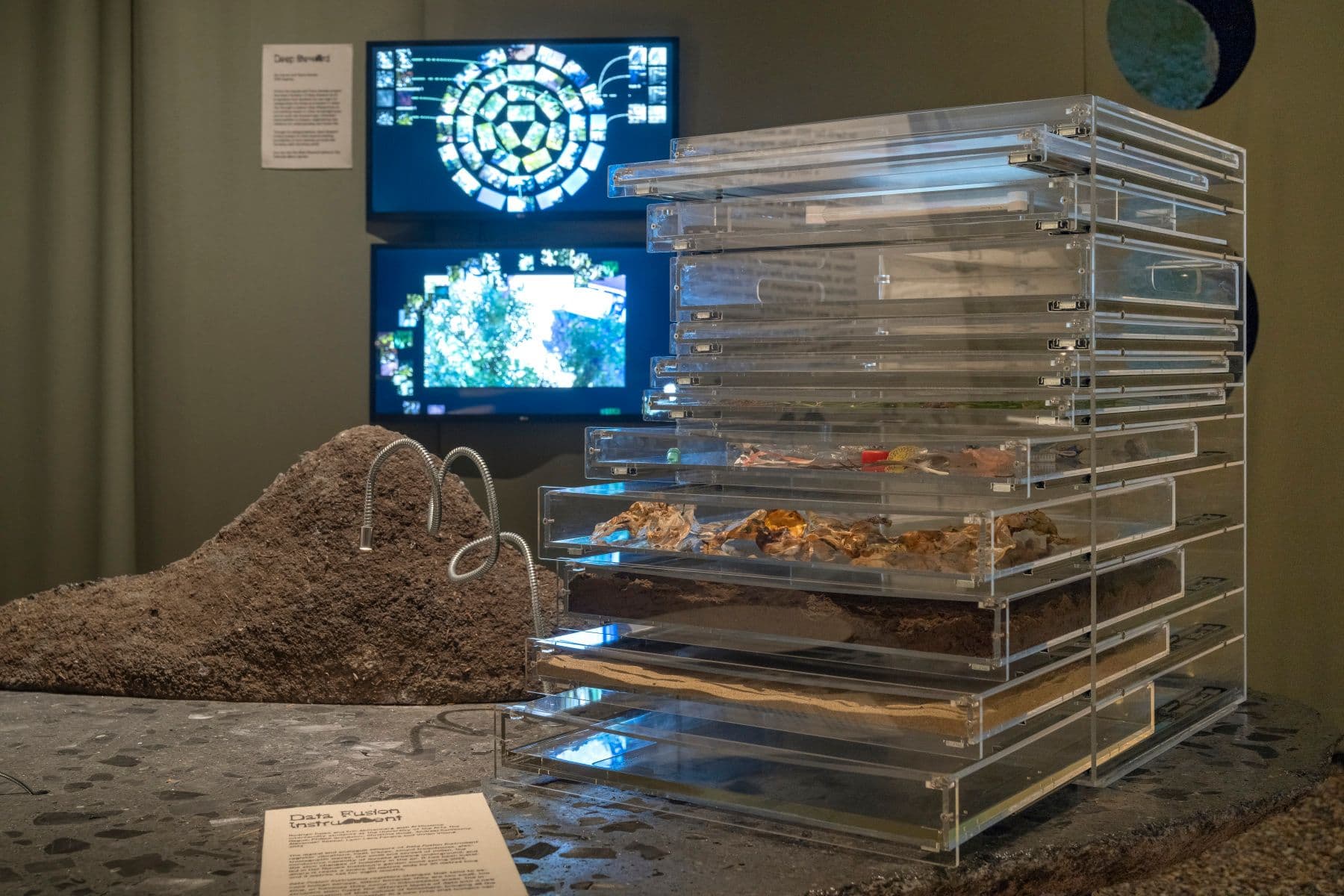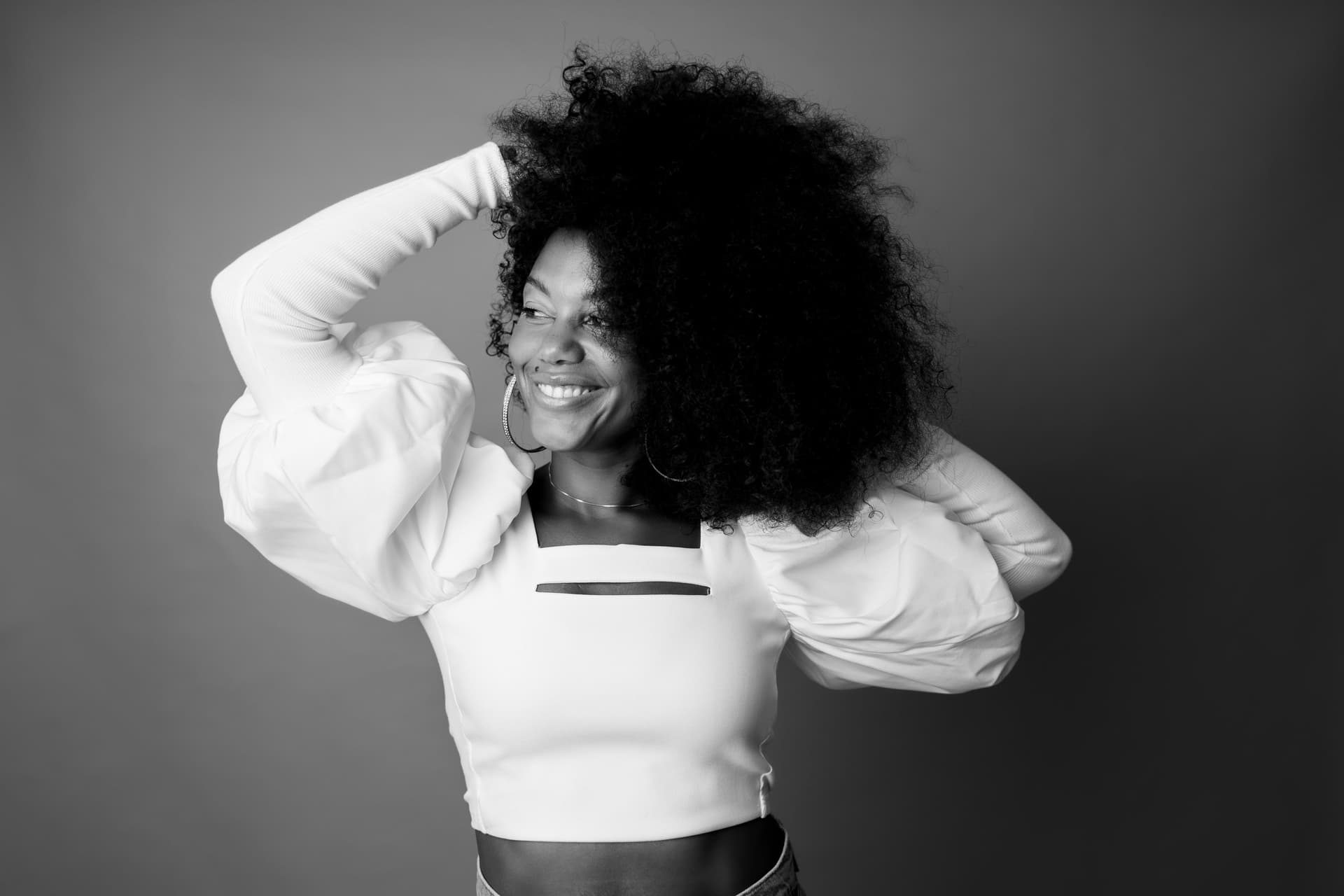 Thursday Night Live!
Thursday Night Live! is a weekly evening devoted to burning questions in architecture, design and digital culture, featuring leading speakers from home and abroad. Het Nieuwe Café serves a meal, there's music from DJs or live perfomers, the museum is open for free and our Detour Guides (aka tour guides) show you around the exhibitions. Meet people, be inspired and join the discussion!
Become a Member
Become a Member of Het Nieuwe Instituut and enjoy free access to exhibitions and members-only events. Find fresh ways of looking at the world, make new connections and discover novel perspectives at the intersections of design, architecture and digital culture.