Join critical theorist Elizabeth Povinelli, curator Sophie J. Williamson and artist collective Sata Taas for the launch of the online exhibition Dissolving Earths.
8 April 2023 13:00 - 14:30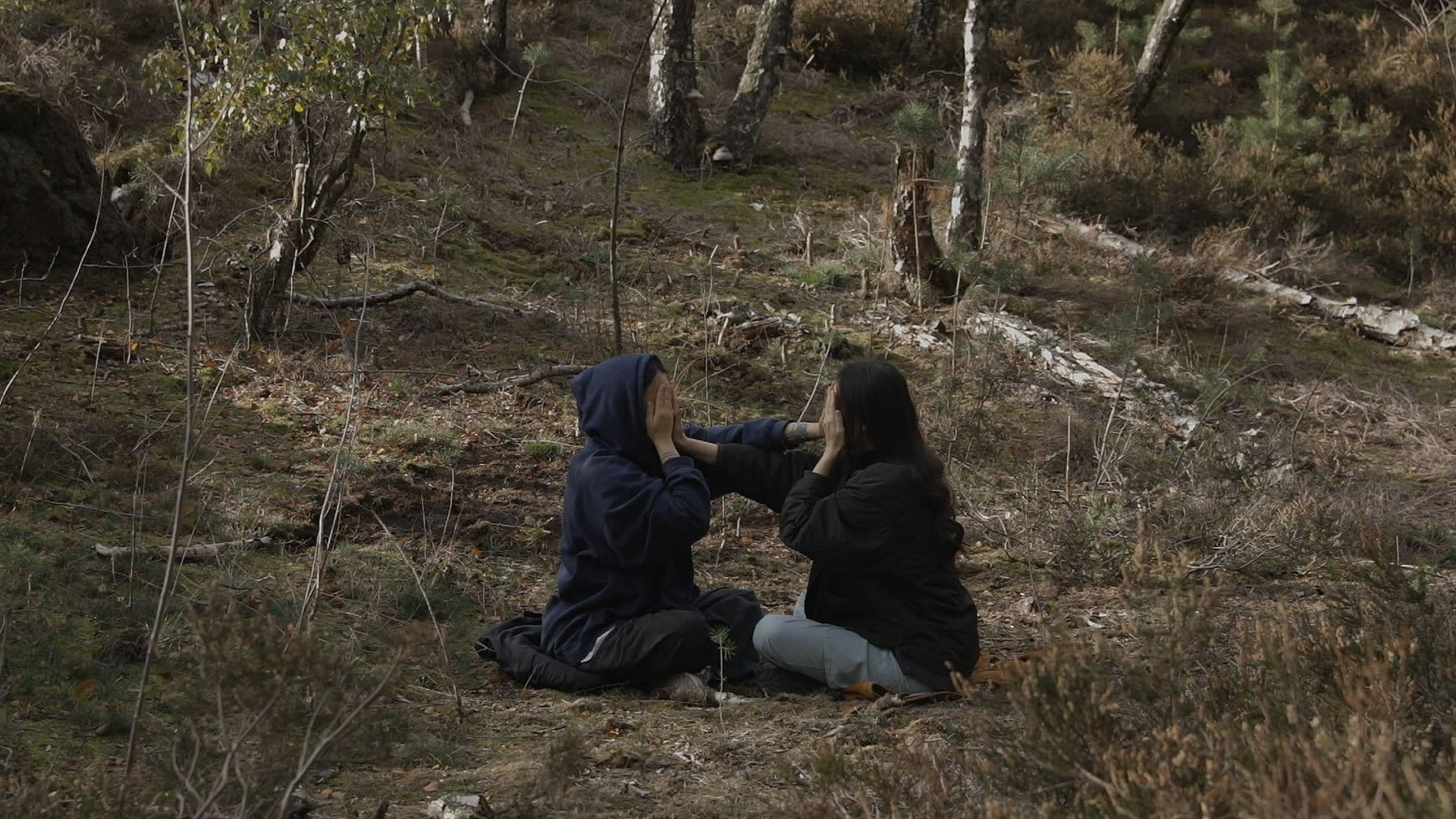 The precarious permafrost landscape is a thriving ecosystem, teaming with life, mythology, histories and futures, hidden just below the surface. Its frozen soils, some of which are hundreds of thousands of years old, are a place where the suspended lives of the deep past merge with the present as they are exposed by the thaw. Organic and non-organic matter from different millennia meet; a glitch in perceptions of linear histories. As this happens, new futures are put in motion for both human and non-human communities, locally and across the planet.
Dissolving Earths has emerged out of shared conversations between artists, writers, ecologists, geographers, indigenous rights activists, microbiologists, astronomers, shamans, and others – both whose lives and work are embedded in the Siberian permafrost regions and those tracing their implicated relationship from afar. The online programme of new artist commissions, texts and podcasts seeks new dialogues with our geological pasts, from which to reach out to possible futures.
This afternoon will include talks by Elizabeth Povinelli and Sophie J. Williamson, and screening of a new video and audio work by Sata Taas. This will be followed by a Q&A, moderated by Klaas Kuitenbrouwer.
Dissolving Earths includes new works by Al-Yené, Bo Choy, Shezad Dawood, Daisy Hildyard, Maya Kust, Lukáš Likavčan, Natalia Papaeva and Himali Singh Soin. With Carolina Caycedo, Sayana Namsaraeva, Astrida Neimanis, Elizabeth Povinelli, Rodion Sulyandziga and Nikita Tananaev.
Curated by Sophie J. Williamson. Curatorial team: Yulia Gromova and Timur Zolotoev.
A project by Undead Matter, and released in partnership with the Nieuwe Instituut, TBA21, documenta Institut and Mimosa House.
Please note that this event will take place at 15:00 hr (CEST).