Archive Talk: A
rchive Species
7 February 2019 18:45 - 19:30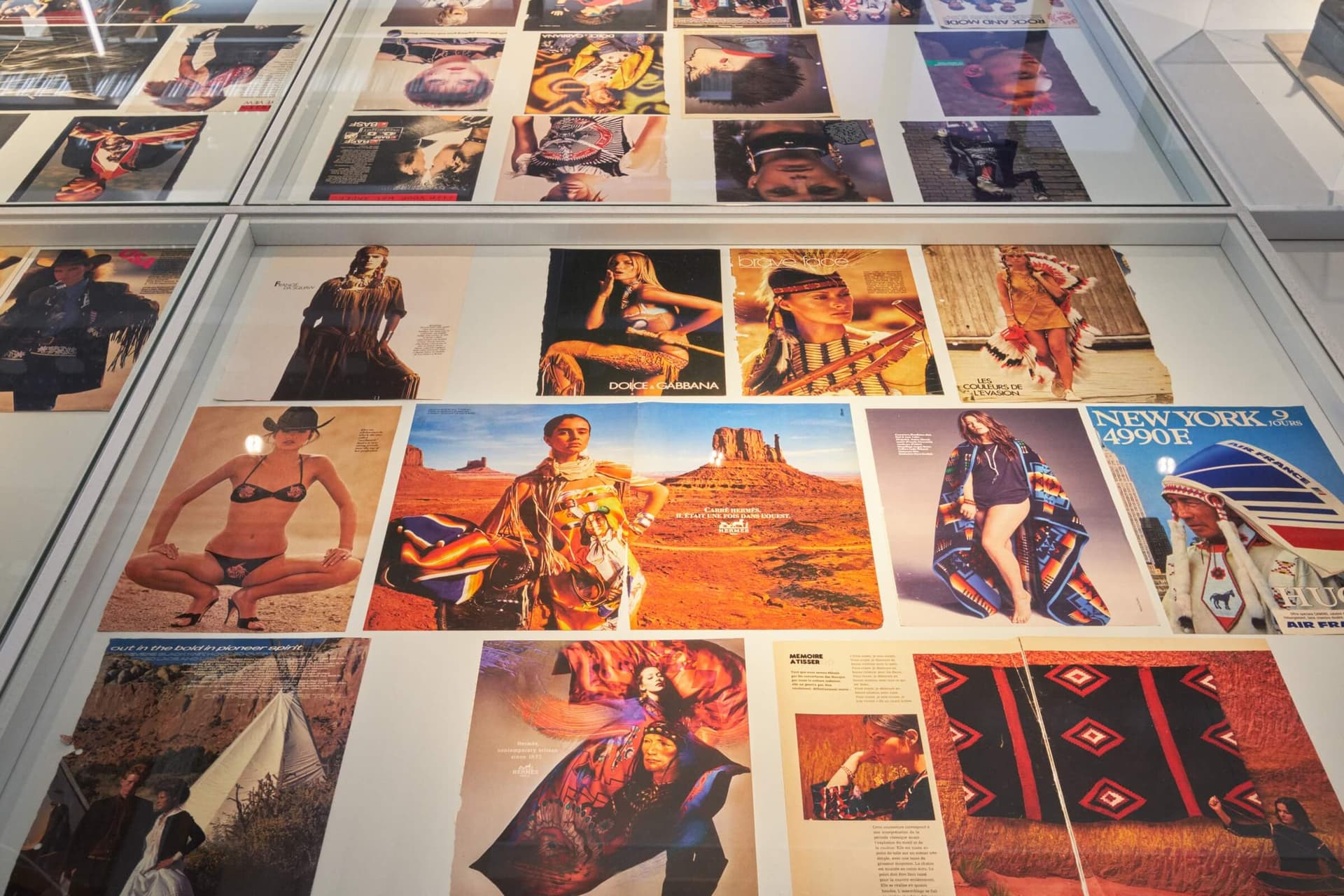 Joke Robaard and Camiel van Winkel are interviewed following their publication Archive Species: Bodies, Habits, Practices
In the _Speculative Design Archive _there is a special selection of fashion and advertisement photography from the huge image archive that artist and researcher Joke Robaard has kept since 1977. For this presentation Robaard, together with art historian Camiel van Winkel, has compiled and curated a new selection to illustrate their theory that an archival document's meaning changes each time it is arranged differently. Since 2014, they have worked together on a dynamic and accessible model that enables you to read the archive in a different way each time, the result of which is the recently published book Archive Species: Bodies, Habits, Practices.
Their succession of images evokes new narratives about the way in which the dressed body is represented in newspapers and magazines, as well as the surprising meanings behind fashion trends that reflect broader socio-cultural trends and developments.
In collaboration with Valiz and NAiBooksellers.
Archive Talks - Speculative Design Archive
The _Archive Talks _series invites experts to go deeper into the stories behind various archival materials, many of which are shown in the _Speculative Design Archive _exhibition. What background knowledge or thoughts are hidden behind the archives in the Storage Area, the Study Depot and the Showroom? What alternative forms have been used to compile, examine, disclose and interpret them? How does this effect the way they are used and their meaning? What does this mean for the creation of future archives?
Against the backdrop of the _Speculative Design Archive _we talk to archivists, archive users and other experts about specific archival models. All these different perspectives are the reason for the continuous conversations about the possible forms that a design archive can take and the meanings that can be attributed to them. Informal, interactive and in an intimate setting, each conversation adds a new layer to the exhibition.