Architecture Archives of
the Future
With this year's conference, the Jaap Bakema Study Centre celebrates its 10th anniversary and the centennial of the National Collection of Dutch Architecture and Urban Planning. To celebrate the two anniversaries, the conference aims to collectively investigate the future of curatorial practices, architectural legacies, memory and knowledge, and so the future narratives of the manifold histories yet unknown.
22 November 2023 09:30 - 23 November 2023 17:00
Language: English | Locations: TU Delft, Julianalaan 134, Delft and Nieuwe Instituut, Museumpark 25, Rotterdam | Tickets: free.
Sign up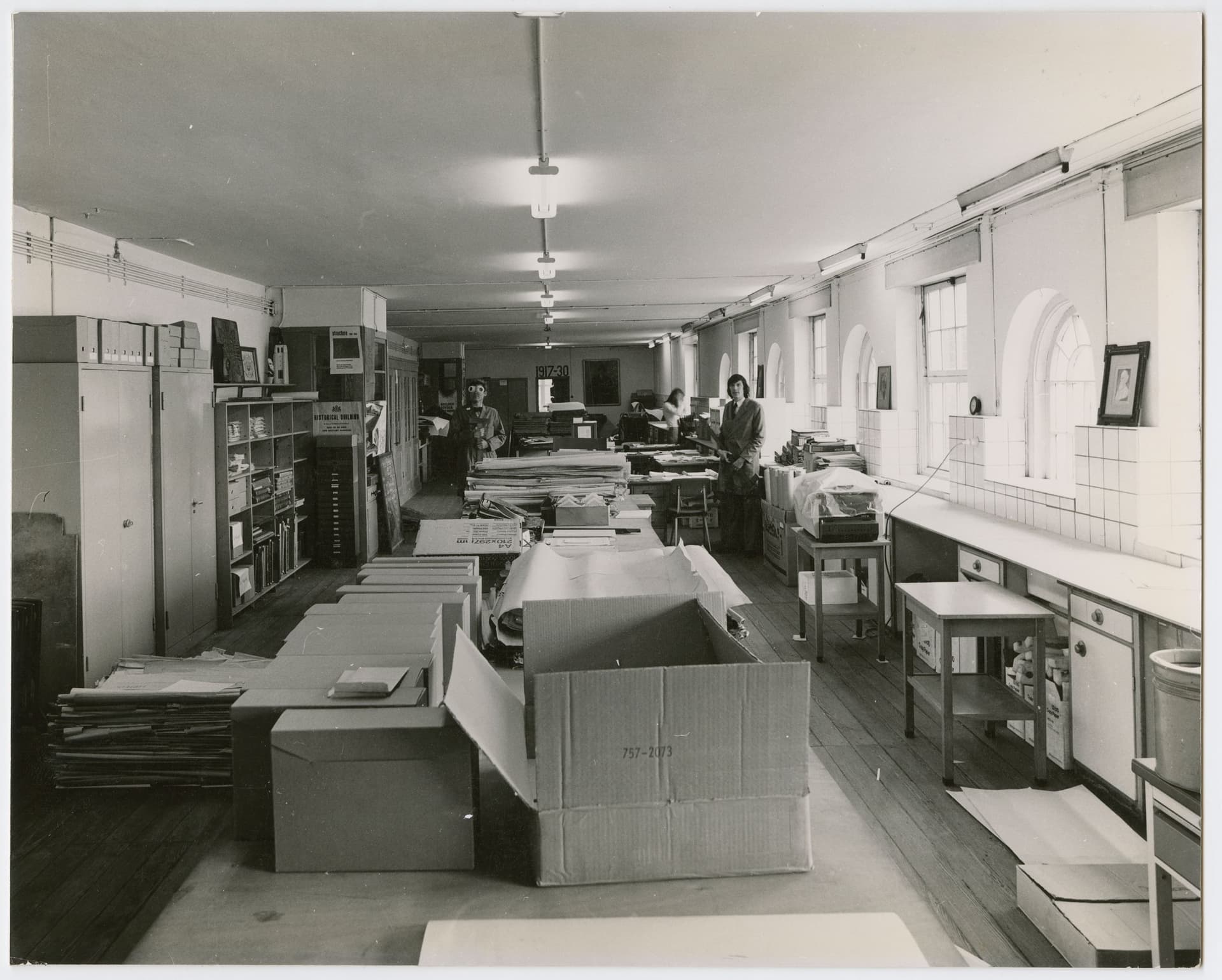 Architecture Archives of the Future will delve into the intersections and evolving relationships between architectural practice, archival research, and exhibition making. The questions we seek to explore range from institutional ones – examining the politics of archiving and exhibiting – to the role of technologies in preserving, curating, and communicating architectural archives. 
The conference will take place partly at TU Delft (22 November) and partly at the Nieuwe Instituut in Rotterdam (23 November).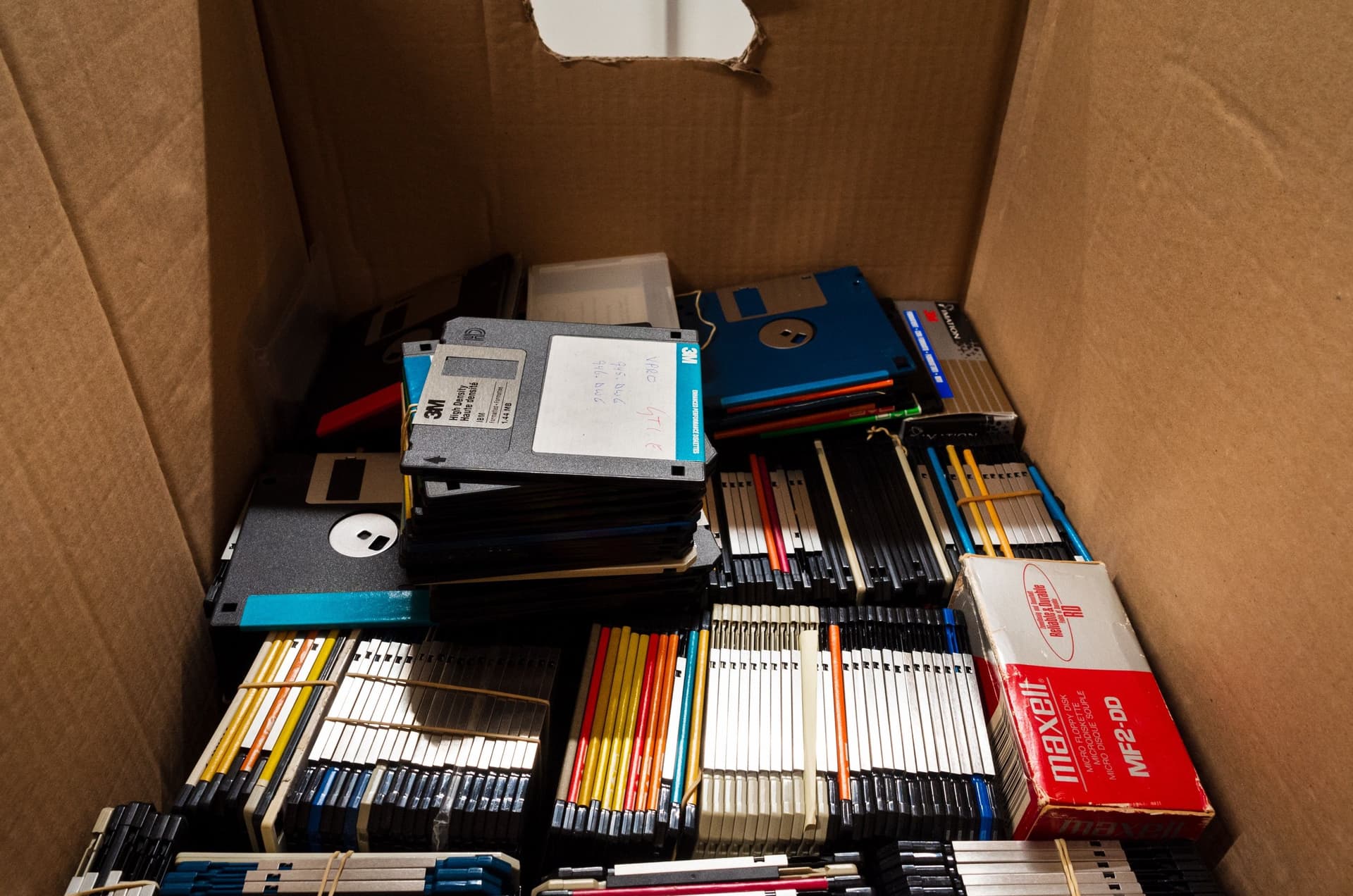 Jaap Bakema Study Centre
The Jaap Bakema Study Centre was established in 2013 as a special research partnership between TU Delft and the Nieuwe Instituut. Its programme aims to intensify the exchanges between architectural design, archives, academia, and curatorial practices, while combining contemporary social issues with advanced historical and theoretical research. From the outset, the primary focus was to help increase the visibility and use of the National Collection of Dutch Architecture and Urban Planning, which is housed in the institute.