The Energy Show - Sun, So
lar and Human Power now open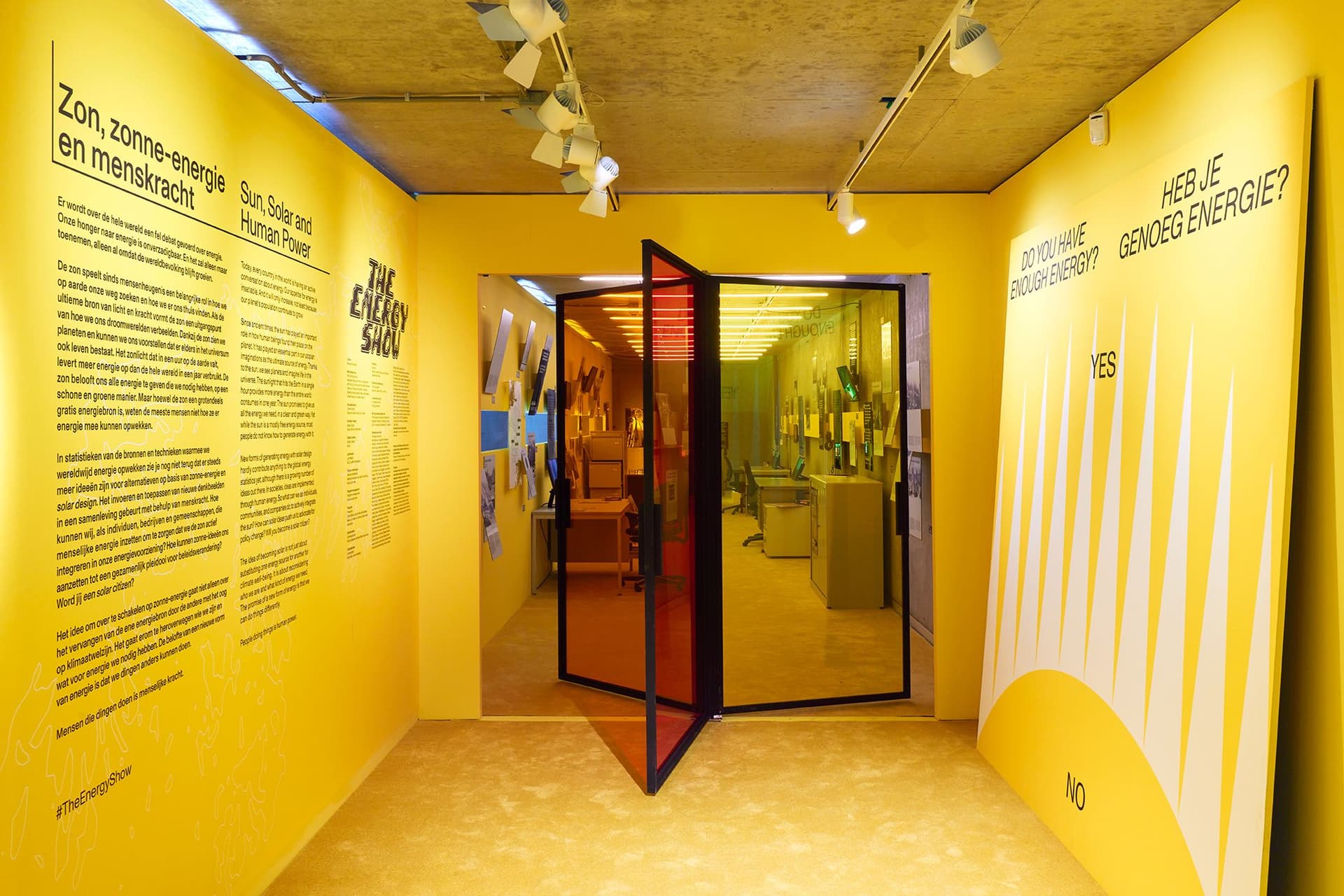 With Europe amid an energy crisis, Het Nieuwe Instituut and The Solar Biennale make a timely investigation into solar design. The Energy Show - Sun, Solar and Human Power opened last weeekend at Het Nieuwe Instituut in Rotterdam. The exhibition, part of The Solar Biennale, revolves around the sun and its design possibilites and runs until 5 March 2023.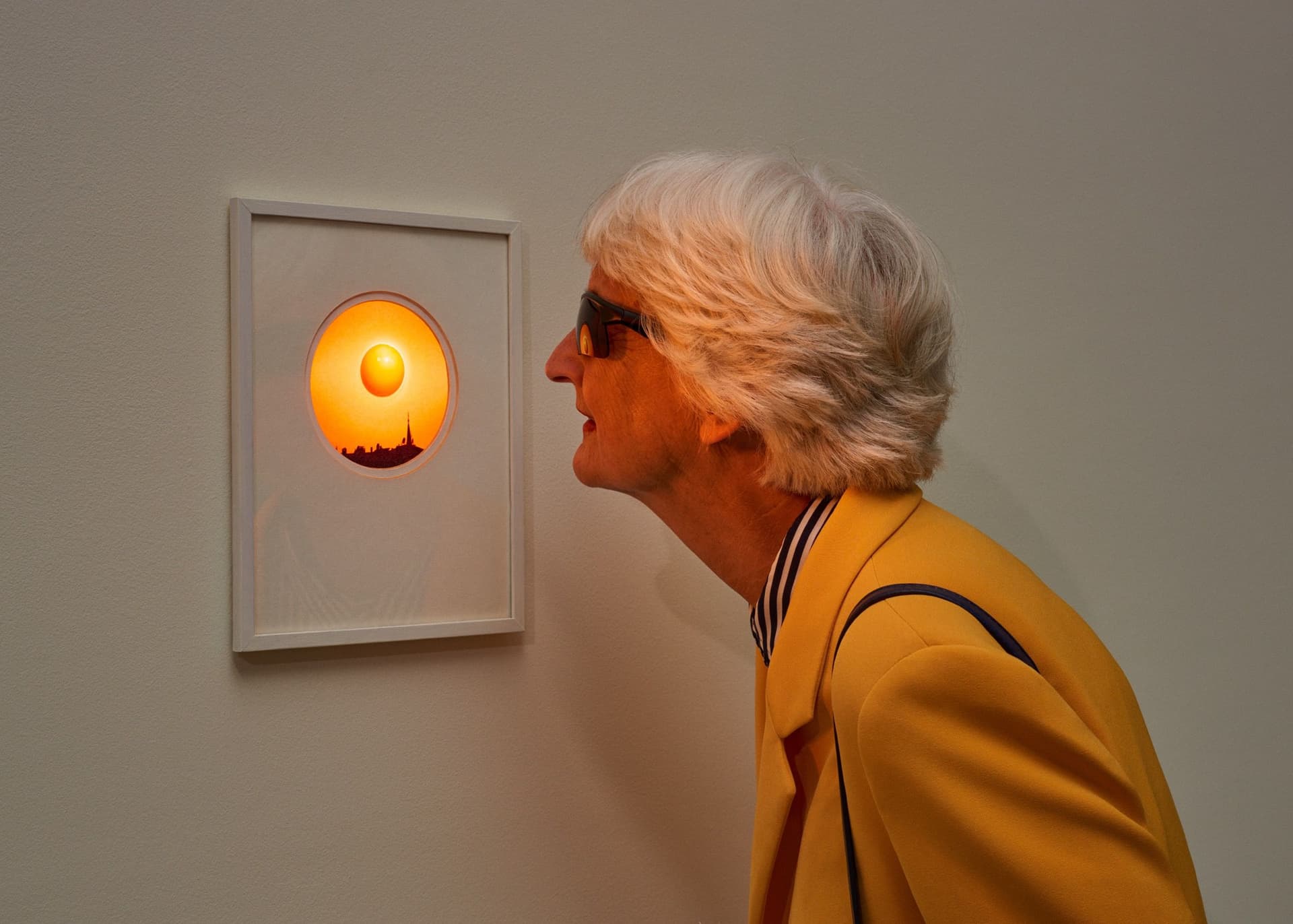 How much energy do we have and need today? This question opens the exhibition, put together by curator and designer Matylda Krzykowski, which revolves around the sun and its design possibilities. It reflects on visitors' energy levels, features innovative solar technologies, and poses the key question: what would a solar-powered world look like?
The exhibition showcases projects by artists, designers and researchers from around the world, from 'solar queen' Mária Telkes's pioneering inventions to Michael Jantzen's experimental designs, and from Jessenvollenweider's solar-integrated architecture to creative concepts from movements such as Solar Power for Artists and Solar Mamas. The Energy Show also features work by solar designers Marjan van Aubel and Pauline van Dongen, art director Mirka Laura Severa, social designers Cream on Chrome and story designer Alice Wong.
A selection of the projects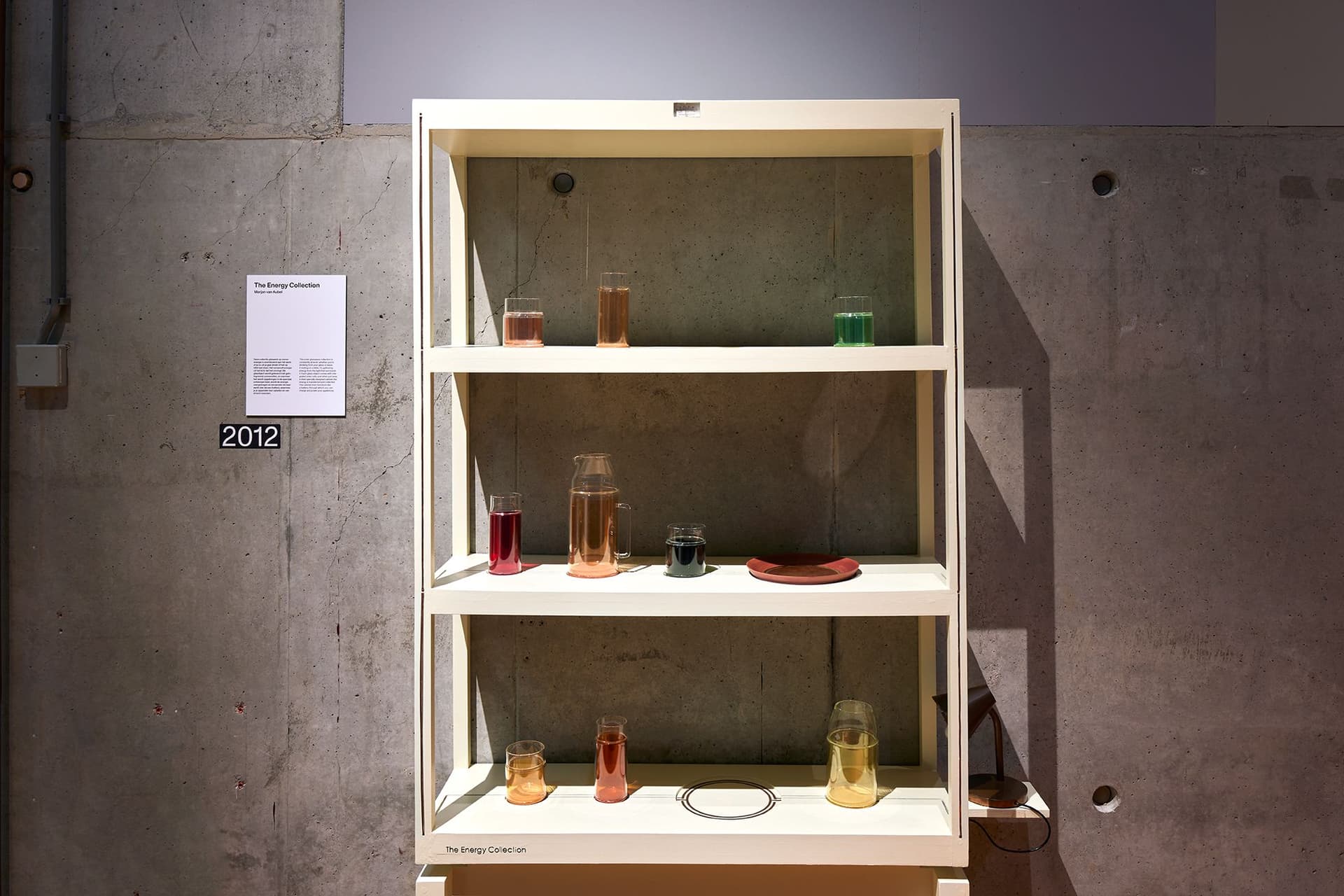 The Energy Collection - Marjan van Aubel
This solar glassware collection is constantly at work. Whether in use or left on a table, the glasses gather energy from surrounding light. The glassware's integrated solar cells transfer the energy collected when stored in a specially designed cabinet. The cabinet then serves as a battery to charge and power appliances.
Solar Suitcase - We Care Solar
American obstetrician and gynaecologist Laura Satchel founded We Care Solar. While working in Nigeria, she had to deal with an unreliable electricity supply. At best, she would perform life-saving operations by torchlight; at worst, surgery was dangerously delayed until the electricity came back on. She developed the Solar Suitcase to provide health workers with portable, reliable, easy-to-use solar power.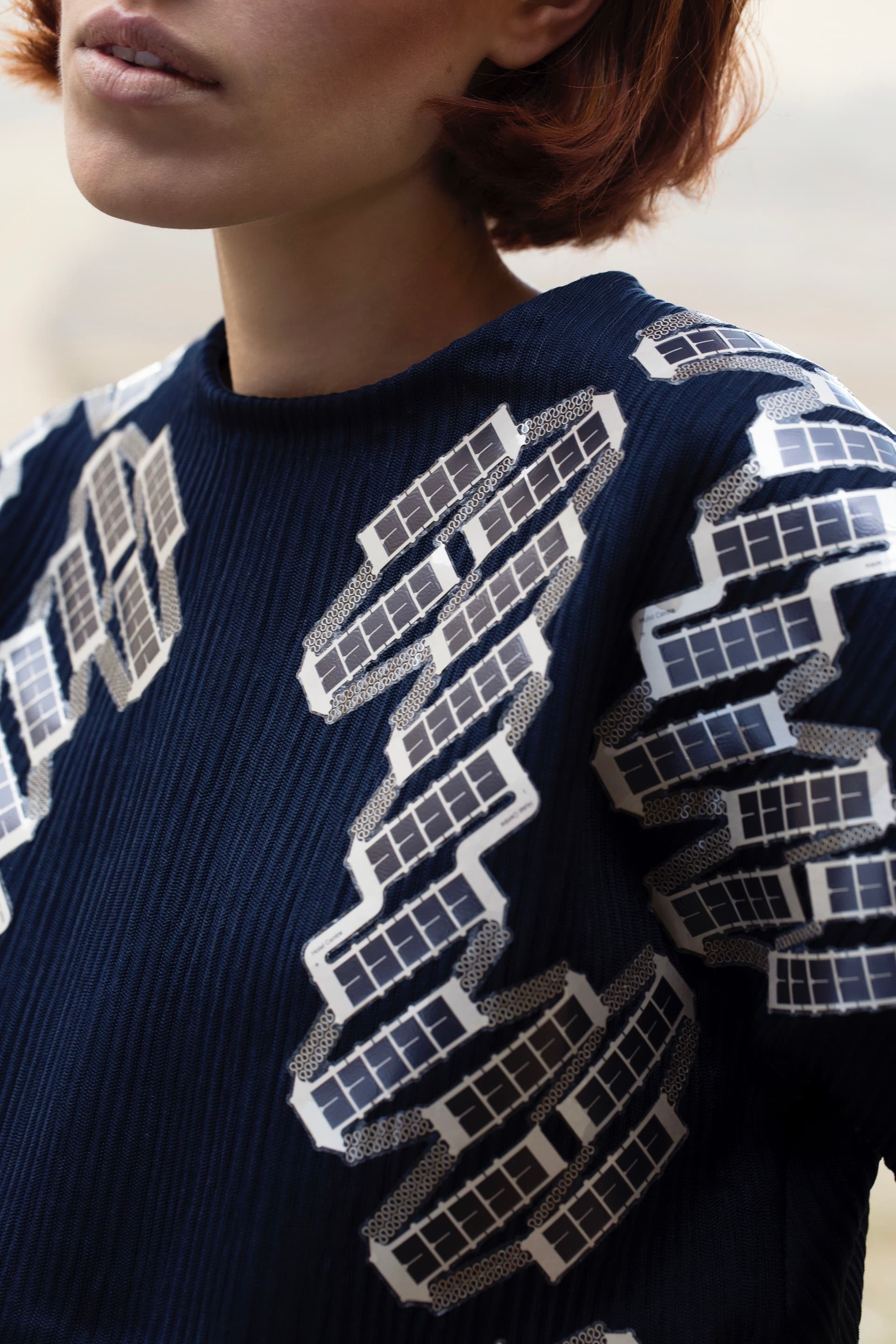 Solar Shirt - Pauline van Dongen
In bright sunlight, the Solar Shirt generates up to 1.5 watts of electricity that can be used immediately or stored in a battery pack. The shirt pocket's convenient output charges mobile phones and handheld USB-compatible devices.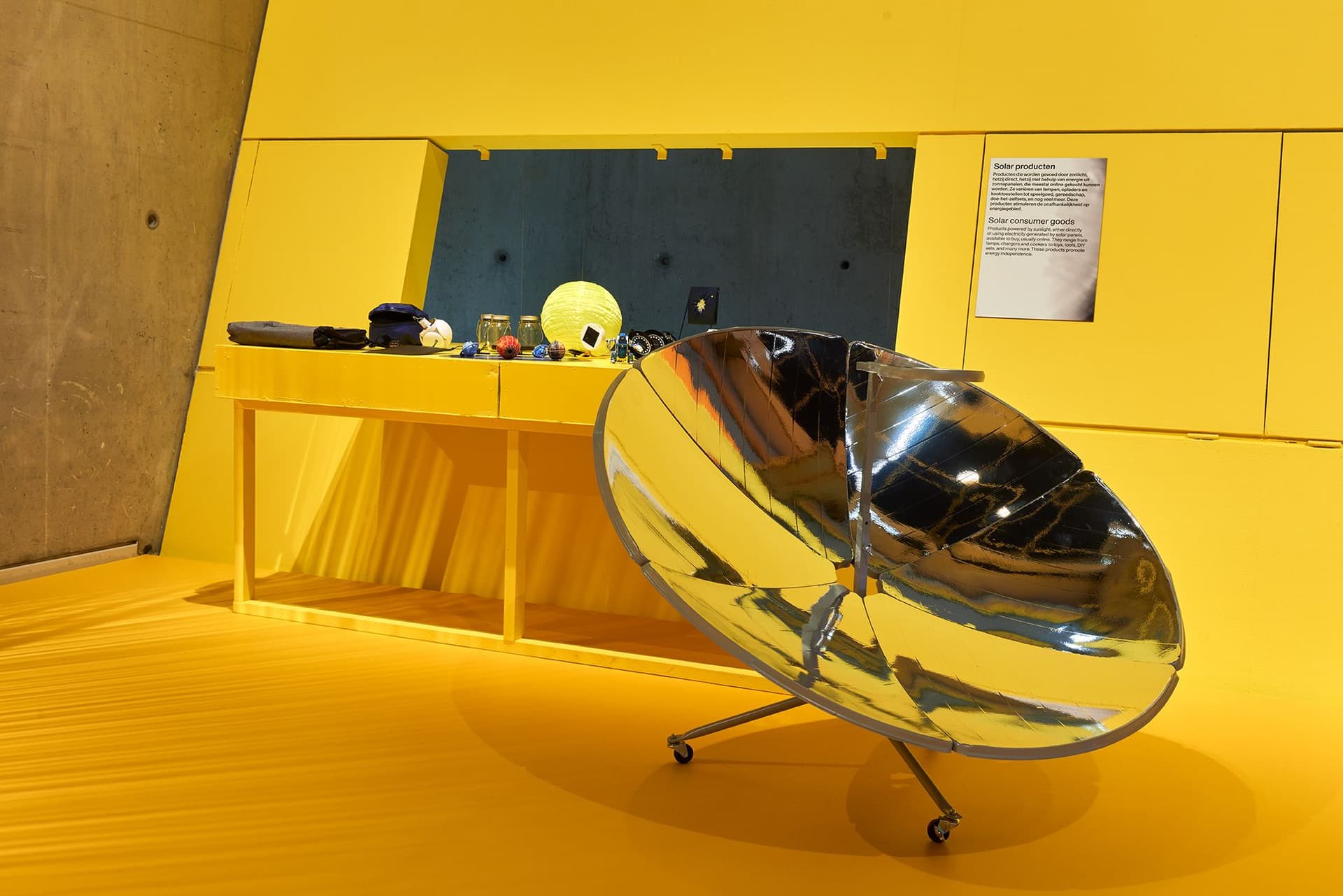 The Solar Cooker
An example of a solar consumer good is the Solar Cooker. It uses the energy of direct sunlight to prepare food. Because they use no fuel and cost nothing to operate, many nonprofit organisations are promoting their use worldwide in order to help reduce fuel costs and air pollution.
About The Solar Biennale
Initiated by solar designers Marjan van Aubel and Pauline van Dongen, The Solar Biennale critically reflects on the use of solar energy and the prevailing technological and economic perspectives surrounding its use. For six weeks, the biennial focuses on the human side: a solar-powered world goes beyond scientific research and uniform solar panels. Cultural practices and location-based energy needs will help shape a post-fossil fuel future. In September and October 2022, The Solar Biennale in Rotterdam will present a variety of programmes inviting designers, scientists, solar industry practitioners and policymakers to formulate answers and exchange ideas. The Solar Biennale will open at Het Nieuwe Instituut in Rotterdam and will conclude at Dutch Design Week in Eindhoven in October.
About Het Nieuwe Instituut
Het Nieuwe Instituut is the Dutch national museum and institute for architecture, design and digital culture, based in Rotterdam. Through its exhibitions, public programs, research and wide-reaching national and international initiatives, the institute engages thinkers, designers, makers and diverse audiences to critically reflect on the urgent issues confronting the past, present and future. In addition to housing the National Collection for Dutch Architecture and Urban Planning, the institute also operates the 1933 Sonneveld House as part of its campus in Rotterdam's Museumpark.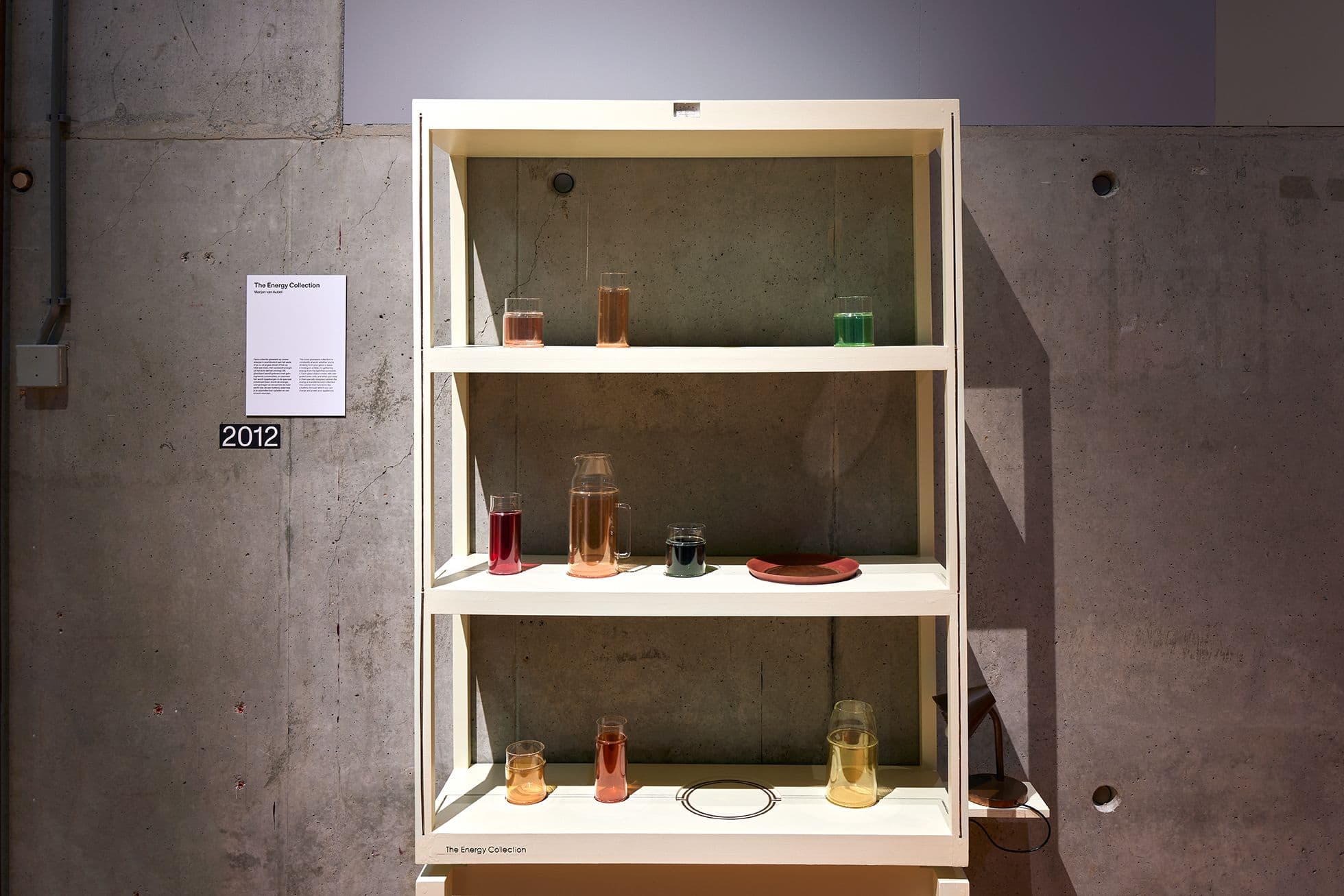 Press image 7
Credits: The Energy Collection by Marjan van Aubel. Photo: Aad Hoogendoorn. Download Image