Archives at Risk - On the powe
r and vulnerability of Dutch design heritage
For Dutch Design Week (22 to 30 October), Network Archives Design and Digital Culture (NADD), a consortium of 40 Dutch institutions coordinated by Het Nieuwe Instituut, presents the exhibition Archives at Risk in the Microlab Hall in Eindhoven. Visitors can discover the richness and fragility of Dutch design heritage through the five very different personal archives - from Borre Akkersdijk, Hella Jongerius, Jason Page and Karen Huang, Lies Ros, and Emile Truijen - on display.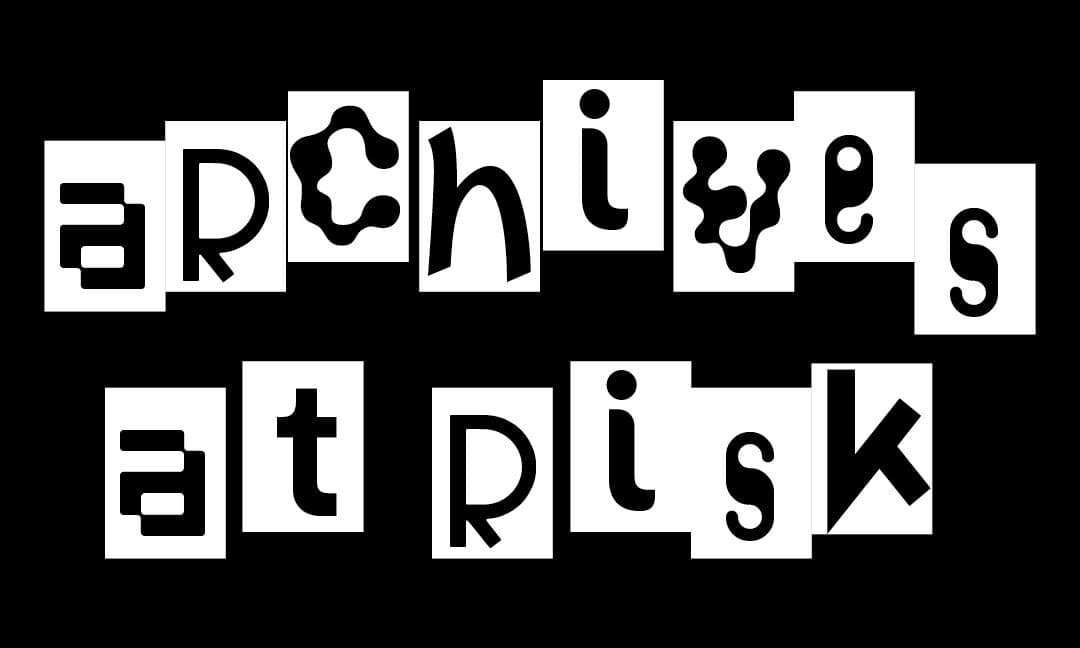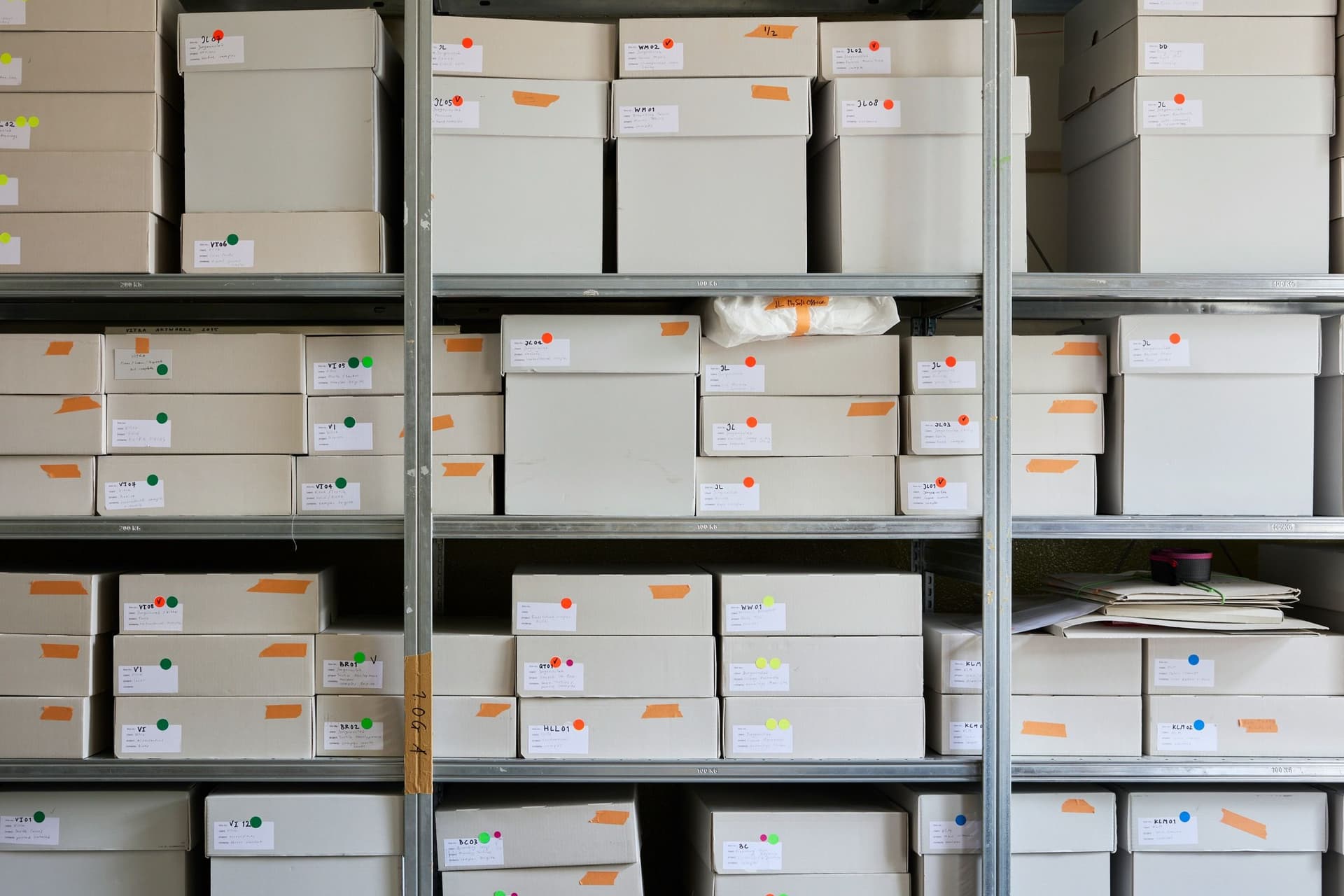 The five archives shown in Archives at Risk are symbolic of a larger issue: in the Netherlands, there is currently neither a policy nor a budget for preserving and maintaining design archives. As a result, the existence of many of these archives remains unknown, or even under threat. While the value of art and architecture as national heritage is taken for granted, recognition for design and digital culture still seems a long way off.
Archives at Risk shows the richness of our national design memory through pieces from five such personal archives. The designers and their heirs themselves also have their say, revealing the pain and effort that it cost them to set up the archives, and the agonising prospect of their work being lost if there is no one to take care of it.
Exhibition
The five archives on display are those of the architect, furniture designer and industrial designer Emile Truijen (whose archive is still being kept by his heirs, pending a formal allocation); graphic designer Lies Ros (who lives in her own design archive and collection); industrial designer Hella Jongerius (who expects parts of her well-maintained archive to go abroad, in the absence of a Dutch option); textile artists Jason Page and Karen Huang (who work and live with the archive of textile artist Elma Beks); and textile designer Borre Akkersdijk (who in his practice treats a digital archive as a shared resource). The exhibition also showcases photos of the archives by Johannes Schwartz, as well as conversations with the designers and heirs by curator Annemartine van Kesteren of Museum Boijmans Van Beuningen. An insightful installation by social designer Manon van Hoeckel illustrates the pain of losing this rich source of knowledge.
Archives at Risk can be seen during Dutch Design Week, from 22 to 30 October, at the DDW location, the Microlab Hall in Eindhoven. The exhibition is designed by Atelier Tomas Dirrix, and the graphic design is the work of Meeus Ontwerpt.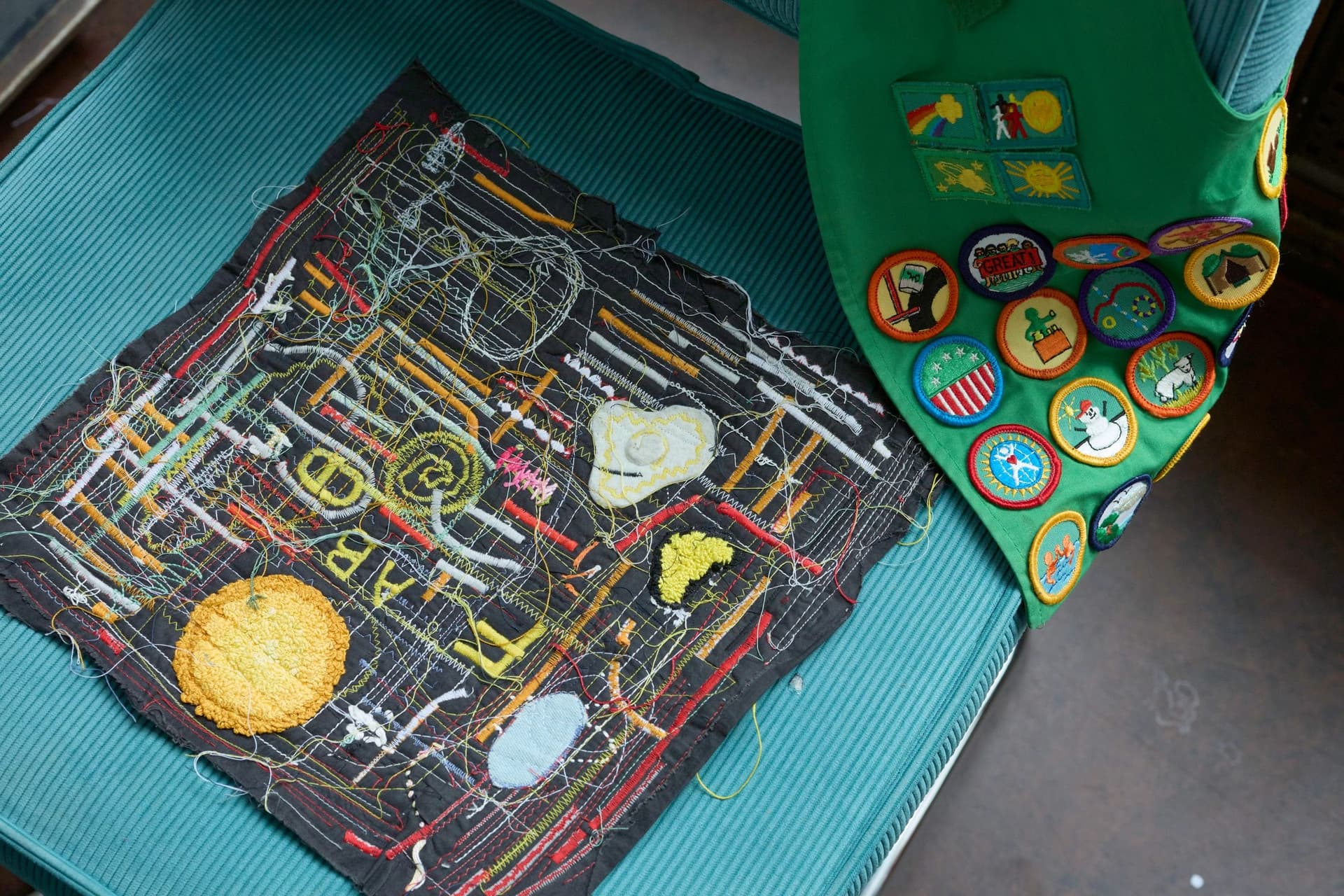 Network Archives Design and Digital Culture
Because the Netherlands lacks a central organization to take care of design heritage, the Network Archives Design and Digital Culture (NADD) was started in 2021. Within the network, archiving knowledge is shared, design archives are made visible, and work is being done towards a digital infrastructure to make distributed archives more accessible. The purpose is for one thing to show the importance of this heritage to society, and also to find a more sustainable solution for the management and preservation of these archives. NADD is a collaboration of 40 partners: large and small heritage institutions which manage archives, designers, professional associations, educational institutions and design experts. Het Nieuwe Instituut is the coordinator of the Network.
Het Nieuwe Instituut
Het Nieuwe Instituut is the Netherlands' national museum and institute for architecture, design and digital culture. Based in Rotterdam, a global centre for design innovation, the institute's mission is to embrace the power and potential of new thinking, exploring past, present and future ideas in order to imagine, test and enact a better tomorrow. Encouraging visitors of all ages to question, rethink and contribute, the institute's exhibitions, public programmes, research, and wide-reaching national and international initiatives provide a testing ground for collaboration with leading designers, thinkers and diverse audiences, critically addressing the urgent questions of our times.
In addition to housing the National Collection for Dutch Architecture and Urban Planning, the institute manages the 1933 Sonneveld House, a leading example of Dutch Functionalist architecture, as part of its campus in Rotterdam's Museumpark.
In 2022, Het Nieuwe Instituut became the world's first Zoöp, a groundbreaking model through which all areas of the museum's operations and programming are informed by its impact and benefit to other forms of life. The institute also serves as commissioner of the Dutch pavilion at the biannual Venice Architecture Biennale, and in 2023, will act as the Artistic Director of the London Design Biennale. In 2022 Het Nieuwe Instituut curated the official Dutch entry to the Triennale di Milano, winning the exhibition's Golden Bee Award.
Note to editors, not for publication
On the afternoon of Tuesday, 25 October 2022, guest speakers will further explain the themes and topics of the exhibition between 4pm and 6pm. If you are interested in a personal tour and explanation of the exhibition at this or any other time, please do not hesitate to contact us.
For more information, please contact Robin van Essel, press officer at Het Nieuwe Instituut via r.vanessel@hetnieuweinstituut.nl / +31 (0)6 3803 9218