5 December 2013 - 15 March 2014
Het Nieuwe Instituut has invited Dutch research group The Mobile City to help it develop a dialogue around the concept of smart cities between Chinese and Dutch architects, media makers and designers. The project Made By Us was launched during the Beijing Design Week in partnership with the China Millennium Monument Museum of Digital Arts (CMoDA).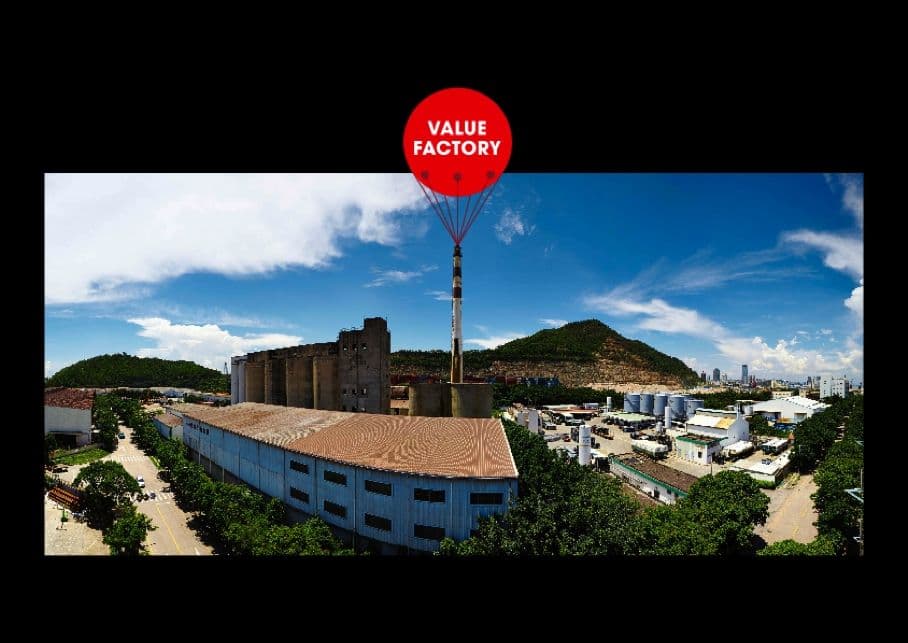 The programme features an interdisciplinary symposium, an exhibition and a two-day workshop with Dutch and Chinese experts. Participating Dutch creatives include the new media artist Sander Veenhof, Niki Smit from game studio Monobanda, and Mark van der Net (OSCity). Together with their Chinese colleagues they will explore the use of new media technologies in a participatory approach to redeveloping industrial heritage. Made By Us will result in a prototype and exhibition, which will open on 6 December during the 2013 Bi-City Biennale of Urbanism/Architecture in Shenzhen.
Made By Us aims to promote the exchange of knowledge and culture and the growth of market relationships between China and the Netherlands through exhibitions, conversations and collaborations that involve creative producers working in the fields of e-culture, design, architecture and planning.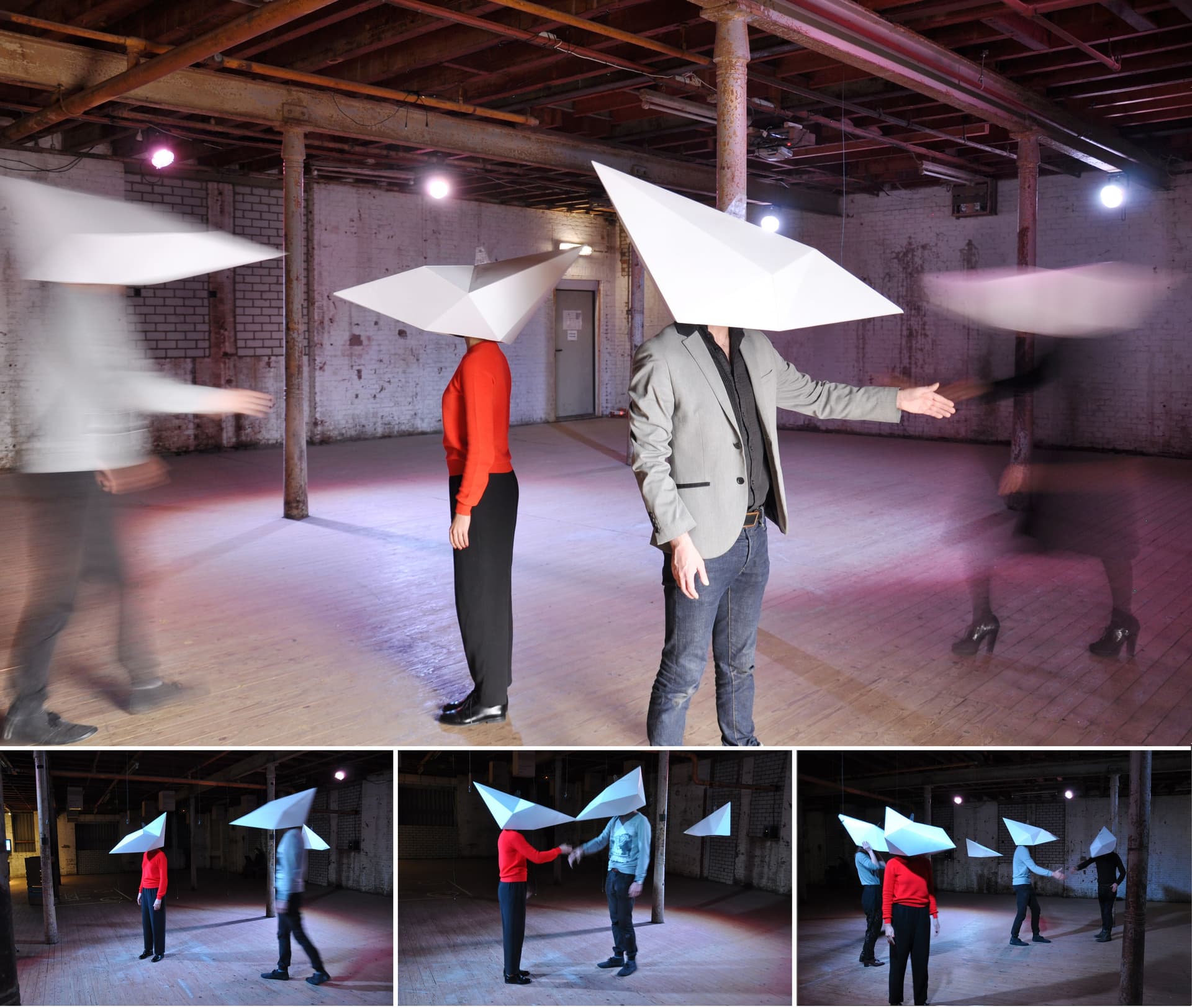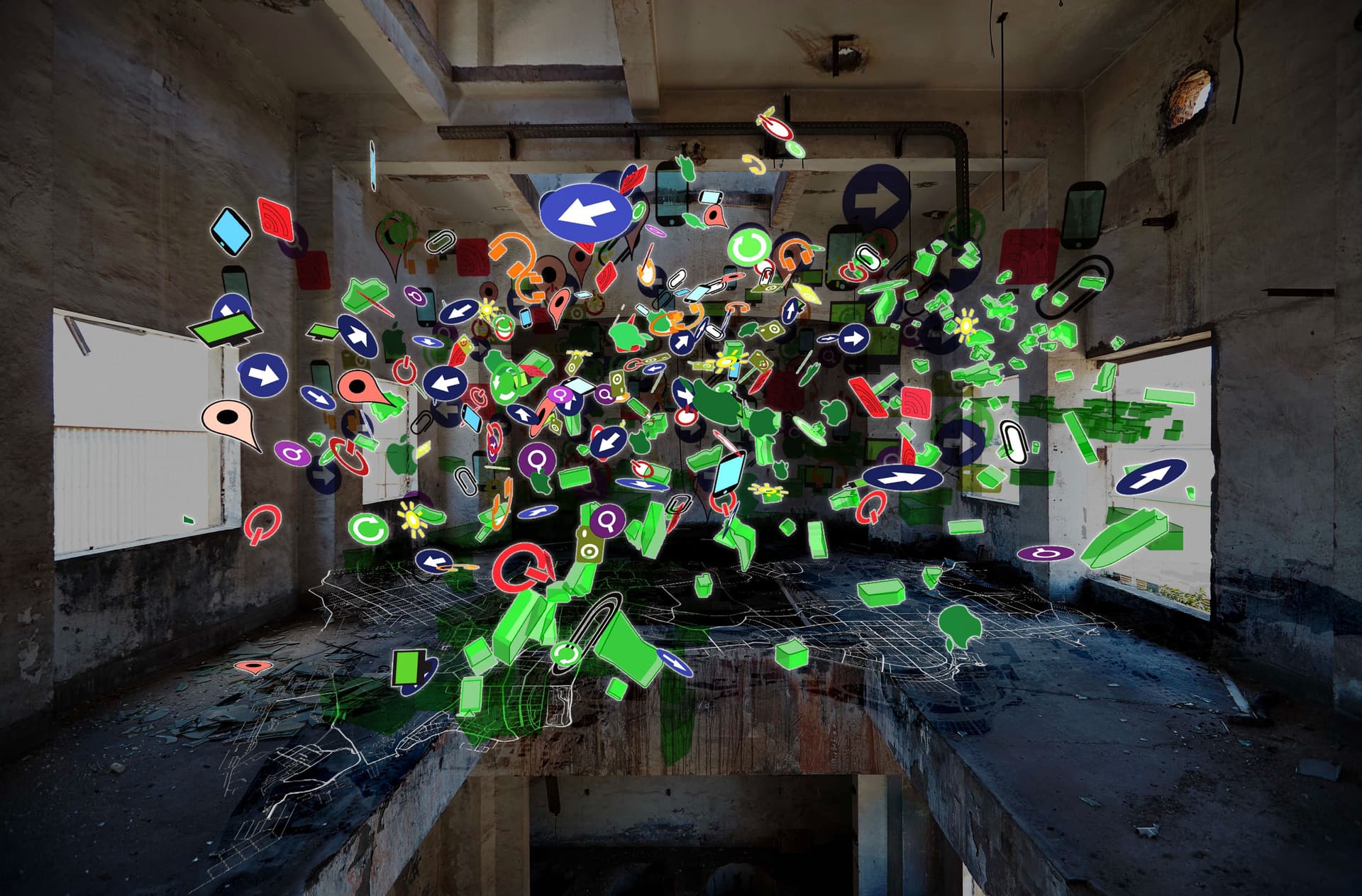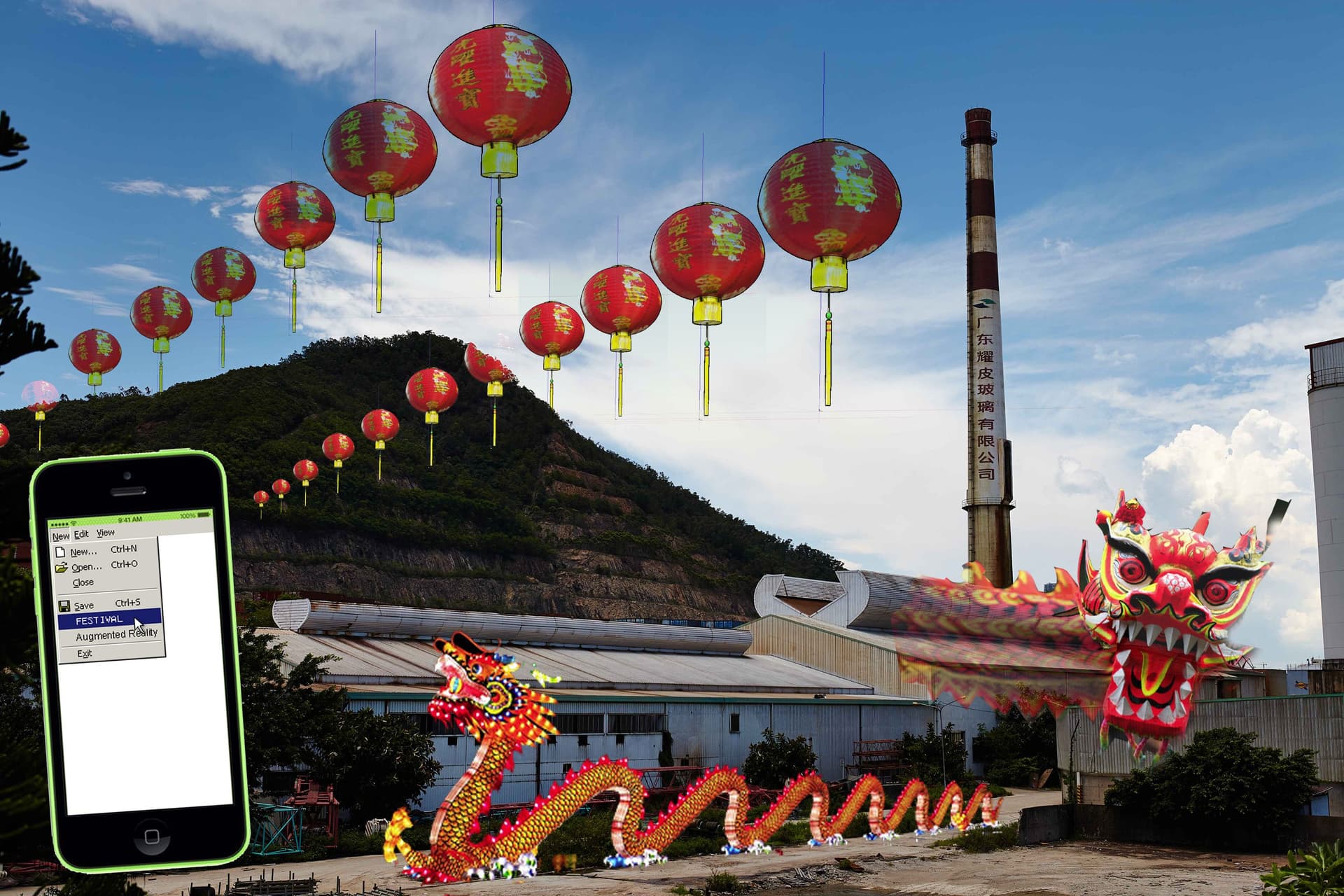 _Made By Us_ consists of multiple phases.
Beijing
Saturday 28 and Sunday 29 September 2013 (workshops during Beijing Design Week at China Millennium Monument Museum of Digital Arts (CMoDA), Beijing).

The Netherlands
7 October, 7 November (closed expert meeting).
7 November (public evening at Het Nieuwe Instituut).

Shenzhen
6 December 2013 - 16 March 2014. Exhibition and showcases at_ Shenzhen Bi-City Biennale of Urbanism/Architecture. _
Reports and results can be read on te webiste of The Mobile City
Background
In China the challenge of meaningfully repurposing former industrial factories is perhaps even more pressing than elsewhere. In part this is because of the sheer quantity of its (heavy and manual) industrial plants. Other reasons include fluctuating demands of the international economy, shifts in work and environmental regulations, and high labor mobility, which force frequent adaptations and rapid real estate turnover.
At the same time in China as elsewhere we see the ubiquitous presence of all kinds of digital technologies in the urban realm, including mobile phones, wireless networks, rfid cards, casual mobile games, location-based services, and so on. How can we use these digital media technologies to bring out the issue of repurposing post-industrial heritage? Can we create awareness among the public of the spatial, functional and social qualities of these places? And, more importantly, can we design (temporary) new media interventions that actively involve people as makers and owners instead of mere spectators?
With this intervention we want to contribute to smart city debates in China and elsewhere by focusing on ownership as a design perspective and approach. In short, we use the notion of ownership not in an exclusive sense (as proprietorship) but in an inclusive sense as the extent the which city dwellers feel a sense of responsibility for, and involvement in their surroundings, their fellow citizens and changing urban conditions. How can we engage new publics and allow them to act on collectively shared issues in the city?
With this program, The New Institute and The Mobile City continue the dialogue with Chinese professionals about the future of the media city. See our earlier event Designing the Hybrid City in Shanghai during the 2010 World Expo. The program Made By Us is partly funded by the Creative Industries Fund.