Agency for Architecture, Design, and
Digital Culture
Regionalisation
Through its regional programme, the Nieuwe Instituut develops projects in cooperation with local and regional authorities and partners that have an obvious urgency for their region.
To this end, a connection can be made with the programme of the Nieuwe Instituut, with knowledge developed (or in development) by its Research department, with its international network of designers, or with the National Archive for Dutch Architecture and Urban Planning. In recent years, collaborations have been established with the local governments of Eindhoven and Rotterdam.
Plans for the city are often only partly based on the actual use of the city by its residents, being inspired more by idealised situations and residents, than by the experiences of those who live there. With this idea as a starting point, Het Nieuwe Instituut formulated the frameworks for Rotterdam for Real.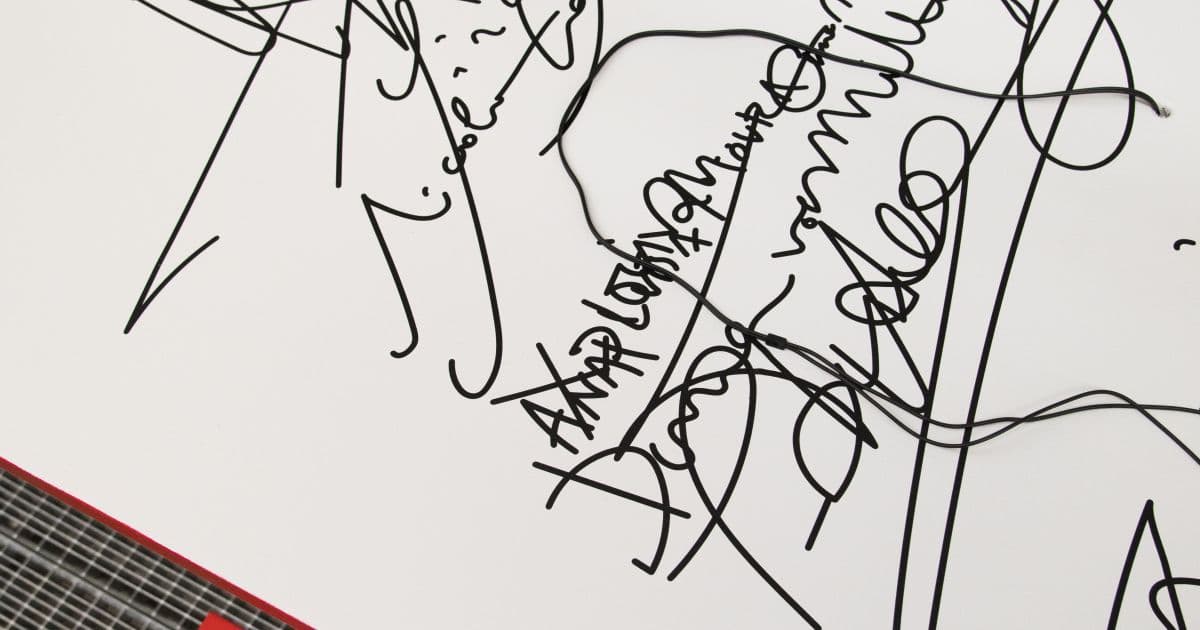 The exhibition Letters to the Mayor - Rotterdam was one result of a year-long collaboration between the Nieuwe Instituut and Storefront for Art and Architecture in New York on the theme of City Forces.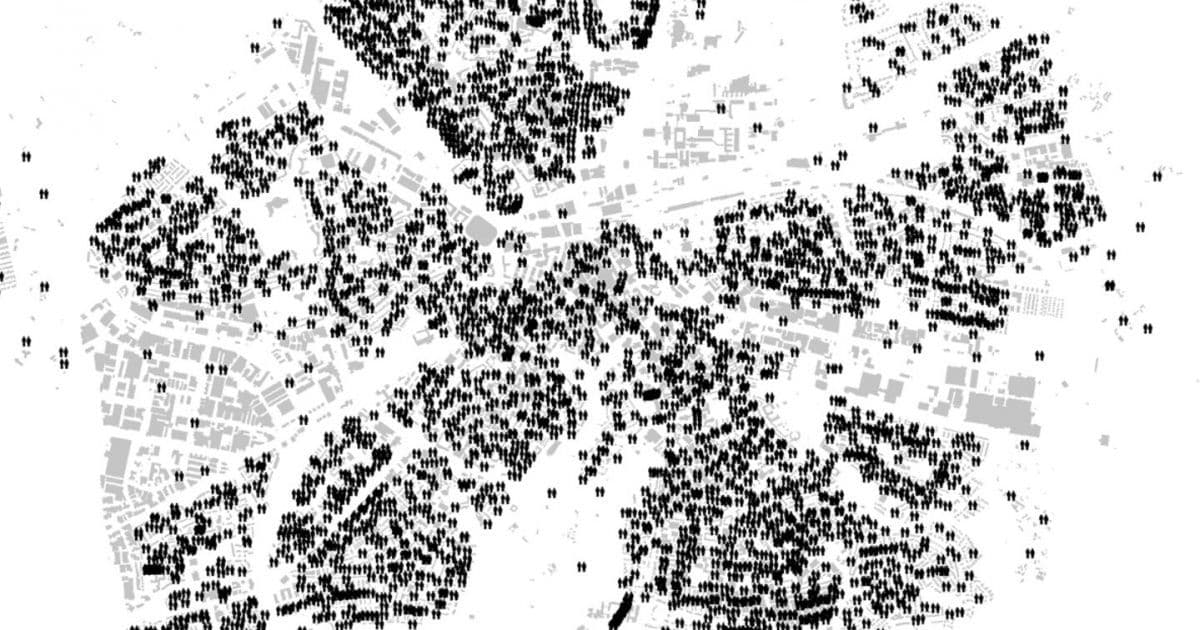 Between 2015 and 2017, the Nieuwe Instituut and the city of Eindhoven collaborated on The State of Eindhoven/DATAstudio, a programme aimed at developing knowledge about the smart city in relation to civil participation.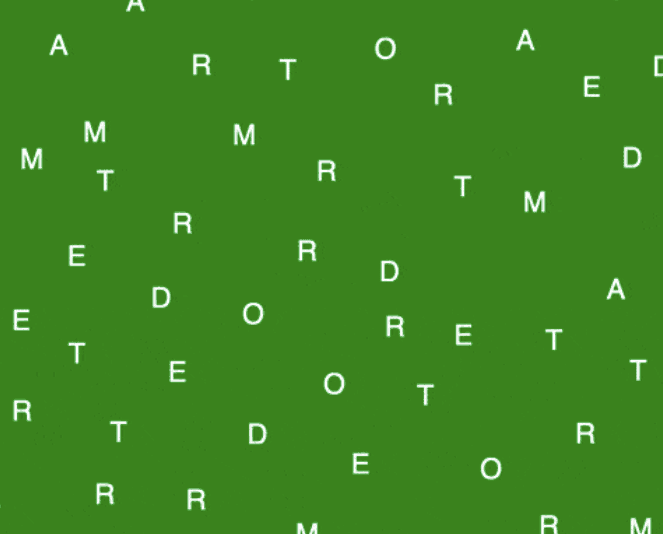 Through the Studio Rotterdam programme (2014-2016), the Nieuwe Instituut proposed new perspectives for urban challenges, such as Skate Park, Museumpark and Woonvisie 2030.