World.orbi
t: John Palmesino
6 November 2020 14:00 - 14:45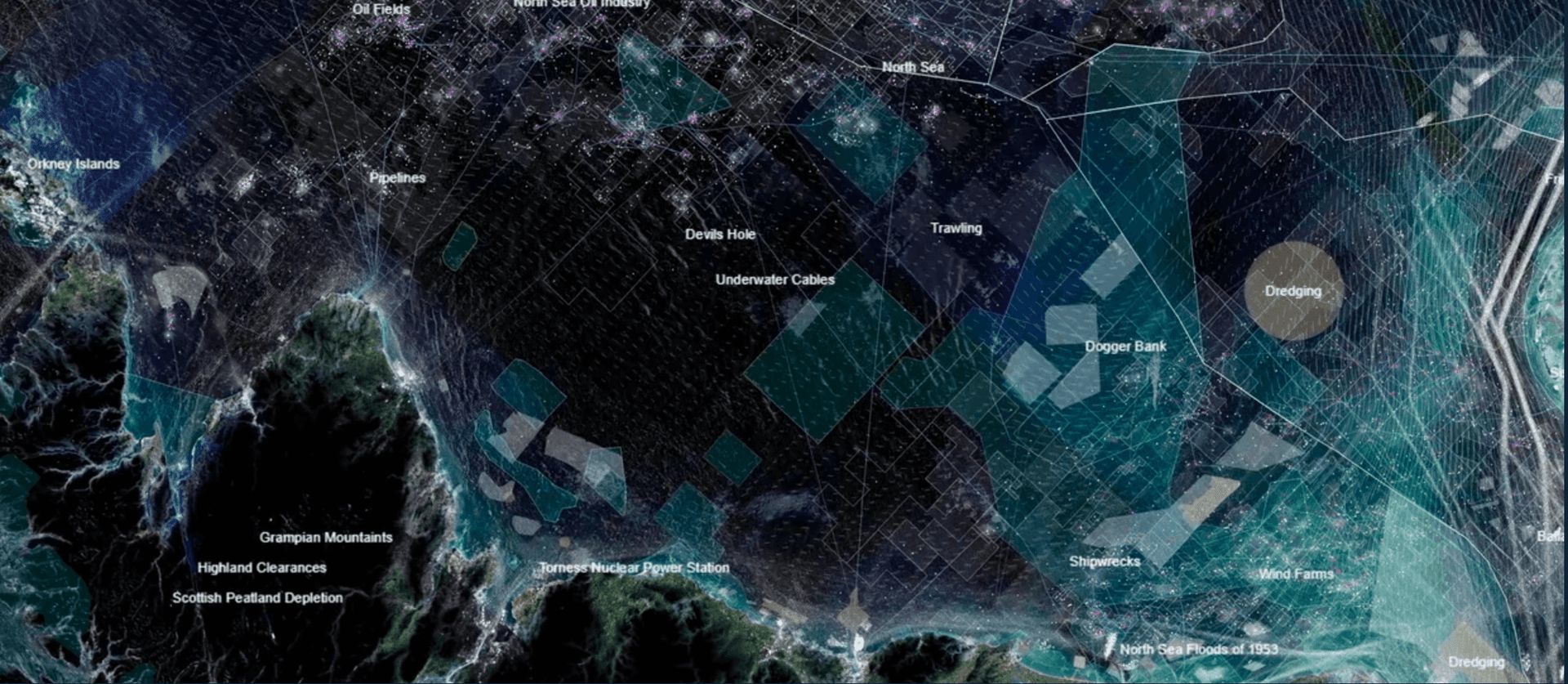 John Palmesino will speak about how Territorial Agency approached the frictions between data (and data gathering apparatuses) and narratives in their Oceans in Transformation project.
John Palmesino works as an architect and urbanist. He established with Ann-Sofi Rönnskog Territorial Agency, an independent organisation that combines architecture, analysis, advocacy and action for integrated spatial transformation of contemporary territories. Operating at the intersection between Earth System and world-systems, Territorial Agency is engaged to strengthen the capacity of local and international communities in comprehensive spatial transformation in an age of climate change--the Anthropocene.
Recent projects include Oceans in Transformation, a multi-year research project commissioned by TBA21-Academy,; the Museum of Oil with Greenpeace, ZKM Karlsruhe, and the Chicago Architecture Biennial; The Anthropocene Observatory with Armin Linke and Anselm Franke, HKW Haus der Kulturen der Welt Berlin; the Museum of Infrastructural Unconscious; North Anon; Unfinishable Markermeer.