Ways of Knowi
ng: Materialising the Gaze (CANCELLED)
11 September 2019 13:00 - 17:00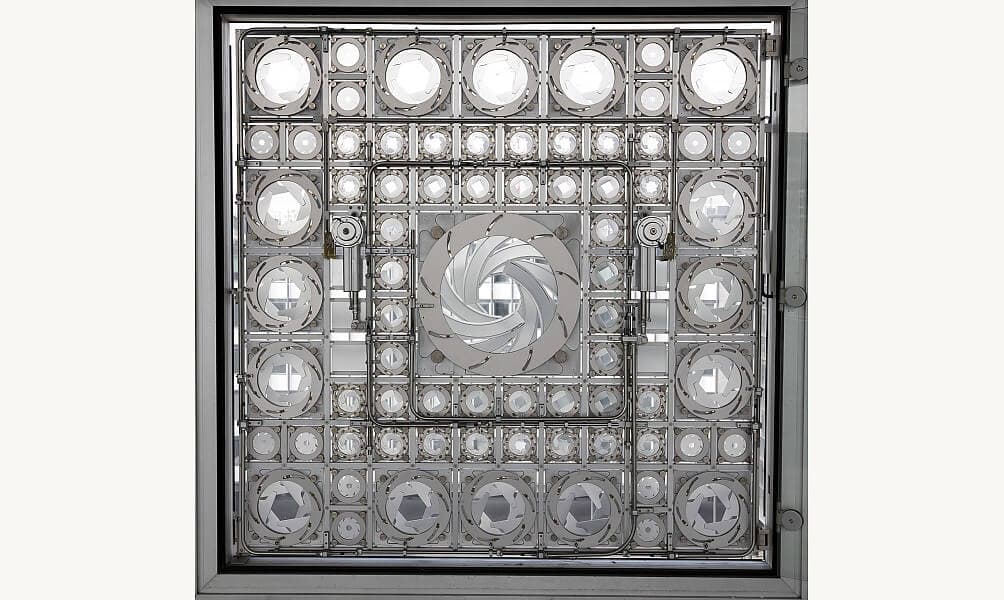 Now that we are constantly confronted with a superabundance of data and knowledge, we must look for alternative ways of learning and understanding. Under the guidance of artist and designer Wael El Allouche, participants in this meeting will develop a better understanding of phenomena around them on the basis of self-constructed 'tangible data'. They will ask themselves if knowledge can be made tangible, if information has a material form, and how it relates to its own meaning.
This meeting will teach you to look at the phenomena around you with a 'material gaze' so that you can appreciate the stories they have to tell in a new way. El Allouche's working method manoeuvres between disciplines and combines factual knowledge and technology with philosophical and poetic insights. His projects are actually studies in the sciences and humanities, but disguised as or transformed into art. He seeks surprising interconnections on the basis of (digital) data. He digitises phenomena and objects in an attempt to get a grip on them so that he can reconstruct them in an artwork. For example, he is currently developing his own scientific instrument to measure weak but omnipresent light rays so that he can understand their context better.
Wael El Allouche
Wael El Allouche studied at the Maastricht Academy of Fine Arts and in the design department at the Gerrit Rietveld Academy in Amsterdam. He has completed internships in the studios of Vincent de Rijk and Rob Voerman, and was involved in Het Nieuwe Instituut's 'docubition' about plastic in 2015.