Thursday Nigh
t Detour with Laura
Join guide Laura Grimm on Thursday 2 June at 7pm for a free Detour through 'In Search of the Pluriverse. 'Experience the exhibition from her perspective as an artist!
2 June 2022 19:00 - 20:00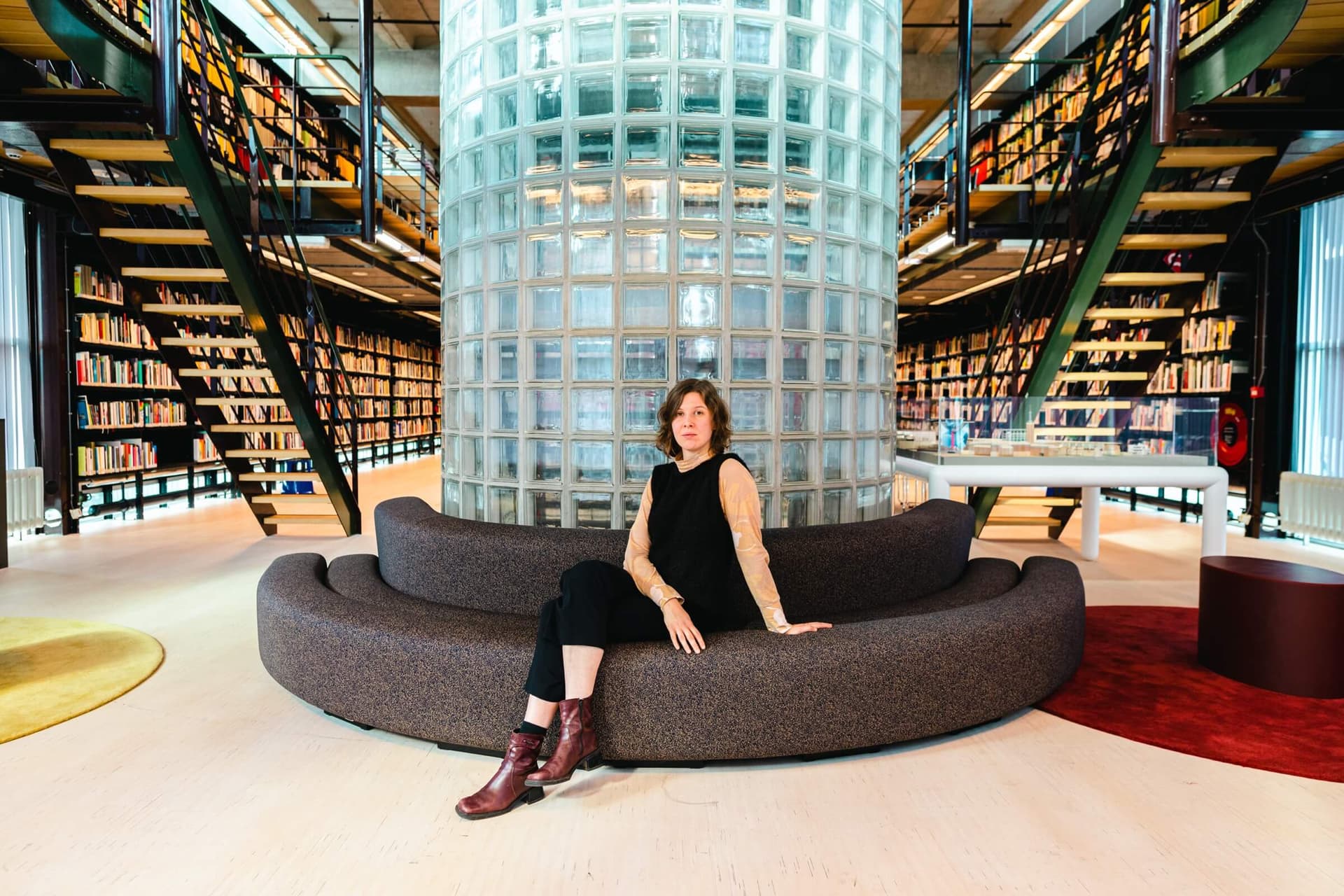 Laura Grimm
A "self-organising artist" is how Detour Guide Laura Grimm describes herself. She likes creating sculptures and working with textiles. Her studio, the autumn and changing into her pyjamas after getting home are a few of her favourite things.
"A Detour is more than looking, listening and reading. It is a moment when I can connect people to something or someone, teaching them to see more and gain more insight together."
In Search of the Pluriverse
In the exhibition_ In Search of the Pluriverse_ you can join artist and researcher Sophie Krier and editor and storyteller Erik Wong in what they call the pluriverse, a world in which many worlds can thrive. Can we as humans and other living beings learn to live together, in difference? Can we design a future that actually has a future? This is a search for something that is already here: the pluriverse all around us.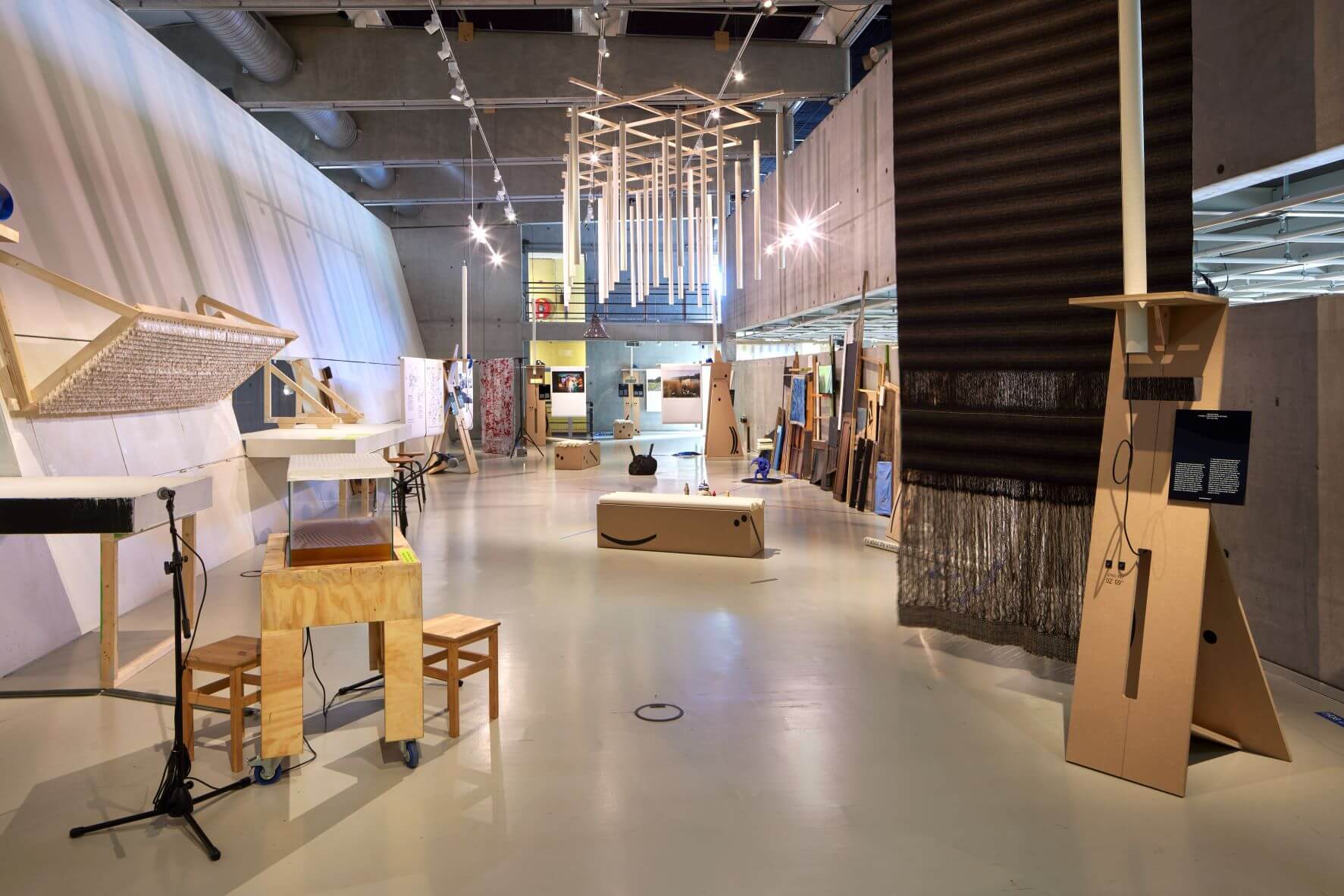 Thursday Night Detour
Every Thursday night a Detour Guide takes you on a free Detour through one of the exhibitions on display at Het Nieuwe Instituut. Discover design, digital culture and architecture from the perspective, expertise and knowledge of your guide. Each Detour is different. You might find yourself making a joint choreography or designing a space for insects.