Studio Vi
sit: KAAN Architecten
5 July 2019 17:00 - 19:30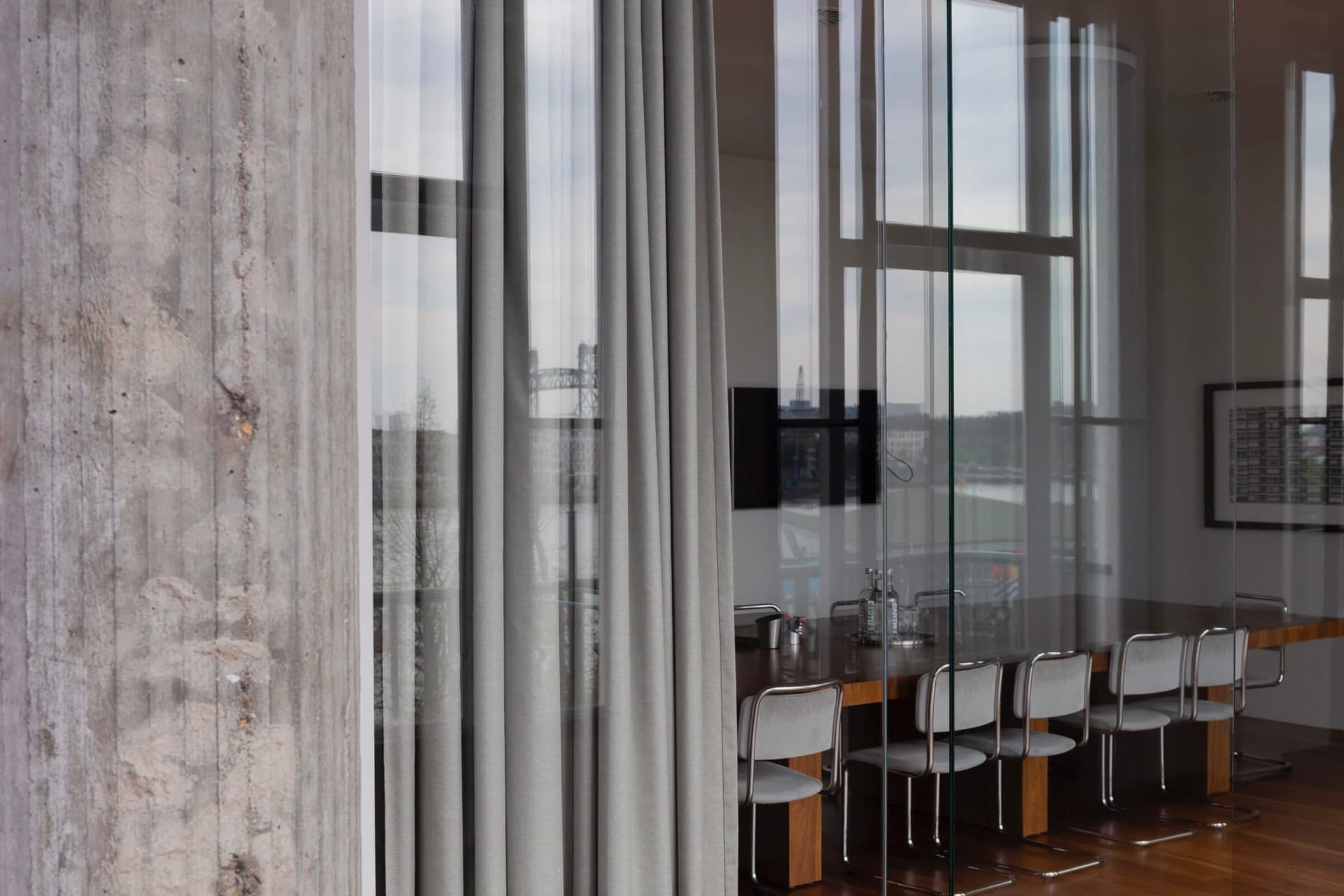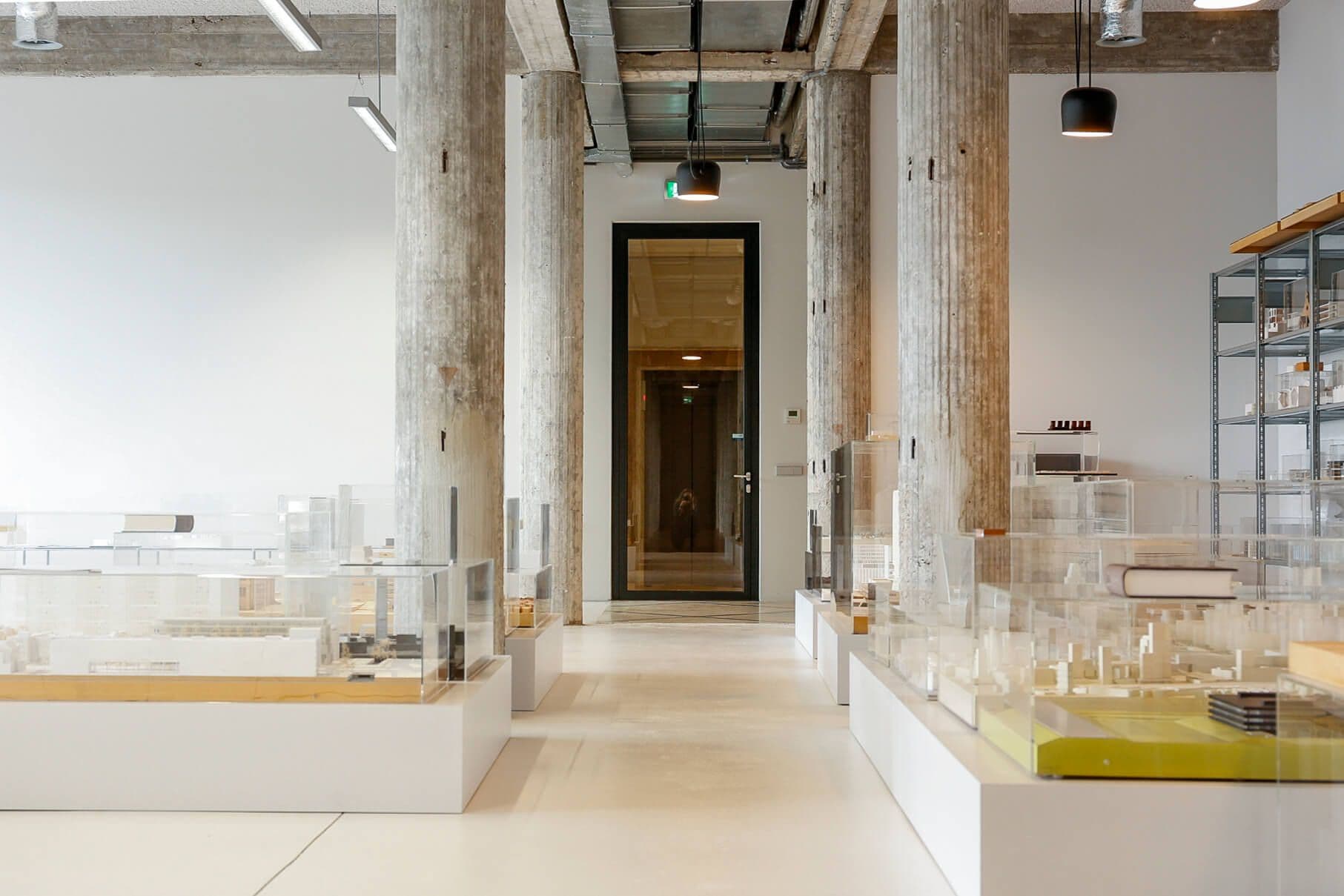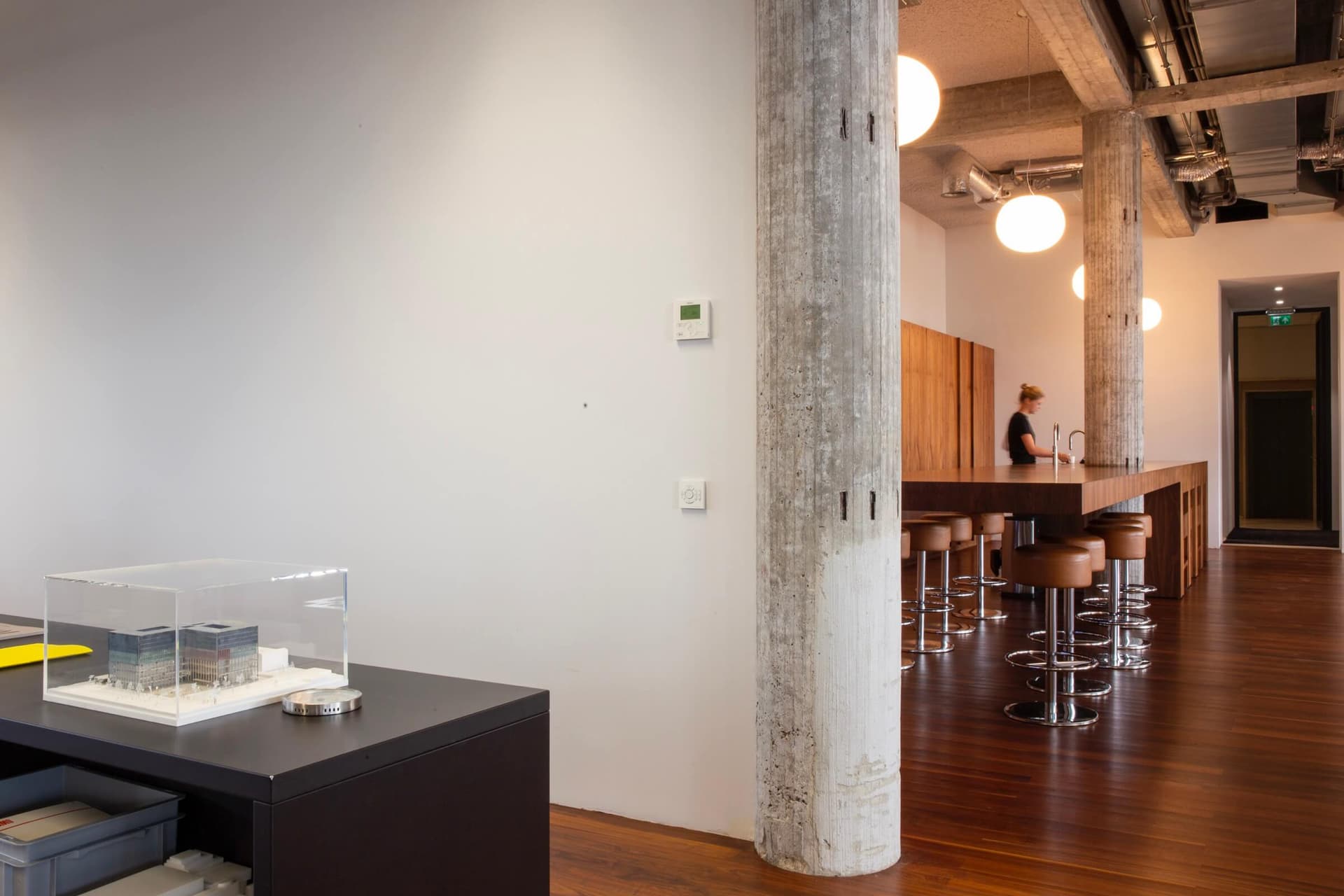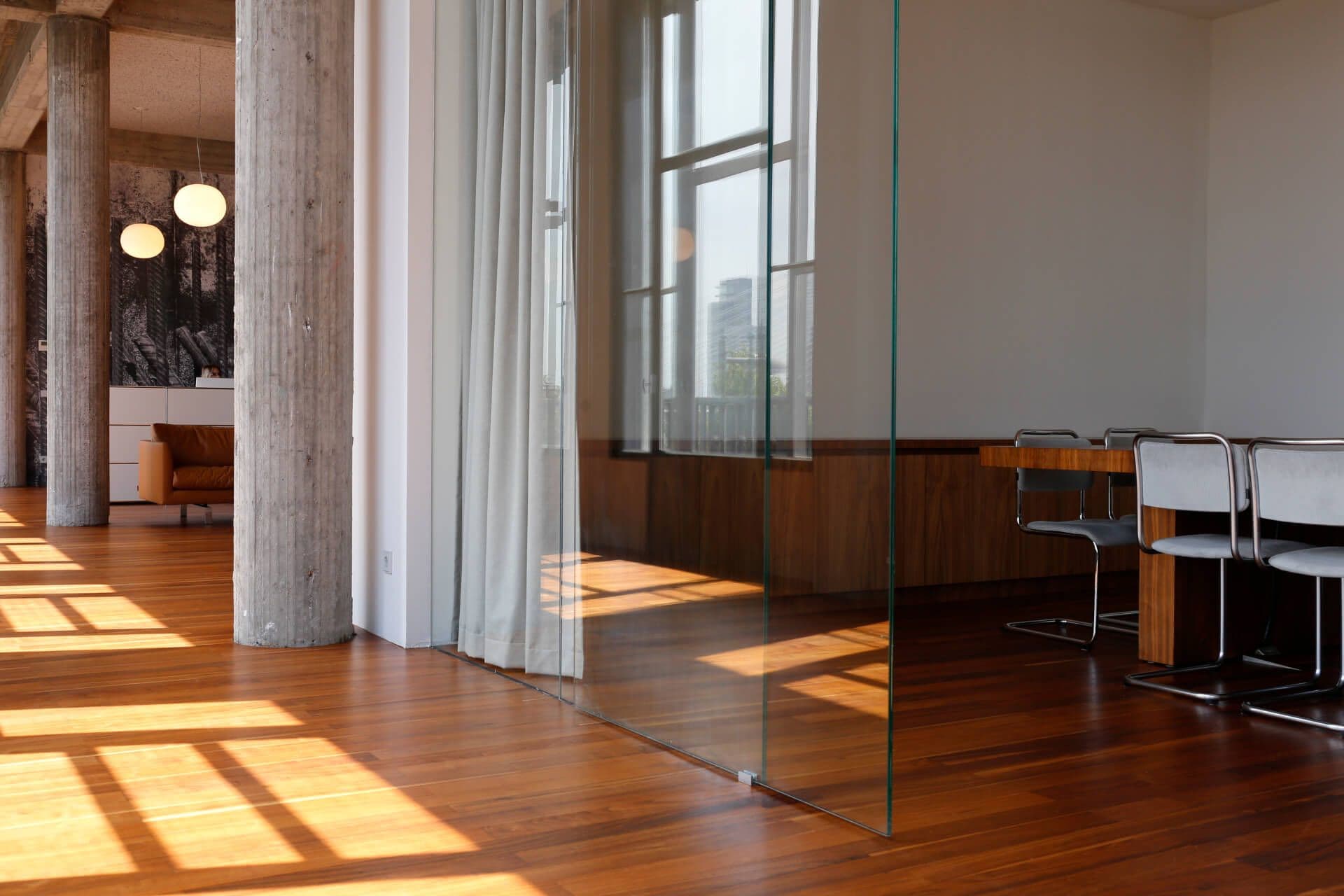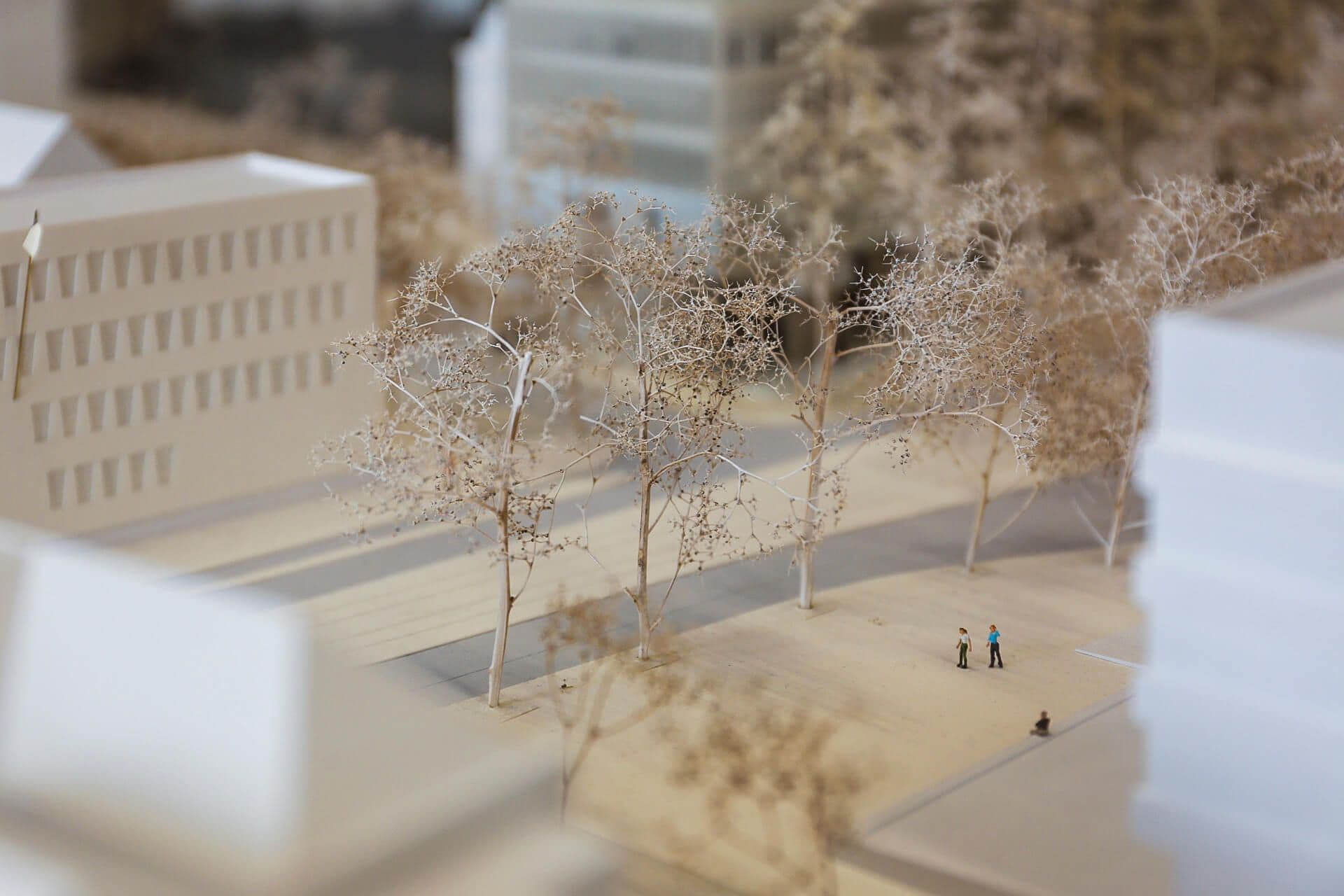 Studio Visits is a series of evenings dedicated to contemporary architectural practice and its challenges and possibilities. KAAN Architecten invites professionals, students and the broader public to cross the threshold, take a peek into the architects' workplace, and join the conversation.
This Studio Visit is fully booked.
In recent years, KAAN Architecten has emerged as one of the most successful architecture firms in the Netherlands, delivering prestigious public and private projects including the new terminal of Schiphol Airport in Amsterdam and the Supreme Court in The Hague. In a recent lecture, co-founder Kees Kaan anticipated a reinstatement of the architect's position in a highly collaborative field. "Today, design practice is all about explaining the project to numerous stakeholders," he said. "Architects are used to negotiating, dealing with criticism, and explaining things. New 3D-modelling techniques, which allow the rapid production of multiple variations, diagrams, spreadsheets and presentations, have enabled architects to be in control of the design process once more."
In this context, this Studio Visit will offer insight into how KAAN Architecten positions itself in a shifting architectural practice, from DBFMO (design, build, finance, maintain and operate) tenders to the use of new design techniques in the office. Participants will be introduced to the studio through a series of interactive sessions in which architects will uncover the layered process behind the making of the office's projects.
Founded in 2014 by Kees Kaan, Vincent Panhuysen and Dikkie Scipio, KAAN Architecten is an international team of architects, landscape architects, urban planners, engineers and graphic designers. The office promotes cross-pollination between projects and disciplines as an essential tool for fostering critical debate. Since its launch, the firm has been responsible for a wide range of projects, actively working with the private and the public sectors, and with project teams that have become increasingly multidisciplinary and dynamic. With studios in Rotterdam, São Paulo and Paris, the firm operates in a global context and merges practical and academic expertise within the fields of architecture, urbanism, and research on the built environment.
Studio Visits
Hosted and curated by an architectural studio in collaboration with Het Nieuwe Instituut, each evening will be organized around a tour, a presentation, an open conversation and a celebration. The gathering will serve as a catalyst for debate and architectural discourse; for strategizing urban policies and actions; for collaboration, forms of solidarity, and friendship as well as competition; and for - why not? - architectural gossip. Studio Visits is also a space in which to reformulate the social position of the architect in a fundamentally changed field of influence, by collectively exploring possible roles and responsibilities.
Previous Studio Visits were hosted by studios with diverse spatial configurations, forms of practice and portfolios: Powerhouse Company, Casanova+Hernandez, Lilith Ronner van Hooijdonk, LOLA Landscape Architects, MVRDV, Rotterdam's Urban Development Team, Shift architecture urbanism, Team Paul de Vroom + Sputnik, UNStudio and PosadMaxwan.
This Studio Visit is powered by