In 'Snack or Food Pill?' twenty-four artists and filmmakers invite you on a travel through time. Did your travel go smoothly? Was it a blessing or a burden? Did you enjoy snacks or food pills? The selected 60 second science fictions were sent in from Cameroon, Colombia, India, Netherlands, Spain, Peru, United Kingdom and United States and were curated by Sandberg Design Department.
7 April 2022 20:00 - 21:00
You have been granted the gift
to travel through time to a dystopian future
where mankind is almost extinct.
Was the gift a blessing or burden?
How does that future look like?
How do you look like?
Did your travel go smoothly
or did you run into unidentified foreign objects?
Do you want to make a change
for mankind to keep existing?
Did you enjoy snacks or food pills?
Programme
Julia van Mourik (director of The One Minutes Foundation) will introduce the programme, Sandberg Design Department will introduce the series, which will be followed by a performance by Rai & Savyasachi and a poetry reading by Temo. The participating artists will be (virtually) present in a Q&A. Open discussion with the public is encouraged.
Participating artists
Juliet Davis-Dufayard & Praewa Bink Bulthaweenan
Niv Rajendra
Éloïse Alliguié
Tharim Cornelisse
Jiawen Li, Xinru Huang, Xi Lu, Yuyi Huang, Anqi Jiang and Chaoran Guo
Raimon Sibilo
Sean-Claude Neufville
Richard Zalduendo
Rudi van Delden
Katherina Gorodynska
Anne Jesuina
Seán O'Riordan
Ton
Beck Marulanda
Cyrielle Raingou and Felix Klee
Lina Bravo Mora
Jonathan Castro Alejos
Jerrold Saija
Jil Gieleßen
Nikolitsa Paranomos
Neda Ruzheva
Temo
Pedro Gossler
RS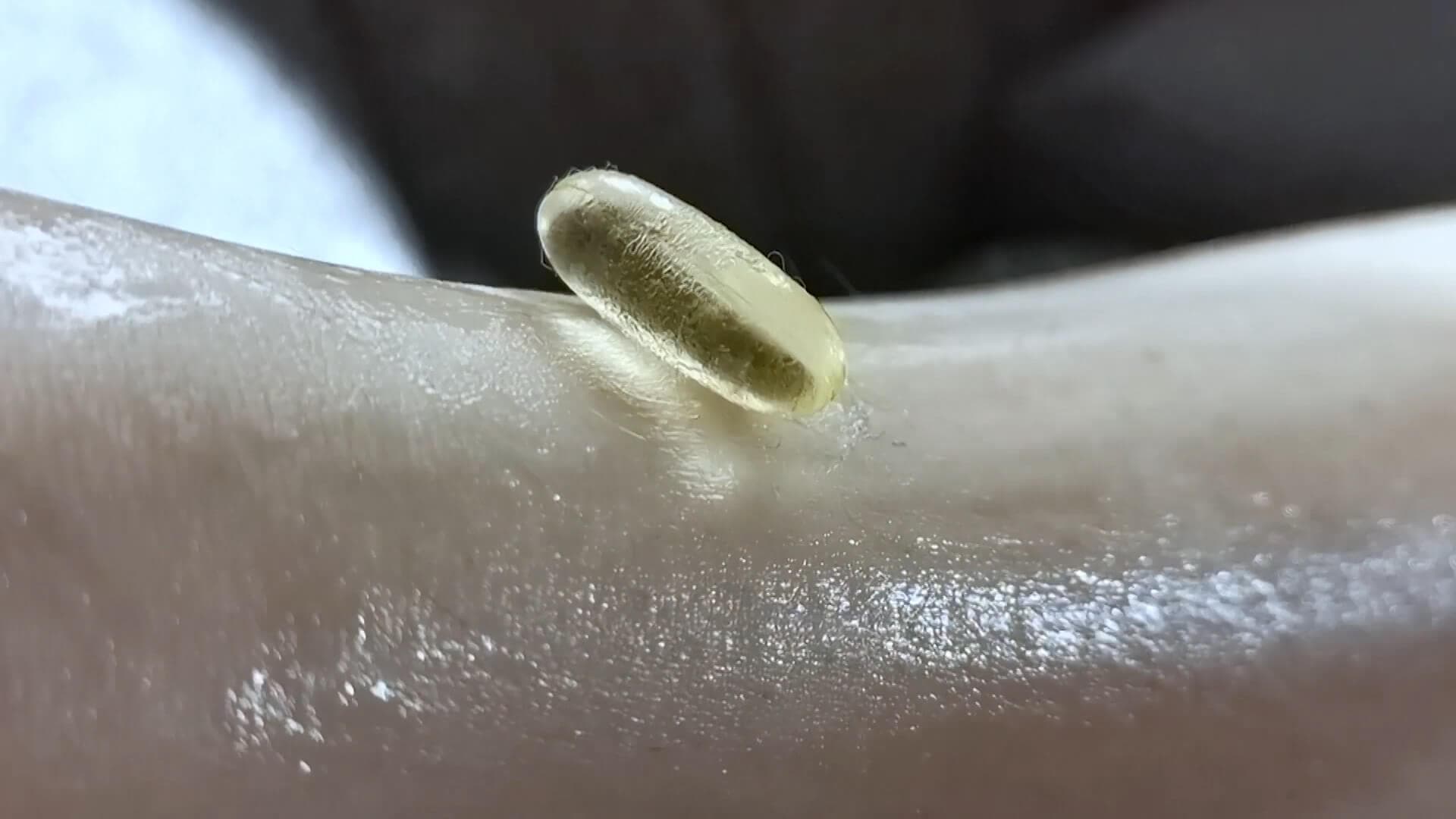 Sandberg Design Department
The Design Department is a two-year Master's programme at Sandberg Instituut, Amsterdam (NL) that provides a collaborative environment for students to develop their projects and practices. As the design discipline is increasingly hard to define, the Design Department reserves space and time for critical reflection on how to relate and contribute to--as well as problematize--contemporary design discourse. The open structure of the curriculum allows the tutors and students to reflect on, and respond to, urgent topics and current discourses. Considering design as a practice of "making things public," they attend to the politics inherent in design, through actively opening up, sharing, and reviewing design in progress. Modes of expression range from print work, digital interfaces, films and videos, network infrastructures, games, performances, writing, educational platforms, audio tours, and more.
The One Minutes works closely with various art education institutions internationally. For 'Snack or Food Pill?' video maker and designer Juliette Lizotte did a 5-day workshop with students Design and Ecologies of Transformation at Sandberg Instituut. Most of the works produced that week are included in the series.
The One Minutes
Using the forces of video, The One Minutes wants to contribute to creating spaces for free expression, collective imagination, and global solidarity in our different, yet deeply interconnected realities.
Every two months, The One Minutes releases a new series of one-minute films exploring our current time in moving images. Museums and cultural organisations around the world subscribe to the series. Send in your videos and participate in the project!