14 March 2017 09:00 - 19 March 2017 17:00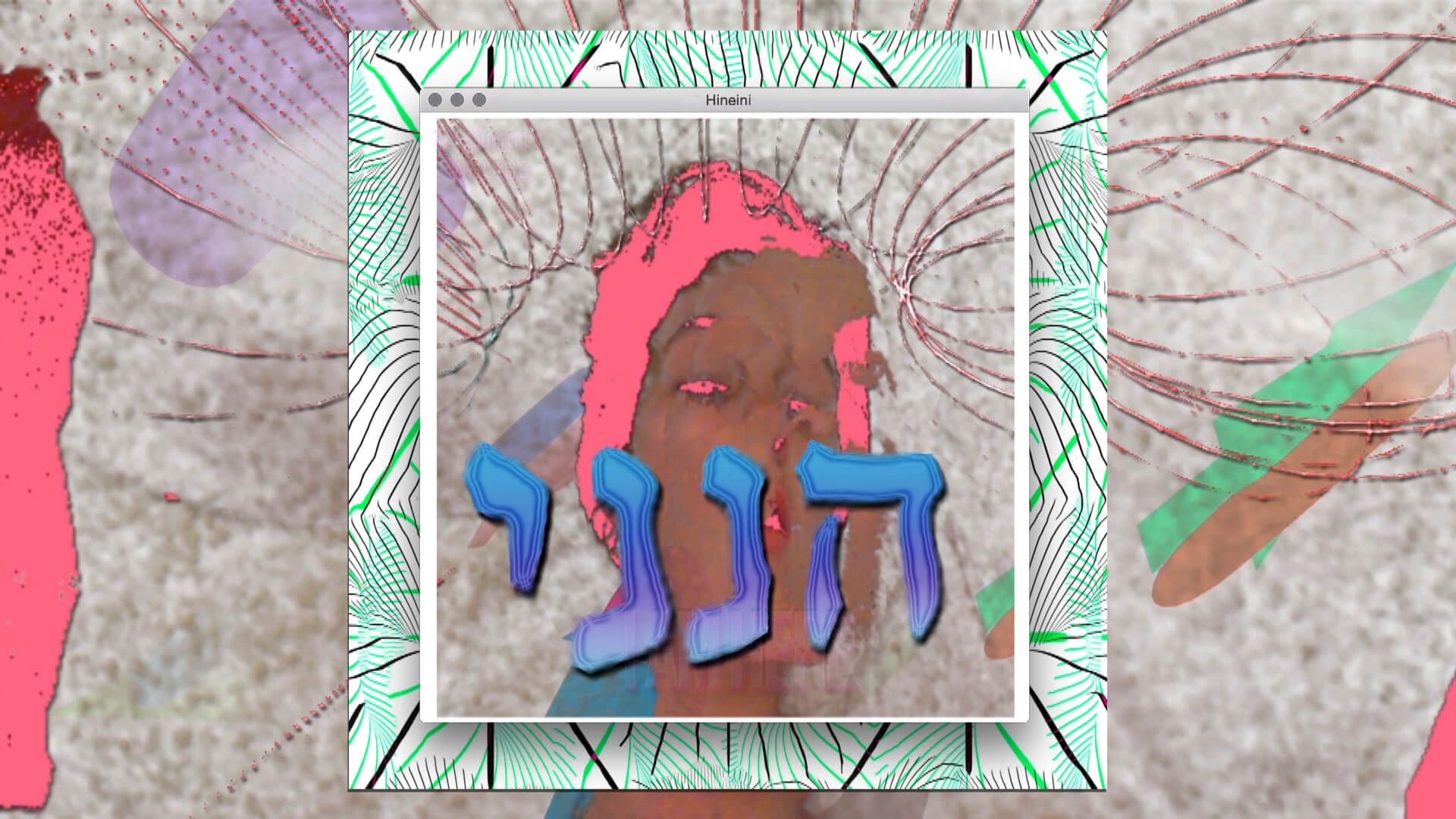 The One Minutes is a global network devoted to moving image.
 Every month, a different artist is asked to put together a new series of 60- second films that investigate how we perceive and engage with moving image. Museums and cultural organisations around the world subscribe to the series.
Yin Aiwen started a design investigation of The One Minutes chronicle 1998-2016. The series consists of 36 One Minutes by designers and artists revealing how technology changes aesthetics, perception and reflection; an experiment where technology becomes poetry. In March, the series tours museums and cultural organisations with a subscription to The One Minutes Series.
Yin Aiwen
Yin Aiwen is a designer and researcher based in Amsterdam. She graduated from Design Department of Sandberg Instituut Amsterdam in 2013. Her work focuses on new possibilities of design practice in the ever-changing technological and political environment. Her recent research on 'designer films' investigates the new position of design thinking in filmmaking, resulting in a series of writings and events.