12 April 2019 10:00 - 10:00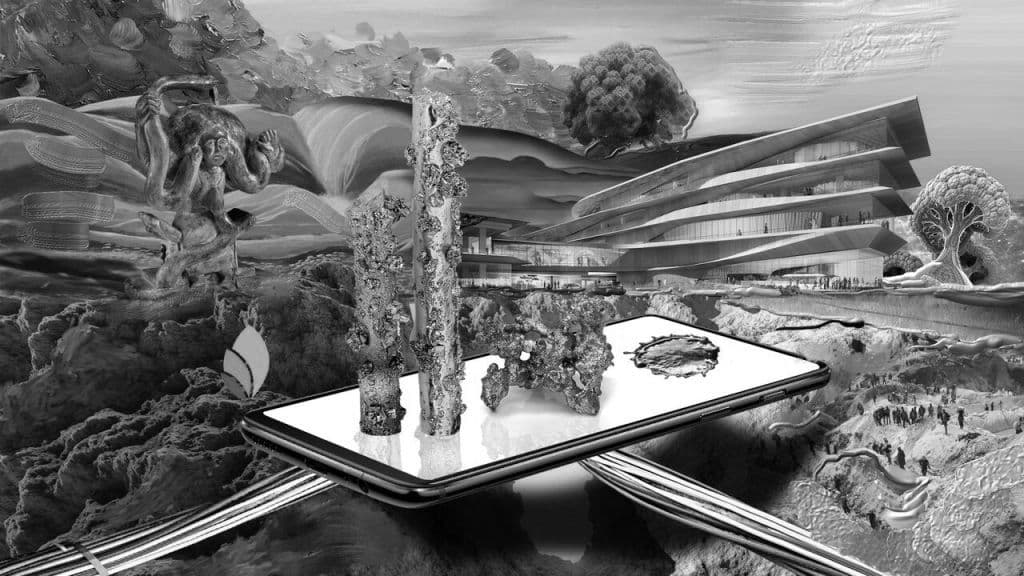 Networks.africa is the third event in the Vertical Atlas research project, comprising a public event at Het Nieuwe Instituut and a research lab in Amsterdam. This lab is devoted to collective research and the creation of a map of the current African geo-zone.
The research lab is facilitated by Benjamin Bratton, Leonardo Dellanoce, Klaas Kuitenbrouwer and Arthur Steiner.
Invited participants included: Tegan Bristow, 'Gbenga Sesan, Oulimata Gueye, Moses Serubiri, Nanjala Nyabola, Halima Haruna, Ben White, Sylvia Musalagani (see all participants).