Modern Samp
ler Embroidery
Participants make a modern piece of embroidery, loosely inspired by an old-fashioned sampler.
3 December 2017 12:00 - 16:00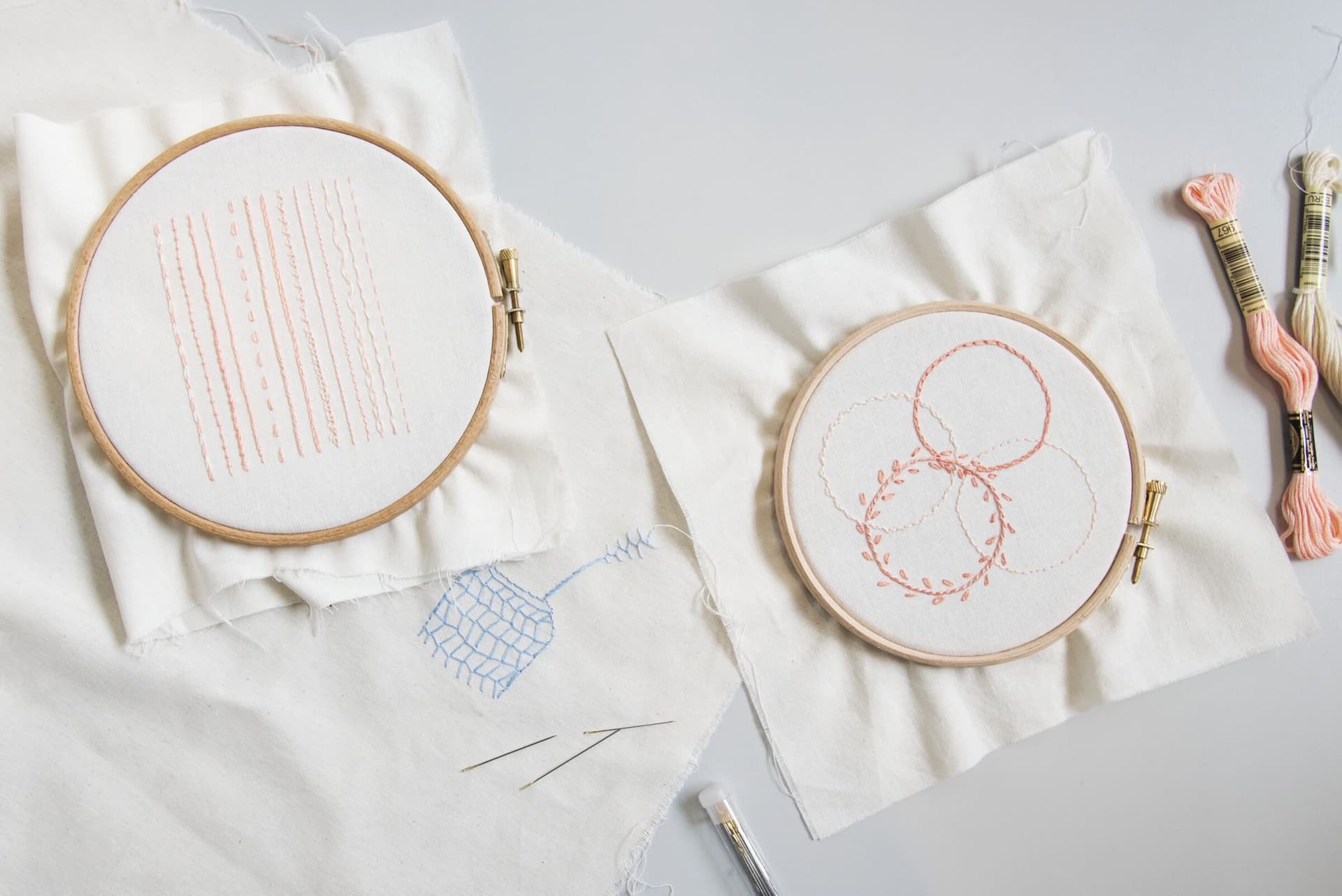 You will learn various stitches (including back stitch, cross stitch, running stitch, French knot etc.), which you can then use in the afternoon and later at home.
The workshop costs ¬19.50, including supervision, materials, use of equipment, tea or coffee and a snack. Please note: lunch is not included but Het Nieuwe Café offers a range of sandwiches and salads._ _
The New Haberdashery reserves the right to cancel or move the workshop if there are less than five applications.