Book launch
: Joy and Fear
The Austrian architect, illustrator and researcher Theo Deutinger presents his latest book, Joy and Fear – An Illustrated Report on Modernity, a sequel to social scientist and visual language pioneer Otto Neurath's 1939 book Modern Man in the Making, which anticipated today's infographics. He will discuss his intentions in making the book and the course of modernity since Neurath's work, while flipping through the pages together with the audience. Deutinger also goes into conversation with publisher and graphic designer Lars Müller. The conversation is moderated by architect San Dino Arcilla.
24 November 2023 18:30 - 20:00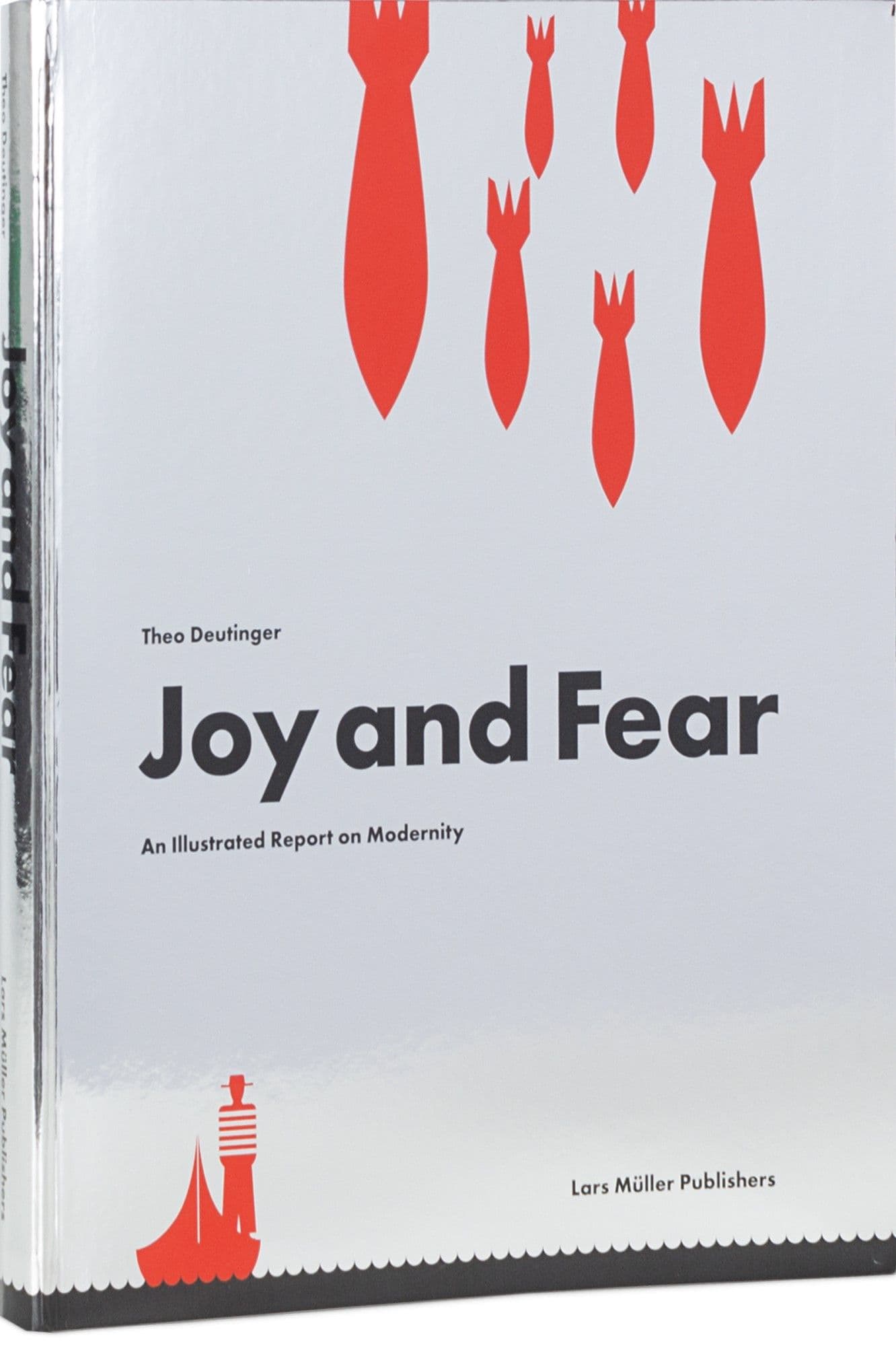 Joy and Fear asks how modernity, through its promises and failures, continues to reshape humanity. It also explores how the entire globe is unquestioningly and irreversibly implicated in the modern project, but how its benefits are very unevenly distributed. The pictograms and illustrations and their accompanying texts touch on all kinds of global issues.
For more information about Joy and Fear, please visit the website of Lars Müller Publishers.