21 September 2018 09:30 - 18:00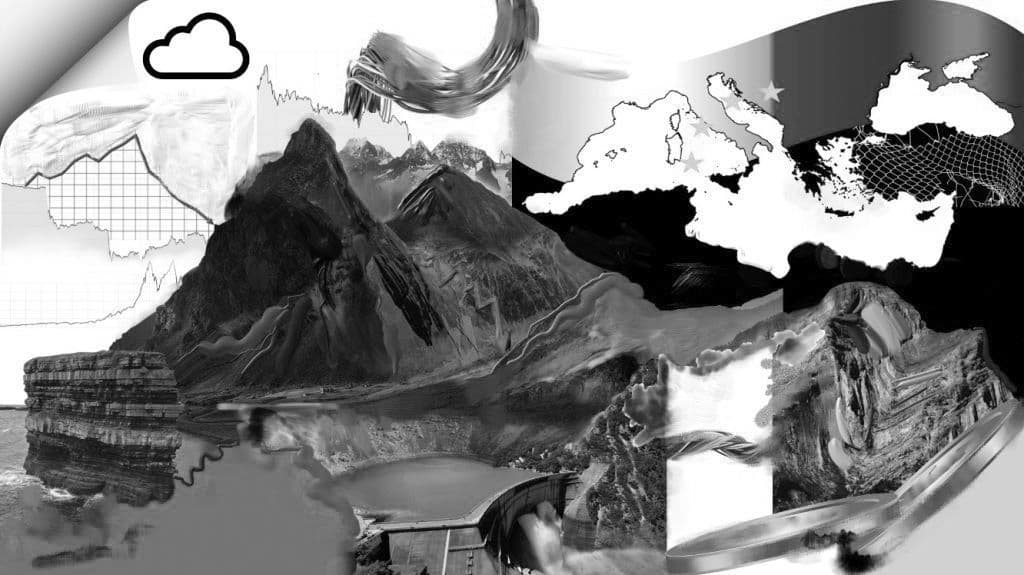 Island.eu lab is devoted to collective research and the creation of a map of the current European geozone, within which different techno-political sovereignties clash. The research lab took place on 21 September 2018 in Amsterdam. Attendance was by invitation only.
Research Experts
The research lab was facilitated by Klaas Kuitenbrouwer, Arthur Steiner, Benjamin Bratton and Leonardo Dellanoce.
Invited participants were:
Ben Cerveny
Pablo DeSoto
Jaap Henk Hoepman
Victoria Ivanova
Fieke Jansen
Vladan Joler
Marten Kaevats
Alison Killing
Philippa Metcalfe
More information on each participant can be found in the 'people' section of this web magazine. Short video interviews with the participants can be viewed here.