10 December 2015 20:00 - 22:00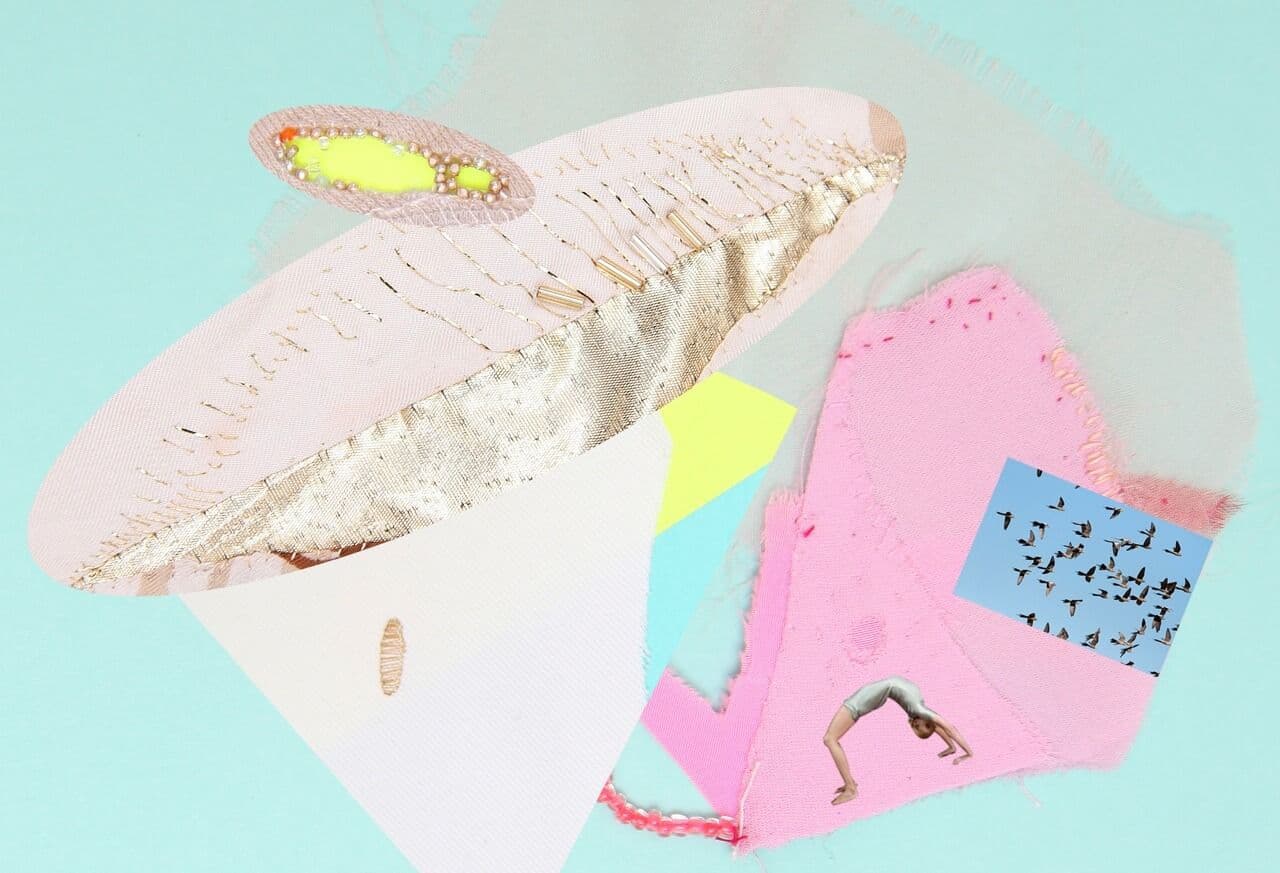 An evening about the social power of fashion with fashion designers Pascale Gatzen and Saskia van Drimmelen, and curator Mizuki Takahashi. New models of production can strengthen the connections between people and their connections with their clothing, thus offering an alternative to the existing fashion industry with its negative social and ecological impacts.
Fashion is a form of self-expression. Consciously or not, our clothes signify or position within a social field. 'Being in fashion' or 'belonging' are important motives in our choice of clothing. The economic machine we call fashion makes grateful use of this mechanism, making it one of the most destructive industries on the planet. Nonetheless, a new economic reality is conceivable in which a sense of 'belonging' is essential.
Pascale Gatzen uses the age-old technique of weaving to rewrite the rules of the contemporary fashion industry. Read more about her motivations and methods in her interview with Charlotte Corstanje. This evening coincided with the opening of the presentation of Pascale Gatzen's work in View on Fashion III, which is on view in the foyer of the Temporary Fashion Museum until the beginning of January.
Mizuki Takahashi is senior curator at Art Tower Mito in Japan. The fashion exhibition You Reach Out - Right Now - For Something: Questioning the Concept of Fashion (22 Feb - 18 May 2014) was based on the book Expanded Fashion by Nakako Hayashi. This exhibition showcased new approaches to fashion. Pascale Gatzen collaborated with the institute's security staff to design new uniforms for them. Working together on the design broke down any distance among the security staff and resulted in new friendships.
Saskia van Drimmelen is co-founder with Margreet Sweerts of the collective Painted, which develops new applications for old craft techniques. One of their projects is Golden Joinery, inspired by the ancient Japanese kintsugi technique in which broken ceramics are repaired with gold, thus adding value to the original work. Golden Joinery is a fashion label based on a series of workshops in which participants repair their own cherished but damaged garments with 'gold'.
Pascale Gatzen
In the early 1990s fashion designer Pascale Gatzen was part of Le Cri Néerlandais together with Saskia van Drimmelen, Lucas Ossendrijver and Viktor & Rolf. This group of fashion graduates from the Arnhem Academy of Art and Design were the first Dutch designers to show their collections in Paris. Gatzen is Associate Professor of Fashion at Parsons The New School for Design in New York, where she has developed and implemented a new fashion curriculum. She is also involved in setting up a cooperative for local textile producers in the Hudson Valley. She is currently working with Friends of Light on With Light, a series of hand-woven garments in the spirit of Coco Chanel.
Mizuki Takahashi
Mizuki Takahashi is senior curator at Art Tower Mito Contemporary Arts Center in Tokyo and visiting researcher at Central Saint Martins in London. She has curated cross-disciplinary exhibitions on manga, architecture, performance, film, music and the visual arts. For the exhibition Questioning the Concept of Fashion in 2014, Takahashi invited Pascale Gatzen to work with the museum's invigilators to develop a new uniform.
Painted
Painted is a collective comprising Saskia van Drimmelen and Margreet Sweerts. Their projects are based on communal work and reviving almost forgotten craft forms. For example, they have worked with Bulgarian master lace makers and the native American Assiniboine people who are highly skilled in beadwork. In the project Golden Joinery they emulate the traditional Japanese kintsugi technique by assisting the owners of damaged but cherished garments in repairing them with gold thread.