Spatial Folders: Extraction - A T
rans-Scalar Inquiry
This evening celebrates the launch of Spatial Folders, a new thematic journal published by the Master of Interior Architecture: Research and Design (MIARD) programme at the Piet Zwart Institute. Along with programme director Alex Augusto Suárez, editors and lecturers Golnar Abbasi and Kris Dittel will present the first issue, which explores extraction, examining power structures and their historical context from different spatial perspectives. The introduction will be followed by a discussion with other contributors. The event will be hosted by Merve Bedir.
28 September 2023 17:00 - 19:00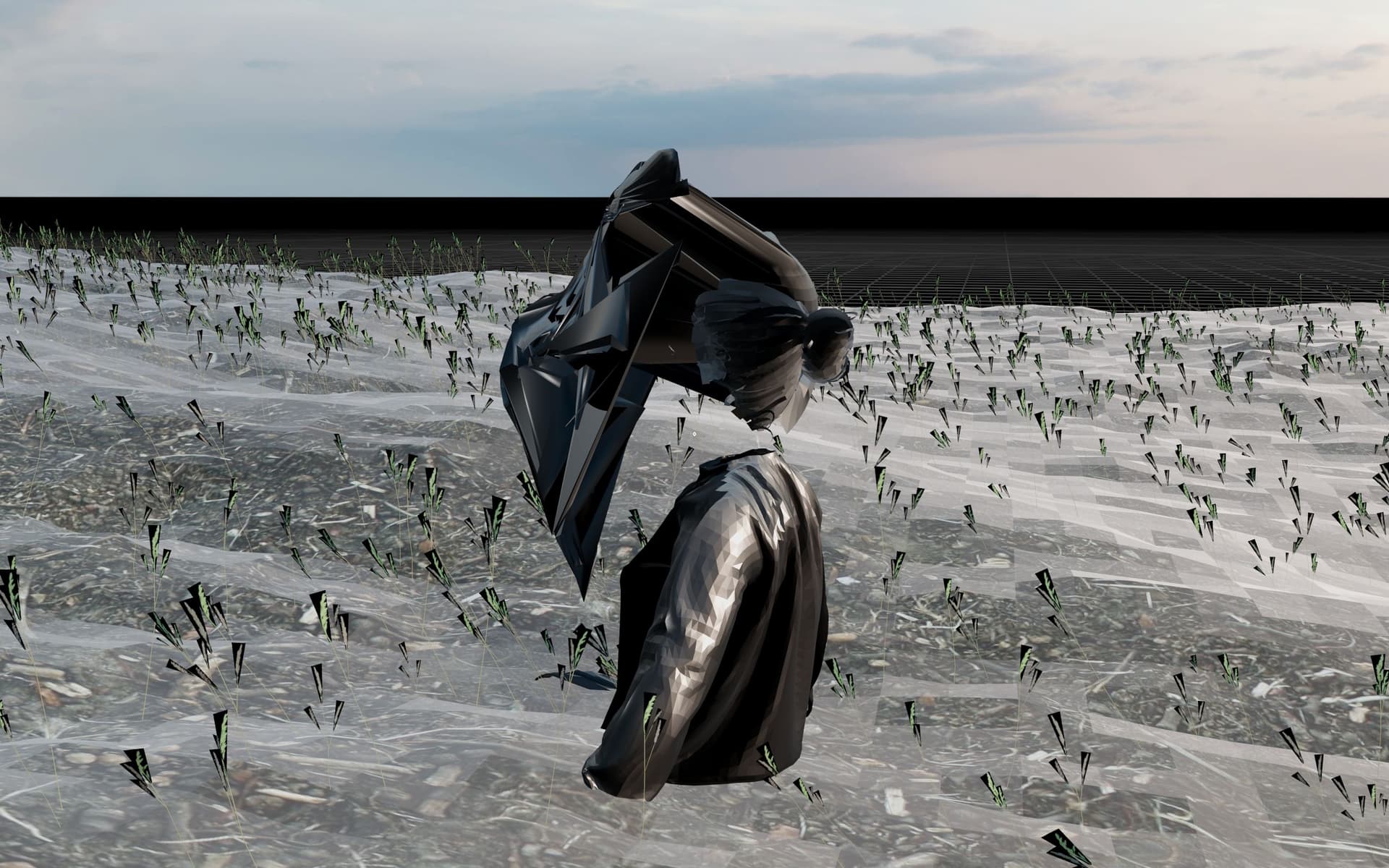 Extraction: A Trans-Scalar Inquiry is the title of the first issue. It explores the interconnected nature and systemic impact of extractivism and includes essays by Eva Garibaldi, Shiila Infriccioli, Natasha Marie Llorens, Jane Rendell, Shonali Shetty, Alex Augusto Suárez, Agnes Tatzber, Elien Vermoortel and Dominique Willis.