The Ecological Transition: New
Perspectives and Models
Institut français NL and Nieuwe Instituut present The Ecological Transition: New Perspectives and Models in the Creative and Cultural Sector #1, an afternoon programme with leading European creative organisations and practitioners to gain a deeper understanding and share new perspectives on the key role which the cultural and creative sector can play in the ecological transition.
10 October 2023 11:00 - 17:00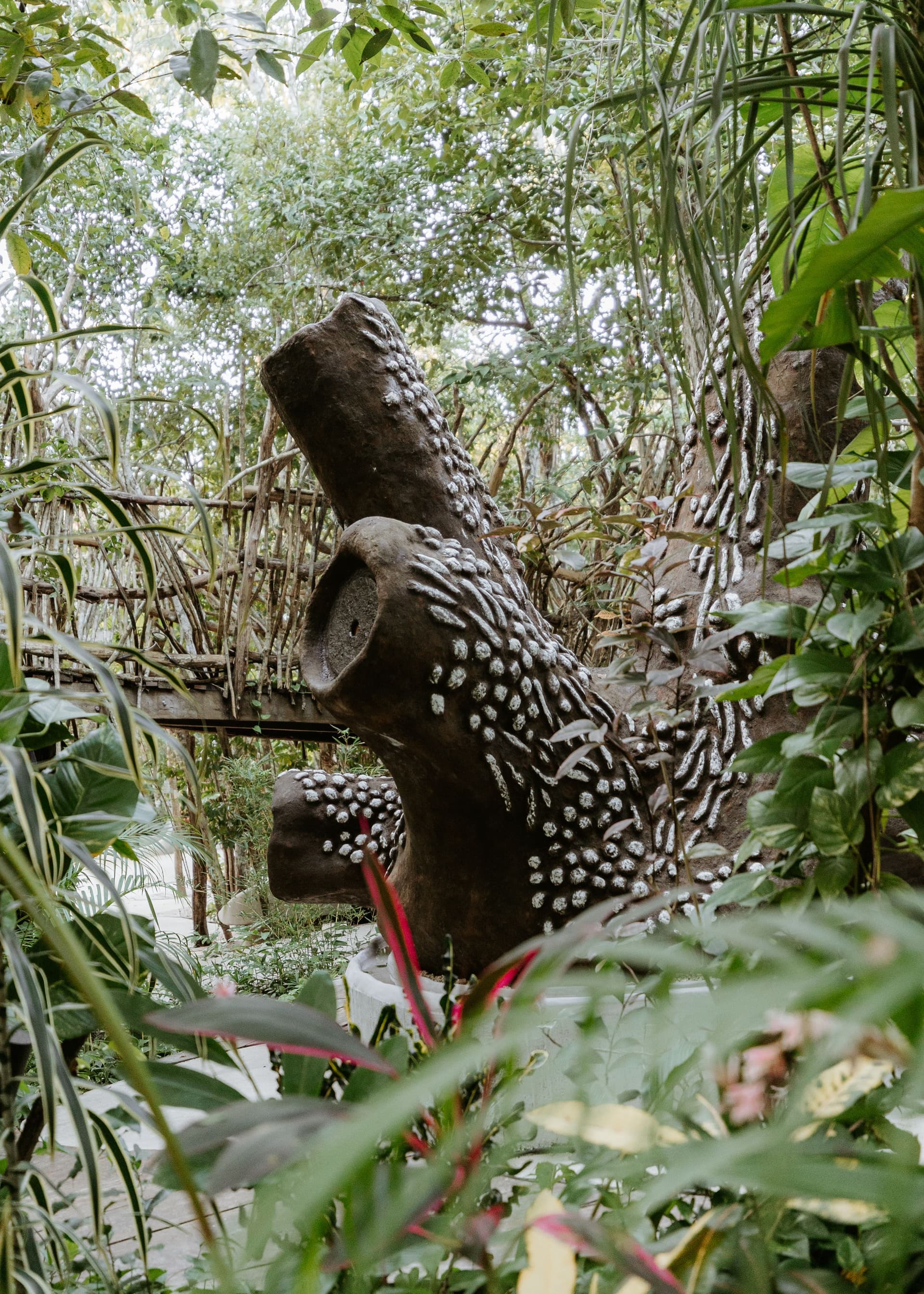 The cultural and creative industries are a highly dynamic and innovative economic sector that faces major production and distribution challenges in the context of climate change.
The sector can act as a voice and provide new forums for debate on this issue, as well as becoming an incubator for paradigm shifts and platforms for research and experimentation, in finding answers and implementing creativity to meet the climate challenges faced by society as a whole.
Creative practitioners are at the heart of these crucial issues. We therefore want to raise awareness of their essential contribution to the challenge of ecological transition, which requires the invention of new models and the application of maximum creativity in the midst of paradigm shifts.