Thursday Night D
etour with Esmée
Explore the museum building and its surroundings through the unique and distinctive lens of Detour Guide Esmée Dros in this free Thursday Night Detour about architecture.
21 September 2023 17:00 - 18:00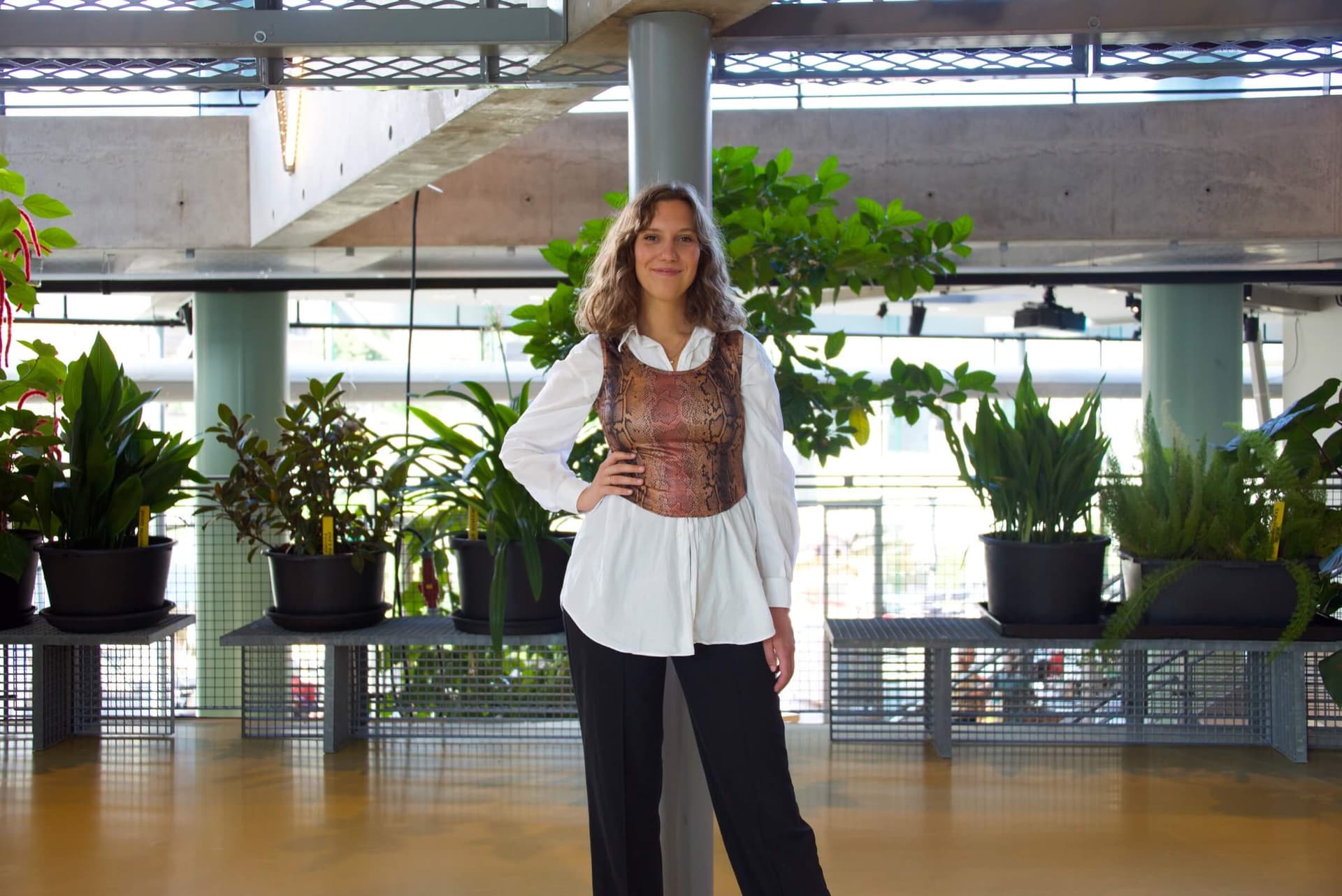 How to join
The Thursday Night Detour is free to join. Please sign up via the link below. Up to 15 participants can join the Thursday Night Detour.
Thursday Night Detour
Every Thursday night a Detour Guide takes you on a free Detour through one of the exhibitions on display at the Nieuwe Instituut. Discover design, digital culture and architecture from the perspective of your guide. Every Detour is different: you might end up working on a joint choreography or designing a space for insects.