Copy-paste In T
he Living Archive
Architectural archives, like those kept by Het Nieuwe Instituut, document the creative process and are a source of critical reflection on architecture. During this public meeting, we shall discuss the meaning of 'the copy' in the archive and 'copying' by architects and designers. Architectural archives often largely consist of copies, but these documents are traditionally considered inferior to originals. This meeting discusses the copy from three perspectives: the copy as material in an archive, the copy in design practice, and the copy as a source for research.
21 June 2022 19:30 - 21:30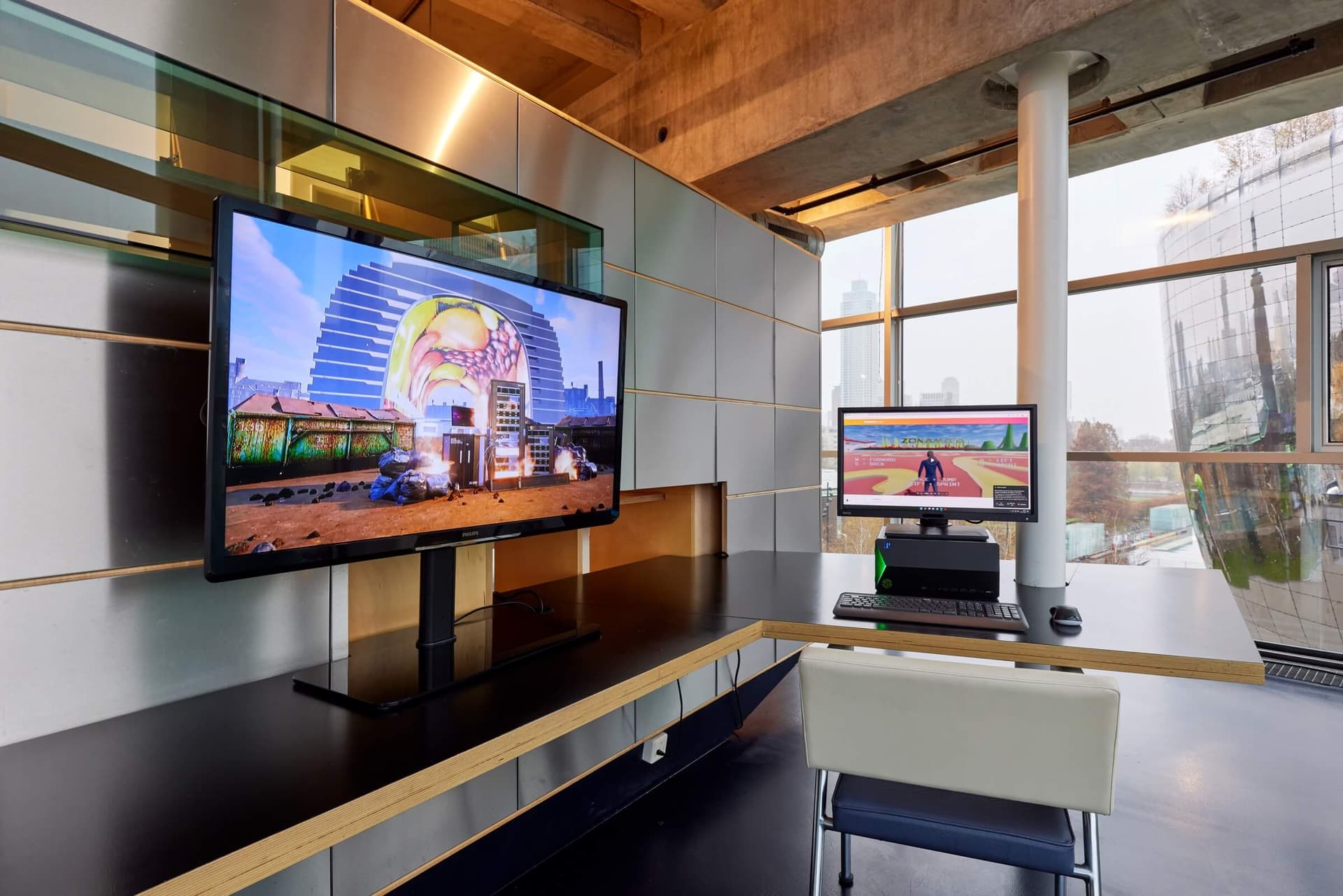 The archive meeting is in the context of the research project Rethinking the Collection and the exhibition _MVRDVHNI The Living Archive of a Studio_. The archive of MVRDV architects consists mainly of digital files and presents Het Nieuwe Instituut with new challenges and questions - including the waning distinction between original and copy.
Copy pasting, re-using and remixing existing material have become pivotal to cultural production in the digital age. Like many other contemporary architecture offices, copy-paste is one of MVRDV's design strategies. The archive's material and data are repeatedly re-used or reconfigured in newer projects. Digital archives like MVRDV's are 'living archives' where content circulates fluidly between past, present and future. Not only do the boundaries between original and copy disappear, but also those between 'archive' and 'work in progress'.
This meeting will explore new attitudes toward designers copying and sampling and new approaches to preserving and unlocking living architectural archives.
Speakers
Georg Vrachliotis, Professor Theory of Architecture and Digital Culture, Department of Architecture, TU Delft;
Ania Molenda, researcher, curator and author of HNI report 'Understanding Digital Architecture';
Ellen Smit, researcher and curator at Het Nieuwe Instituut. Her 'Invented from Copies' study is researching copies in the analogue architecture archive;
Leo Stuckardt, architect MVRDV Next.
Moderated by Ludo Groen, ETH Zurich.