A city without trees is hard to imagine. Trees make the city more beautiful and the air cleaner, but they are also a popular object of study, especially in times of climate change. Tree expert and green connoisseur Huib Sneep understands the 'body language' of trees, and has organised a tree walk through the Museumpark, during which he will talk about the specific characteristics of the often exotic trees that have been planted there. A trip along sturdy oaks, slender poplars and rare redwoods.
7 August 2014 19:00 - 20:30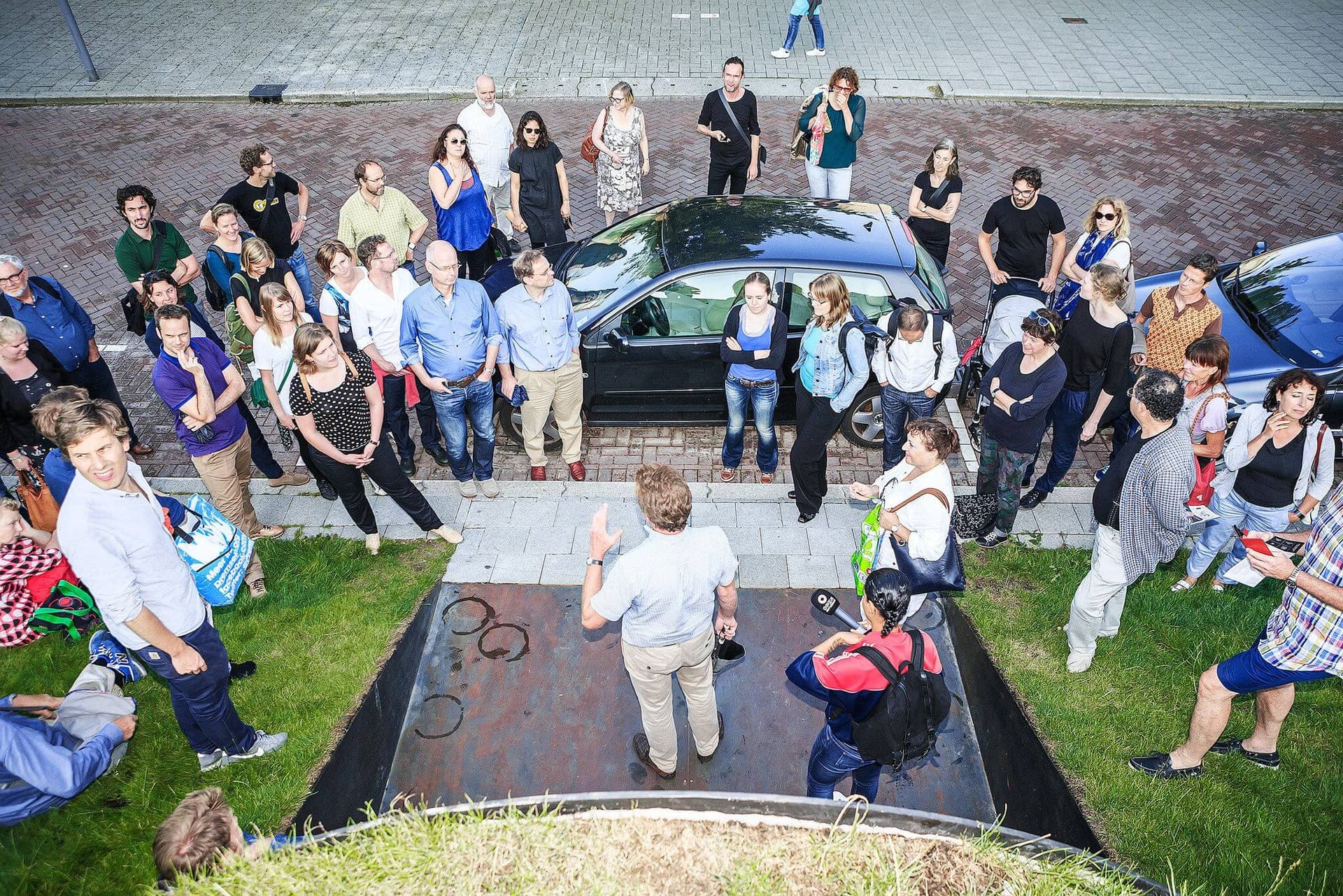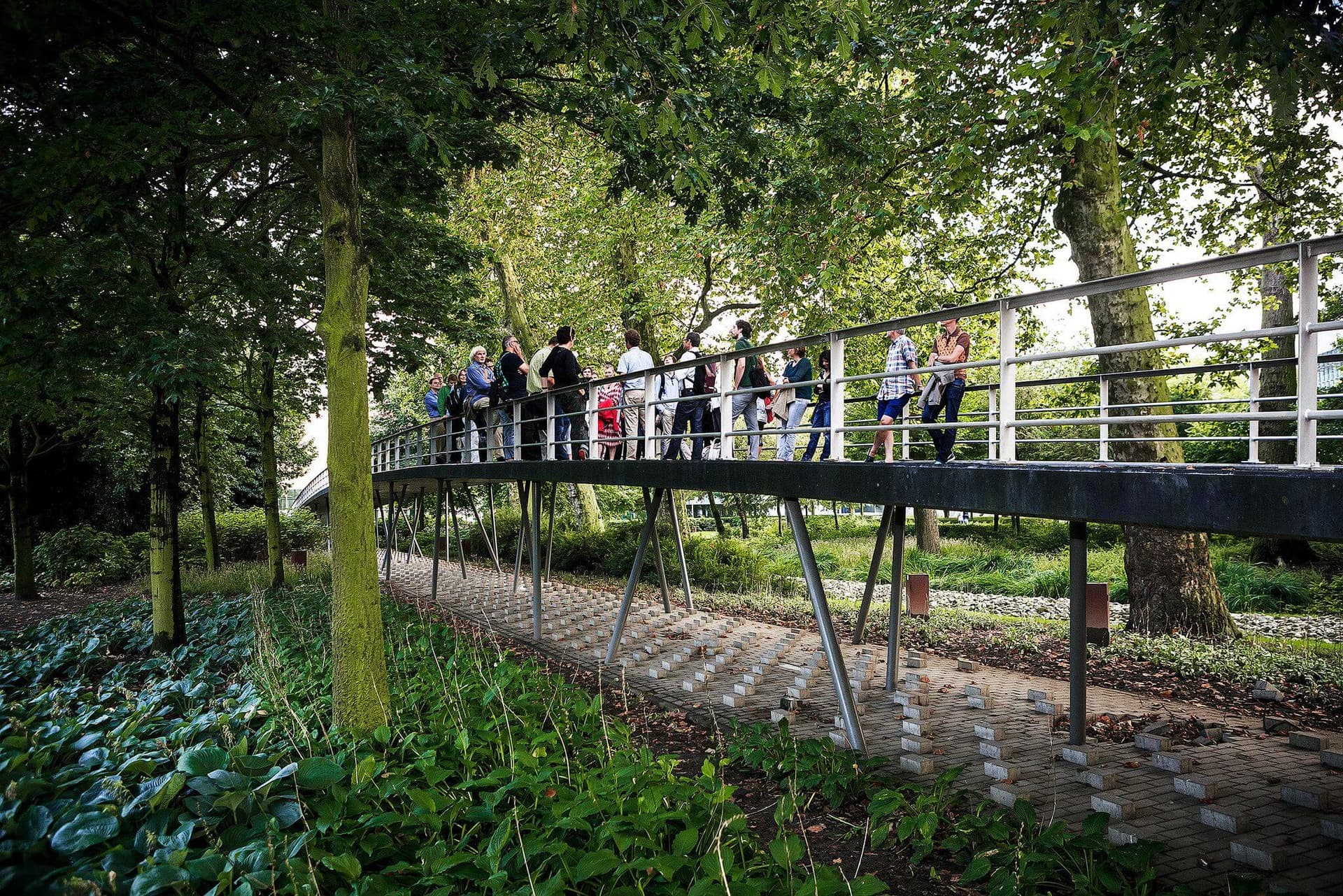 Huib Sneep
Huib Sneep investigates placement improvement and optimization of growth conditions of urban greenery. In 1997 he developed a new displacement method to move a 125 year-old chestnut tree in The Hague. He has been involved in many, often innovative green projects, including the realization of a forest on the fourth floor of the Dutch pavilion at the Expo 2000 in Hannover, and the United Tree Park at the World Trade Center in Amsterdam.
Guided tour
Prior to the tree walk, exhibition designers Toon Koehorst and Jannetje in 't Veld will give a guided tour of the exhibition WOOD, the first in a series on materials and their cultural, social and economic context. Many of the qualities that are attributed to wood - natural, pure - have their origins in the romantic appreciation of the forest. But the forest is also an artificial landscape, a production machine subject to the laws of the market.