20 June 2017 09:00 - 25 June 2017 17:00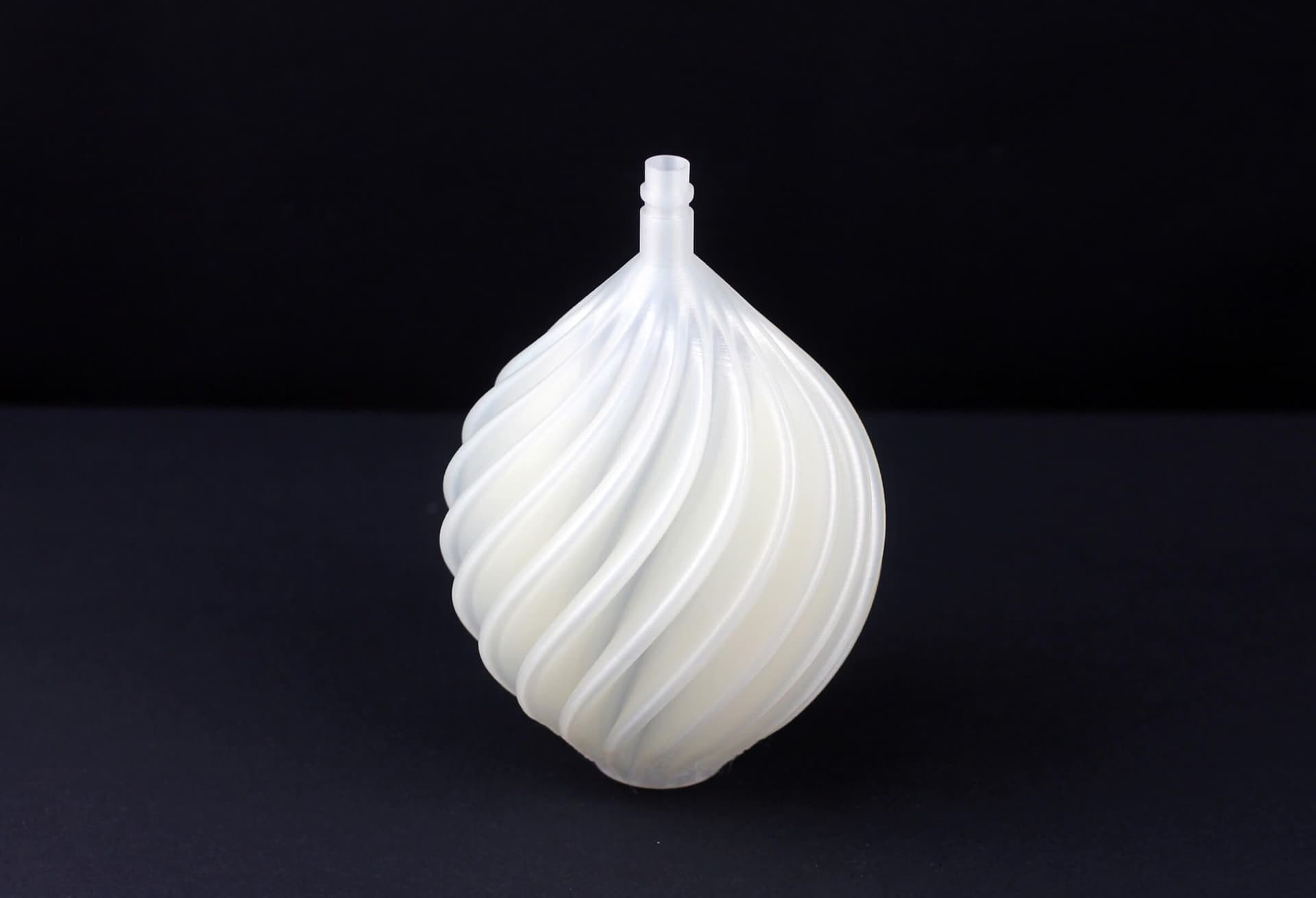 The international conference Alive. Active. Adaptive. on 19 and 20 June 2017 in Het Nieuwe Instituut inspired this Pop-in expo. The conference brought together design practitioners, researchers, engineers, architects and artists to discuss the future of emerging materials and the implications for design research and practice. The conference was organised by the DRS Special Interest Group on Experiential Knowledge (EKSIG).
Pop-in expo
Weekly changing presentations in the foyer of Het Nieuwe Instituut. A controversial new design, sensational research, work by an emerging talent or a new acquisition for the State Archive for Dutch Architecture and Urban Planning are given a place in the spotlight.