A Look at 6
0 Years of Transmigration
In honour of Suriname's Independence Day, Marron Platform NL, in cooperation with De Pangi Boetiek, Duurzame Ontwikkeling Brokopondo and the Nieuwe Instituut, is proud to present a day in which we will collectively pause and look at the effects that the construction of the Afobaka Dam has had on the Maroon communities in the Brokopondo region of Suriname.
25 November 2023 14:30 - 20:30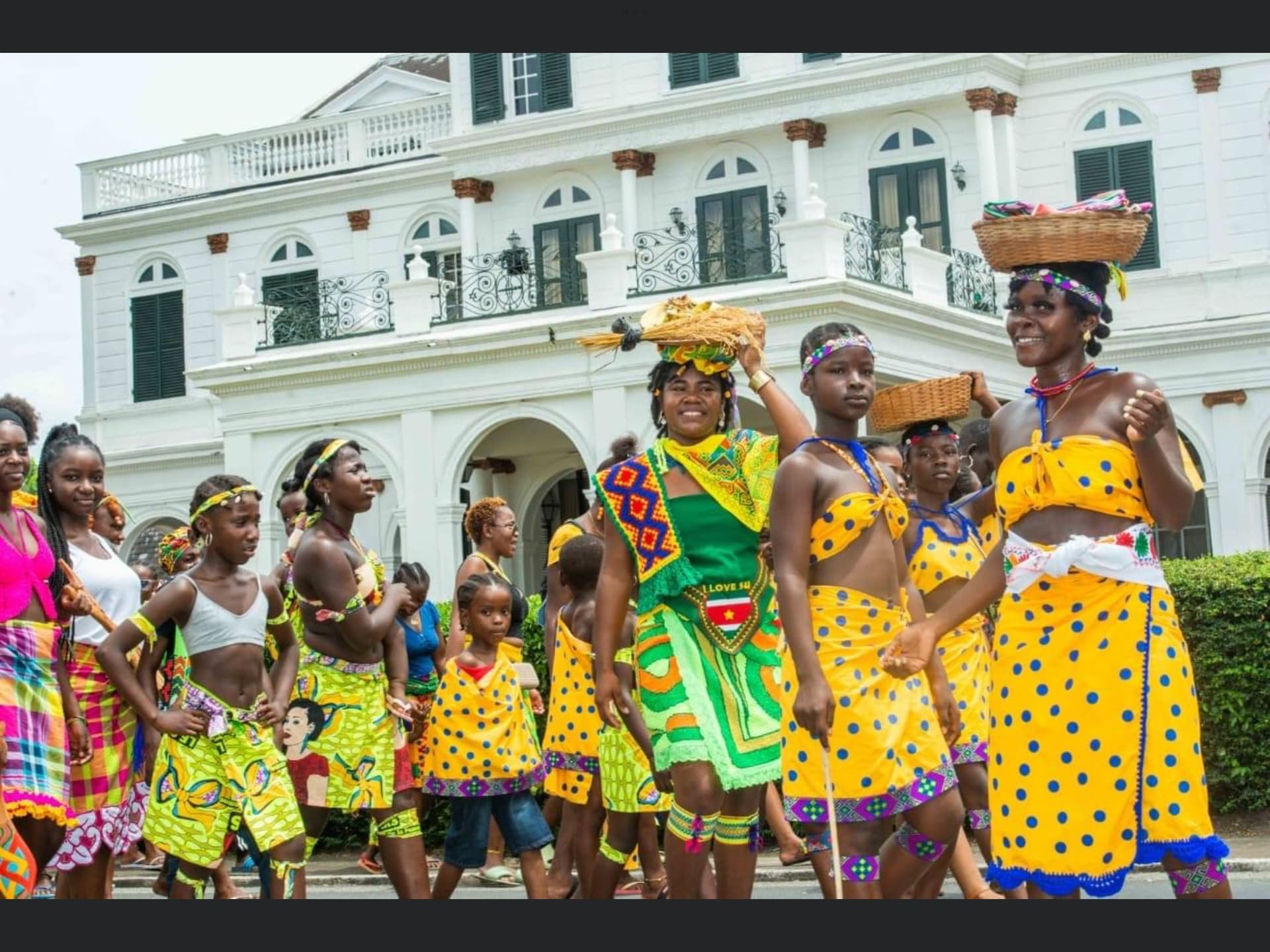 We invite you to attend inspiring lectures, participate in the tribute to the traditional authority of the ancestors, watch the Grote Pangi fashion show and enjoy delicious Surinamese and Maroon cuisine. You can also visit the Soengoe Kondre / Submerged Heritage exhibition, which will be open until 21:00hr for this special occasion.
Programme
15.00 hr: Walk-in
15.15-17.30 hr: Welcome by the traditional authority, different speakers, spoken word performance and musical performances
17.40 hr: Fashion show by the Pangi Boetiek
19.00 hr: Dance performance with Josè Tojo
19.30 hr: Performance by music company Young Cosje
Language: Dutch and Maroon languages | Location: Nieuwe Instituut | € 15,99 presale, € 20,- at the door
Tickets
Public Programme Soengoe Kondre / Submerged Heritage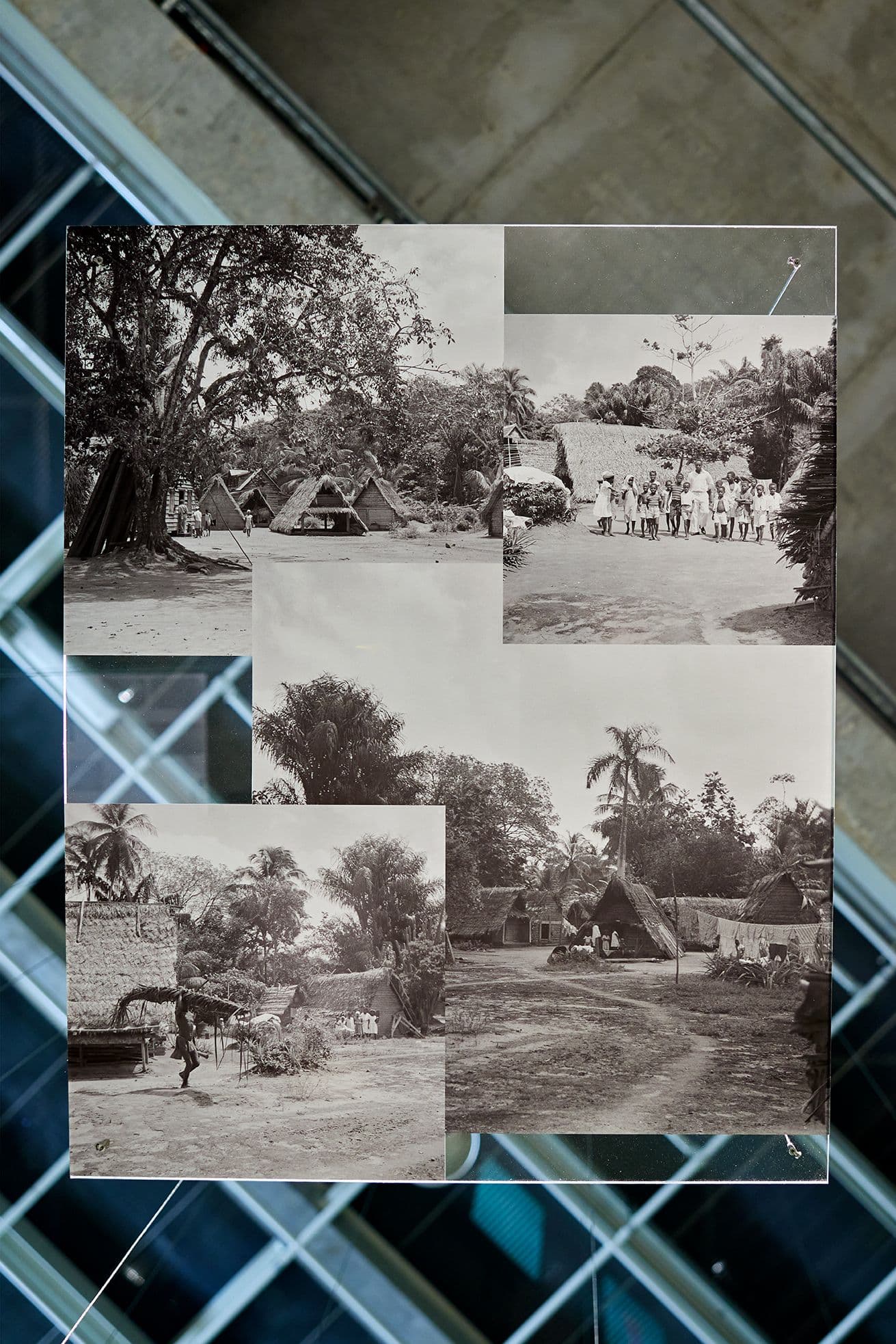 Soengoe Kondre / Submerged Heritage
Soengoe Kondre / Submerged Heritage explores the history of large-scale building projects in Suriname and their conseque...
➝

Read more