Open Call: Hidden
(Hi)stories
The Creative Industries Fund NL invites designers and collectives to submit a proposal for an international collaborative project aimed at uncovering hidden stories through design. The emphasis lies on stories in the (local) context of the Dutch colonial past and its postcolonial present. The open call is part of a knowledge exchange trajectory in collaboration with the Nieuwe Instituut. Apply before September 4.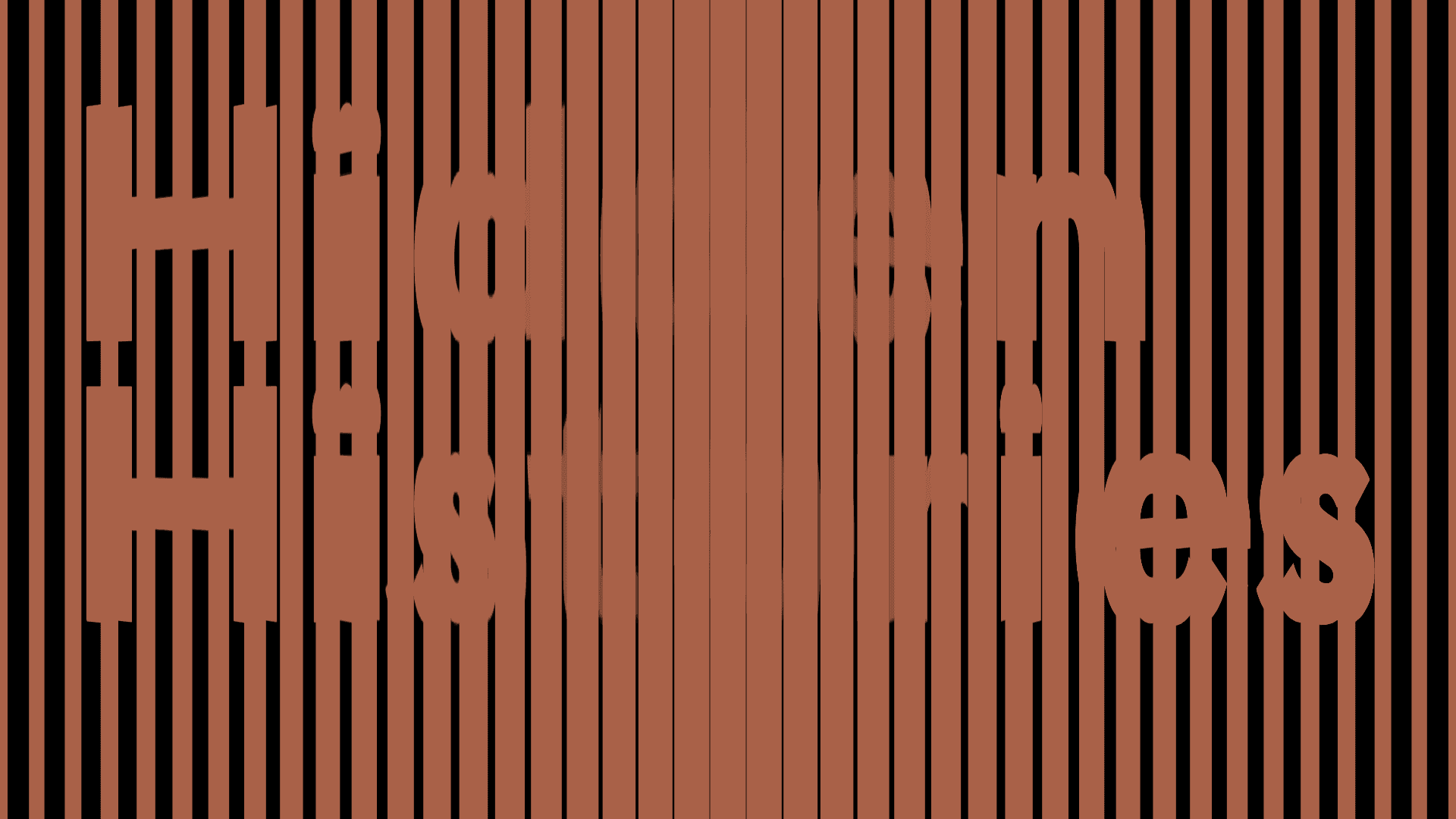 For this open call, the Creative Industries Fund NL is looking for designers who can open up hidden (hi)stories and render these, and issues relating to them, visible, tangible and discussable. Project proposals start from a design question and can address local communities or places, but they can also relate to a diasporic relationship with the Kingdom of the Netherlands. Consider, for example,obscured or erased sites, rituals, legacies or silenced and othered perspectives. Project proposals can focus on untold stories but can also question "canonical" knowledge. Which (hi)stories have, up to now, been considered to be important and what are their effects on design, architecture and digital culture, or on conversations about this past and present in education, to give an example? What do these (hi)stories mean for urban dynamics and spatial policy choices, for the (mis)use of (material) resources, or for the (in)accessibility of archives and technologies?
Various questions can be central: Which legacies, places and perspectives have so far been neglected or remained hidden? What does it mean to unearth or reveal if there is no tangible documentation or if the possibilities to do so are limited? How can other means of narration and representation be used to pass on these hidden (hi) stories? How should Western conceptions around collecting, archiving, and keeping be seen in the light of these histories? What does narrating, representing and collecting 'otherwise' mean for communities to which these hidden (hi)stories relate? And, in doing so, which stories do we save for future generations? Cross-overs between material and immaterial legacies, and the role of lived heritage as repositories of knowledge in a globalized reality can also play a role in the proposed projects.
Collaboration with the Creative Industries Fund NL
Within this open call, the Creative Industries Fund and the Nieuwe Instituut are facilitating a working/learning trajectory and will organize a series of sessions for participating projects under the umbrella of Hidden (Hi)stories. This offers designers and cultural institutions the possibility, parallel to implementing their projects, to work together on this open call's theme. Ongoing critical, urgent and open discussions from various geographical contexts will be held and there will be space for exchange (with relevant networks).
Read more information about the requirements, selection process, procedure and more at the website of the Creative Industries Fund NL.
More information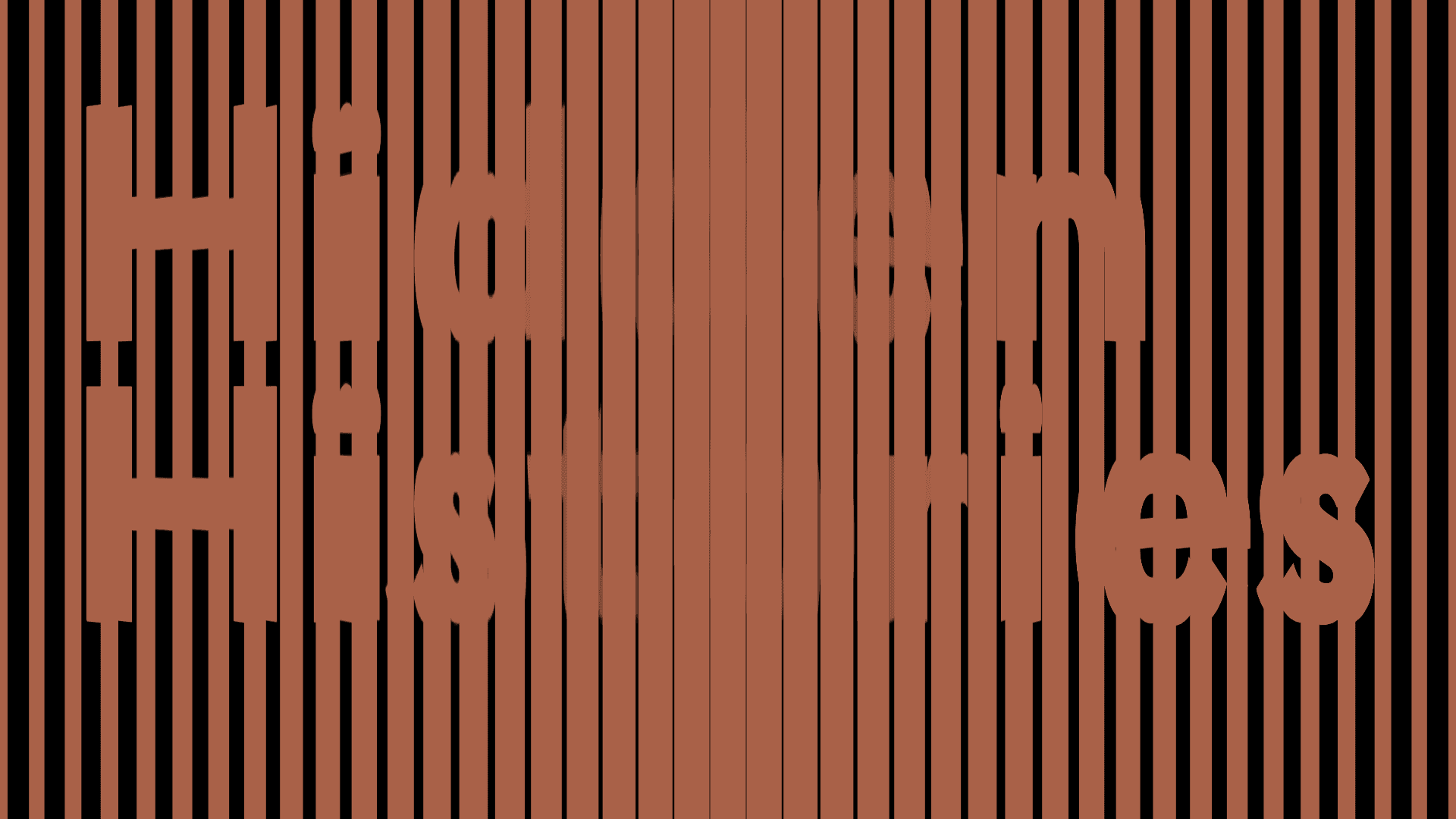 Information evening: Open Call Hidden (Hi)stories
Creative Industries Fund NL and the Nieuwe Instituut are jointly organising an information evening in the context of the...
➝

Read more