Bonne Suits Designs a Special Jacket for the
Nieuwe Instituut
As part of the Workwear exhibition, the Nieuwe Instituut asked designer and stylist Bonne Reijn of Bonne Suits to translate his famous 'poor person's suit' or worker suit into a special jacket for staff members of the institute's Collection department. To mark the collaboration, his label Bonne Suits has also developed an edition of the jacket that you can buy. It will be sold in a limited edition at the Nieuwe Instituut in Rotterdam and in Bonne Suits' own stores on the Zeedijk and Warmoesstraat in Amsterdam.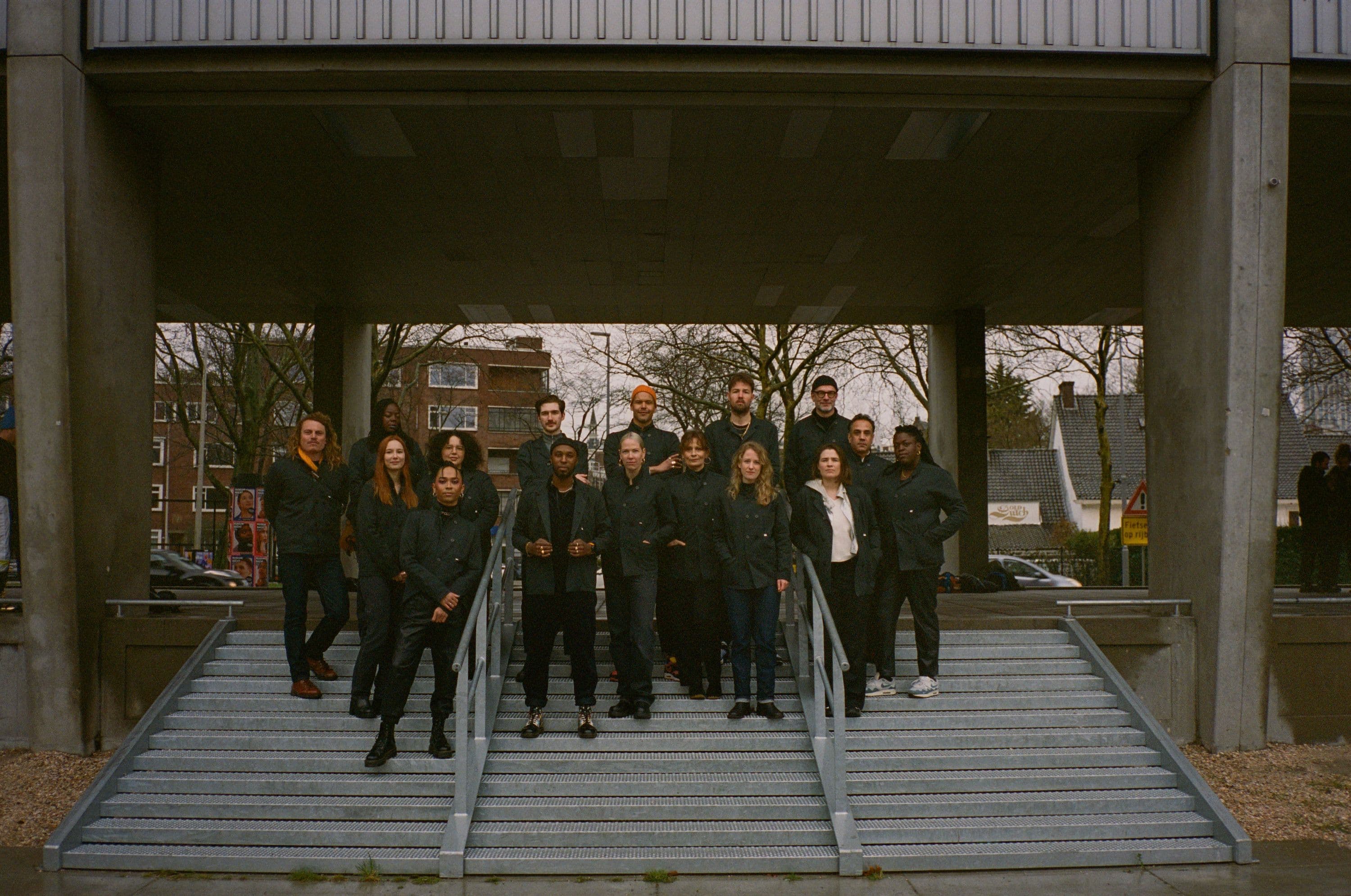 With Workwear, from March 2023 the museum for architecture, design and digital culture reflects on the history and impact of work clothes. This is a celebration of the functional garments that were originally designed as tools, are now worn as everyday fashion or even couture, and have long been embraced by a wide range of artists, activists and freethinkers as symbols of solidarity and equality.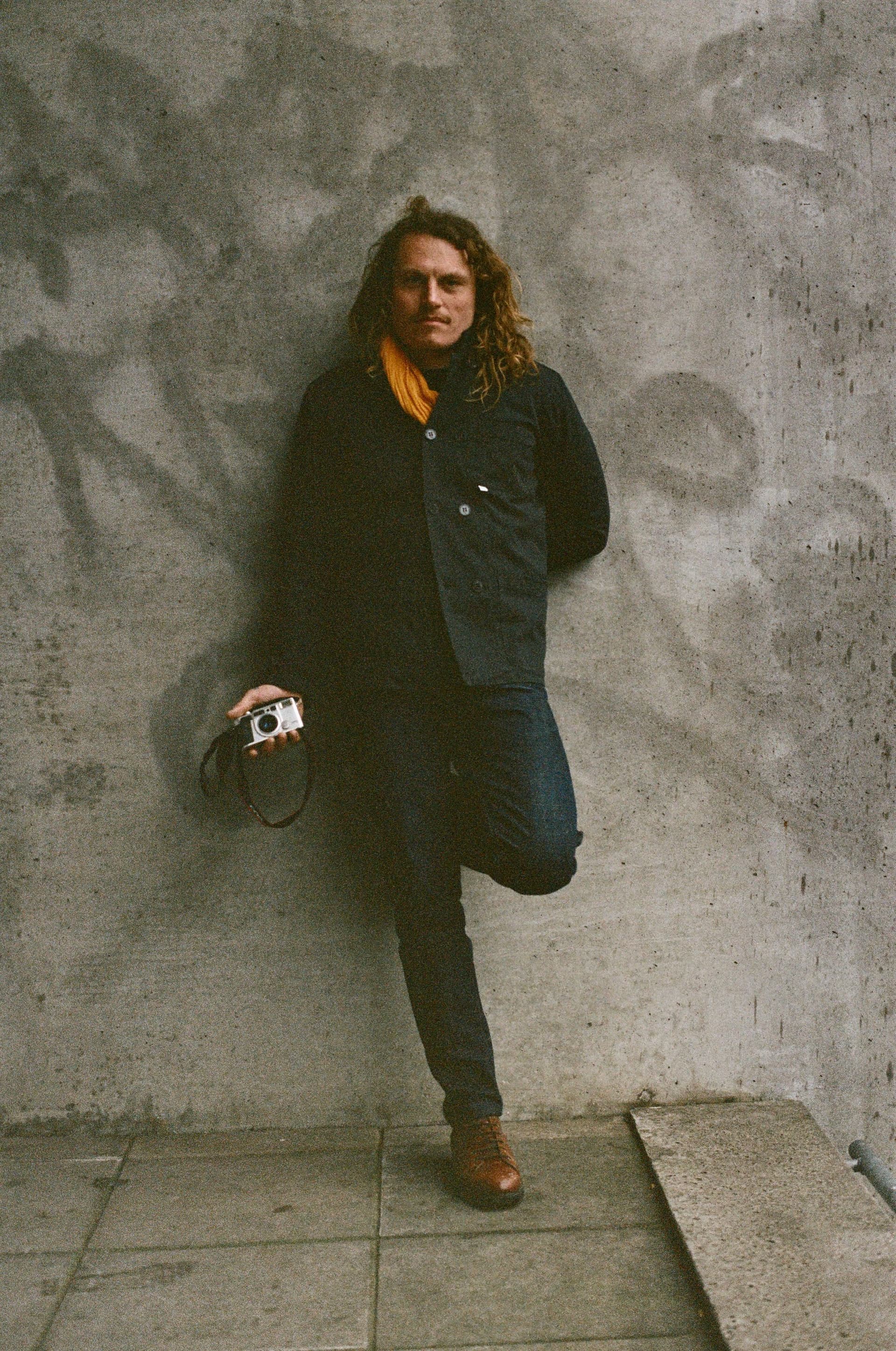 Researcher and curator Eldina Begic has also included the minimalist Bonne Suits unisex suit in the exhibition. It's an example of how contemporary fashion designers are inspired by workwear's formal language, durability and ideological overtones. Bonne Reijn based his suits on the design of overalls and painter's smocks, but is at least as outspoken about the idea of equality that he believes they represent. The utopian ideals of the constructivists that can be seen elsewhere in the exhibition also form the core of his label. The suit is for everyone, regardless of gender, origin, class or age. If it were up to Reijn, everyone would receive a copy of his suit from the government: "The initial idea for Bonne Suits is based on communism," as he once said in an interview.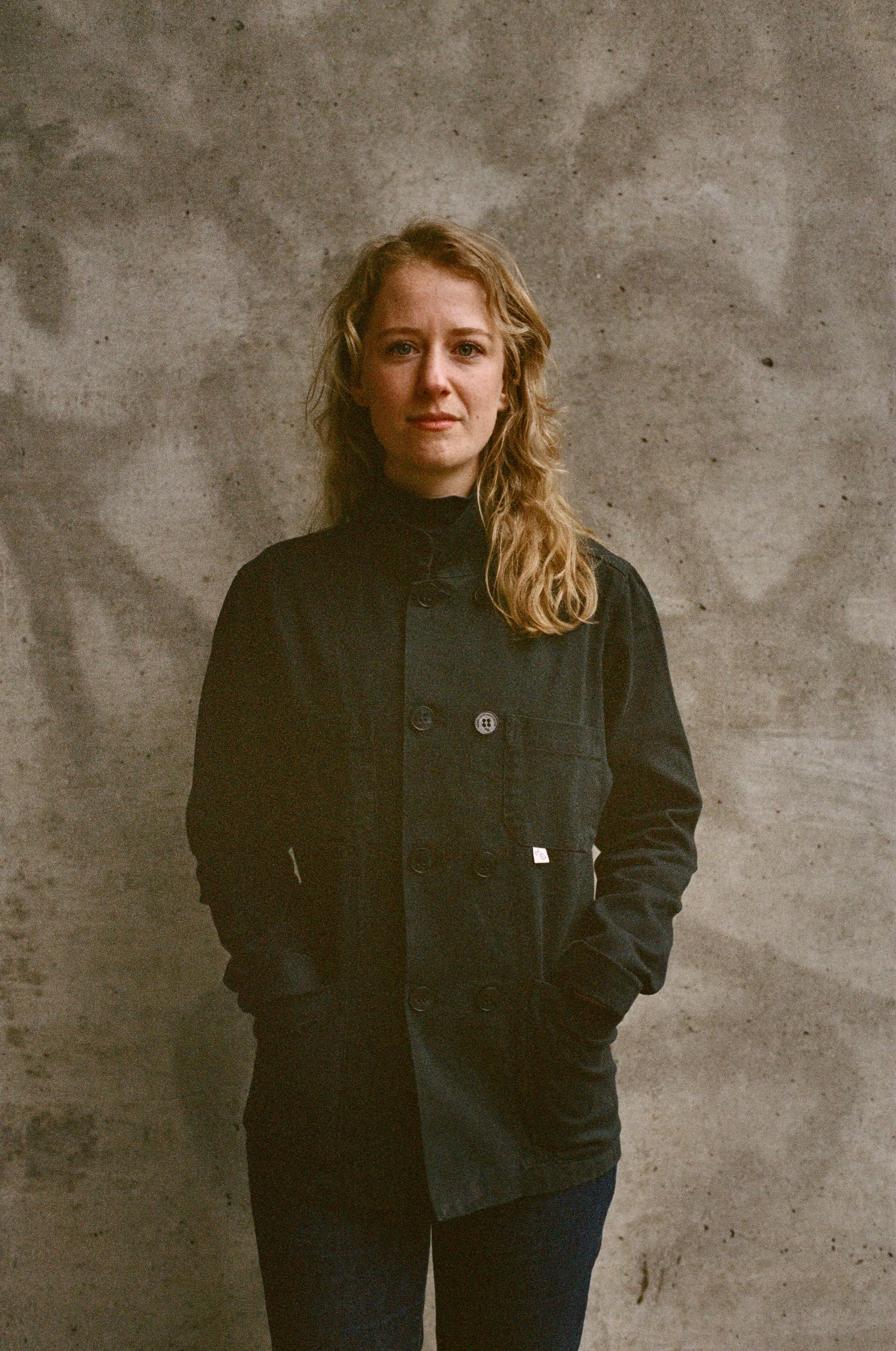 The combination of functionality and solidarity is also reflected in the special jacket for heritage staff members of the Nieuwe Instituut. "The Bonne Suits jackets are perfect as a depot jacket," says collection manager Emily Wijns. "The big, useful pockets are ideal for storing tools, and the jacket keeps us warm when we're working in the depot, where climate control is strictly maintained because the records are fragile." She continues: "A work jacket also gives our department a collective character, for example when we give joint presentations."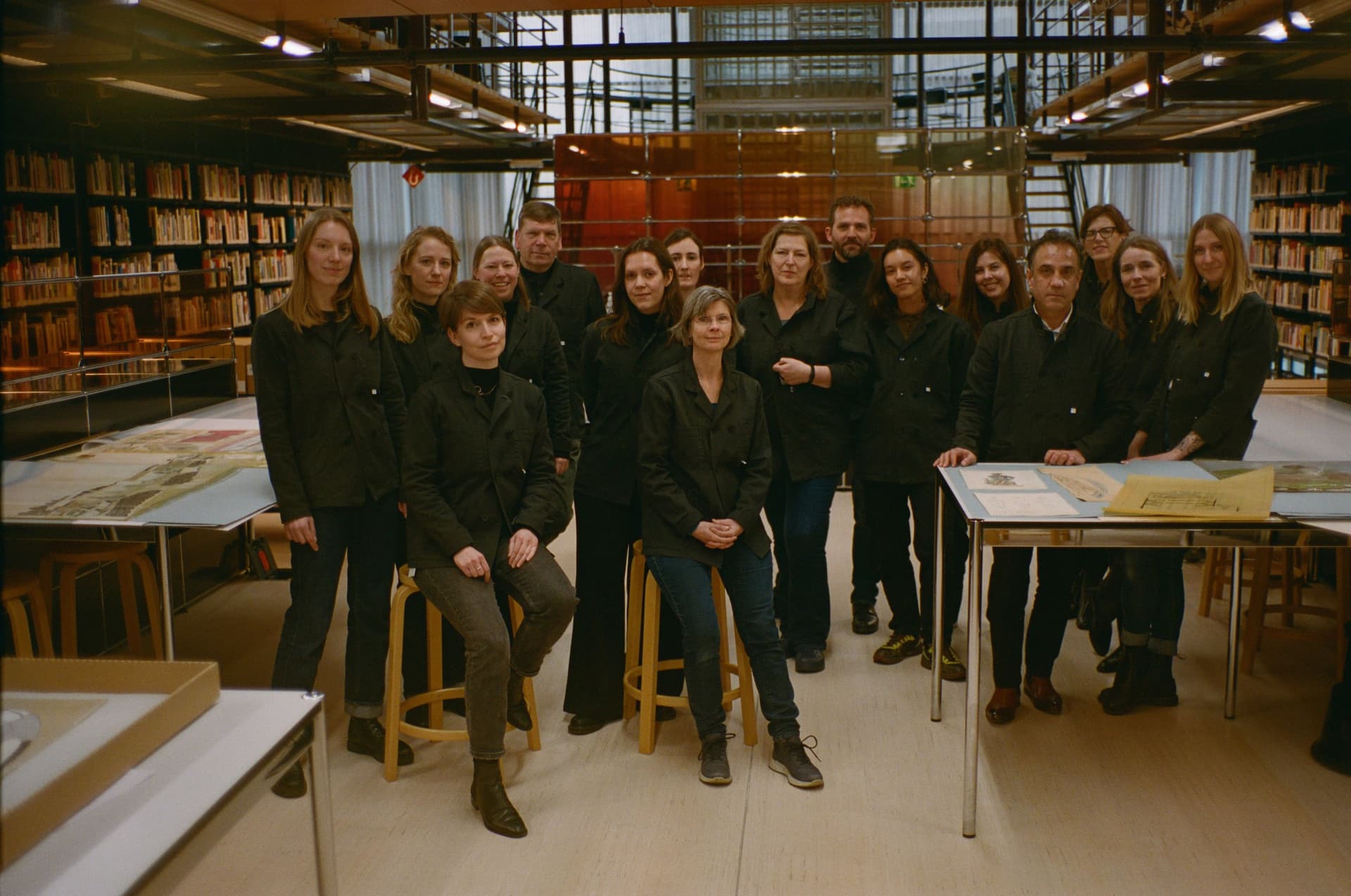 For the collaboration with the Nieuwe Instituut, Bonne Suits has produced the jacket in an exclusive shade of green and decorated it with special stitching. There is a limited edition of just 100 examples of the special jacket. The jacket goes on sale for the first time on Saturday 25 March, when Workwear opens with a party. The exhibition can be visited from 26 March 26 to 10 September.