Archives at
Risk #6: Moniker
What should we do with designers' own archives? What should - or should not - be preserved for posterity?
In the Archives at Risk podcast, curator Annemartine van Kesteren from Museum Boijmans Van Beuningen sits down with the designers and their heirs.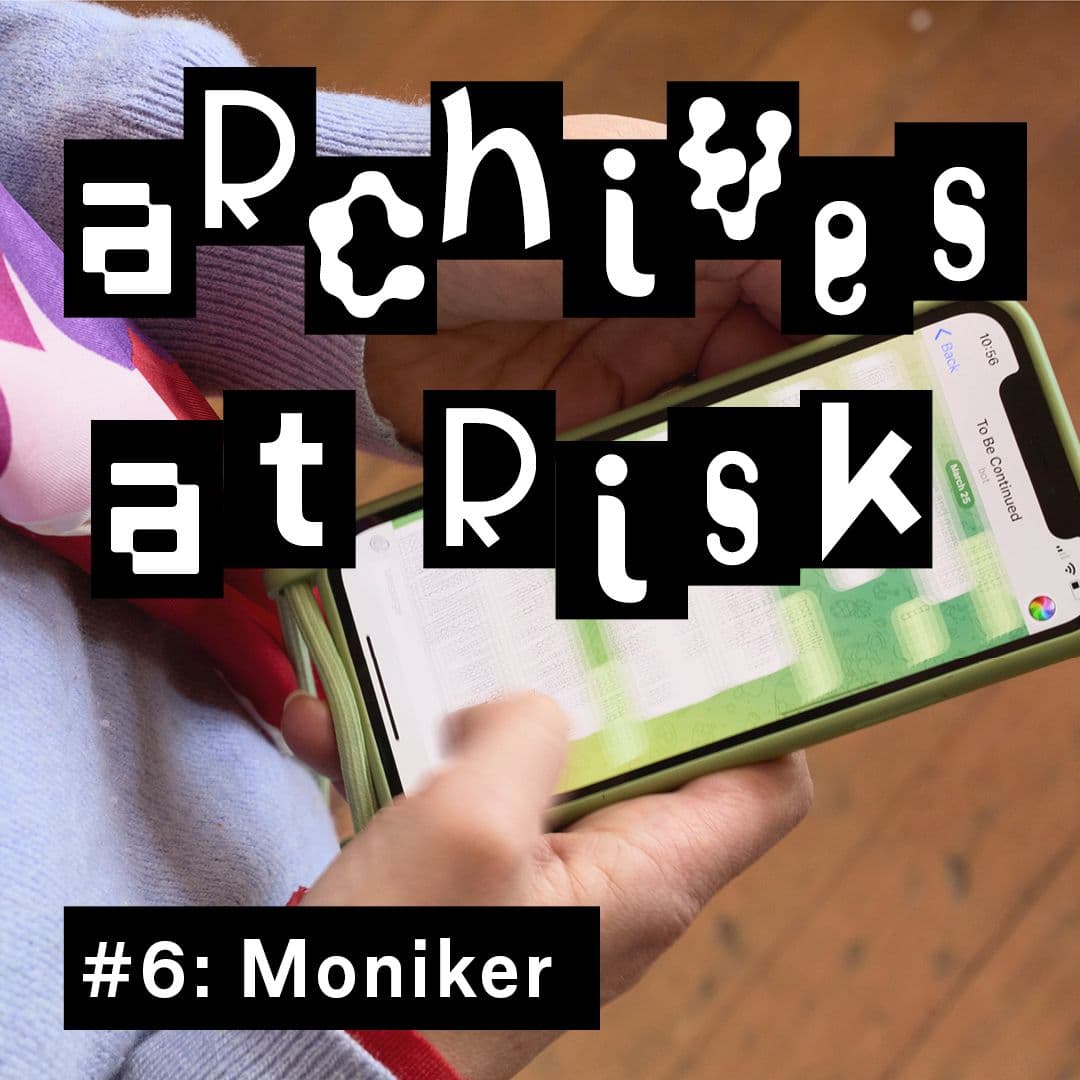 In this episode, Annemartine talks to Luna Maurer and Roel Wouters of the design studio Moniker (2012 - 2023) about the challenges of preserving a digital archive.