Archives at Risk
#4: Borre Akkersdijk
What should we do with designers' own archives? What should - or should not - be preserved for posterity?
In the Archives at Risk podcast, curator Annemartine van Kesteren from Museum Boijmans Van Beuningen sits down with the designers and their heirs.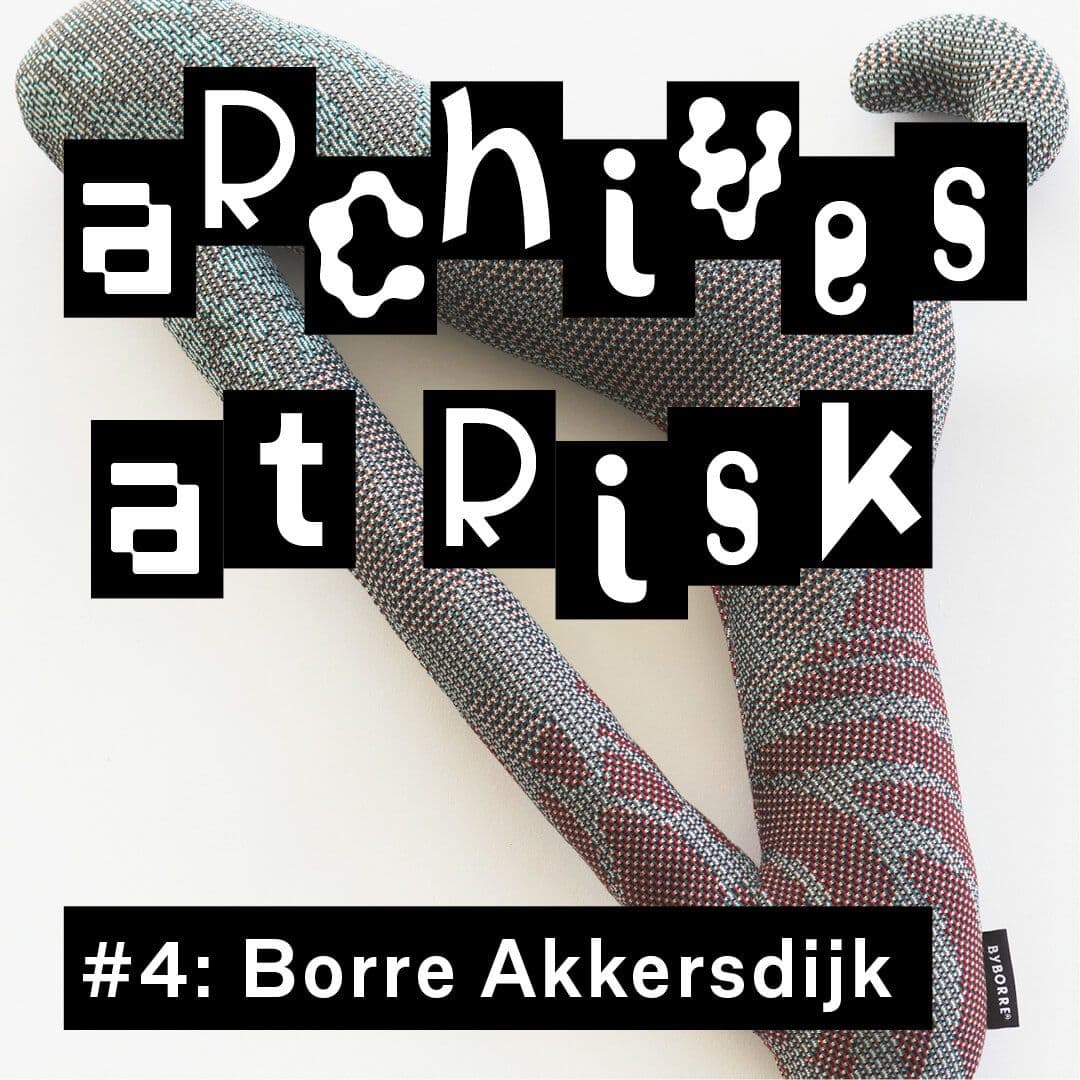 In this episode, we meet Borre Akkersdijk, who treats a digital archive as a shared source in his textile design studio.