Archives at Risk #2: Karen Huan
g & Jason Page
What should we do with designers' own archives? What should - or should not - be preserved for posterity?
In the Archives at Risk podcast, curator Annemartine van Kesteren from Museum Boijmans Van Beuningen sits down with the designers and their heirs.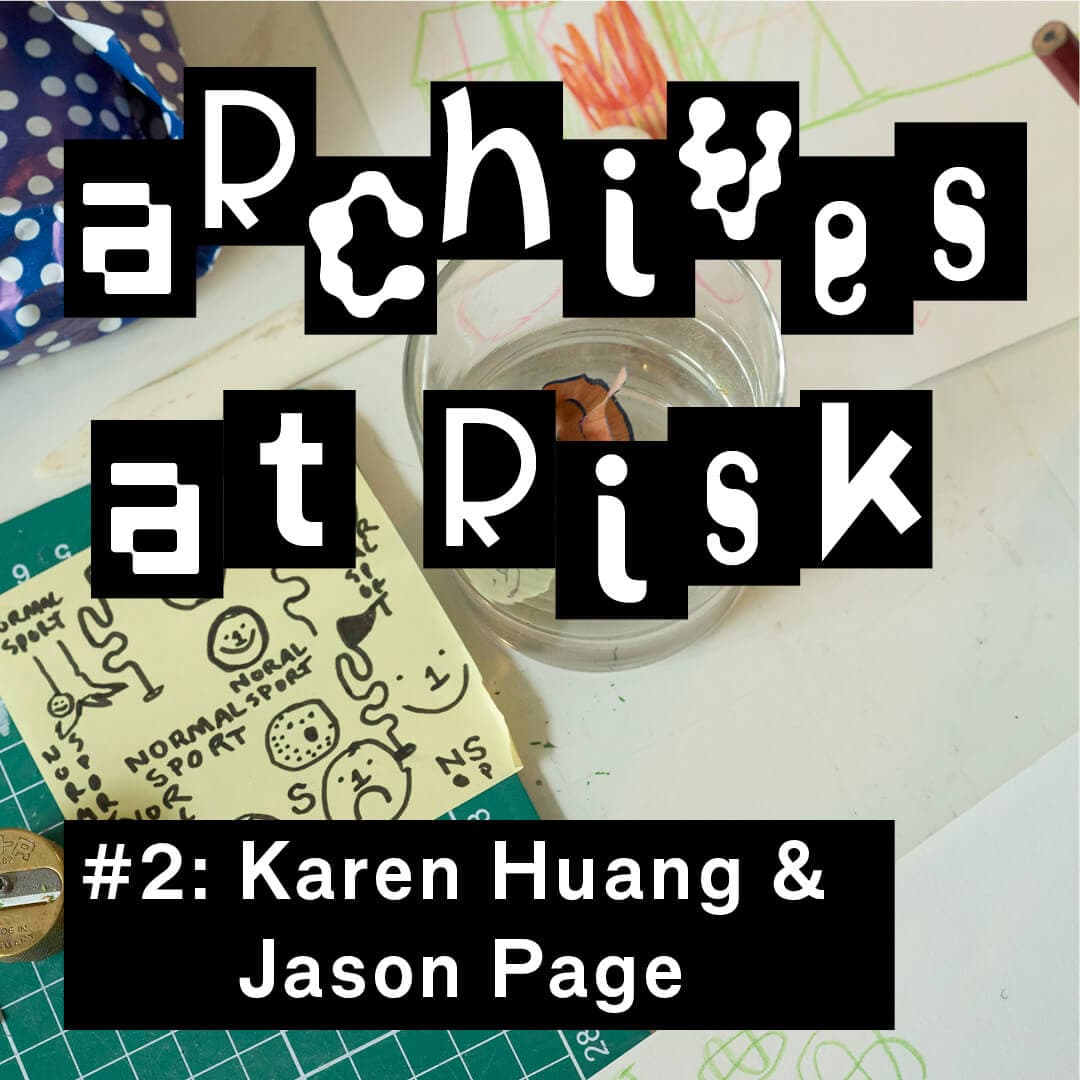 In this English-spoken episode, we meet Karen Huang and Jason Page, who inherited an archive from a deceased colleague. It was all theirs – if they wanted it...